Tibet Weather in September
Tibet Weather in September
by Liffity
Last Updated: 2023-01-15
Although Tibet has entered fall in September, this is also a peak tourism season to travel to Tibet. Unlike August, the rains in September become less and less, and the sky becomes clearer and brighter. If you spend your holiday in Tibet in September, you must be stunned by the fairytale world. The weather plays a vital role in increasing the beauty of Tibetan fall.
The weather in September is comfortable. You won't feel hot in the sweltering summer, or cold in the chilly winter. The beginning of the fall means the end of the rainy season. The clouds in the sky will become fewer and fewer; the chance to see the summit of high mountains will become greater and greater.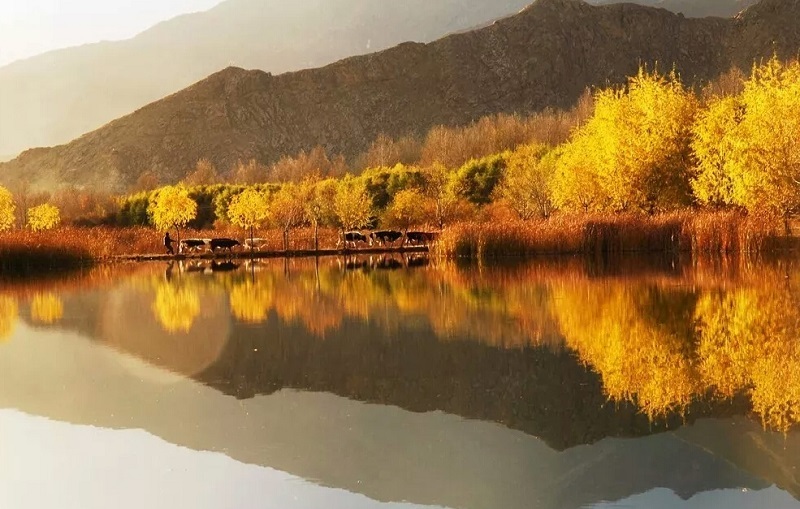 Brief Introduction
The temperature in September varies from 23°C to 5 °C. During the daytime, the temperature can reach up to 20°C; while it drops to 5 °C at night. The significant differences in temperature during day and night require you to bring some spare clothes to adapt to the change. The average temperature is about 14°C. The average precipitation is about 66 mm. There are nearly 21 bright days in September. Here's the list of data,
| | | | | |
| --- | --- | --- | --- | --- |
| Average Temperature | Average Precipitation | Clear Days | Wet day(>0.1mm) | Relative humidity |
| 14°C | 66 mm | 21 | 9 | 71% |
Clothing Suggestion
When you visit some attractions in the daytime, you can bring some jeans and T-shirts, then dress in layers. Because of the strong sunlight, you need to take sunglasses, lipstick, sunhats, and suncream with you. The night is cold. Thus the jacket is necessary. If you want to take a tour of some high lands such as Namtso Lake, Mt Kailash, and Everest Base Camp, please remember to take a warm coat and winter gear with you.
Recommended Tours
Lhasa Tour
As the capital city of Tibet, Lhasa is a popular tourist destination where you can have a better understanding of Tibetan history and traditional culture. There are some famous places that are worthy of being recommended to you, such as Potala Palace - the landmark of Lhasa, Jokhang Temple - the holy center for Tibetan Buddhism, Barkhor Street - the shopping center for travelers, etc.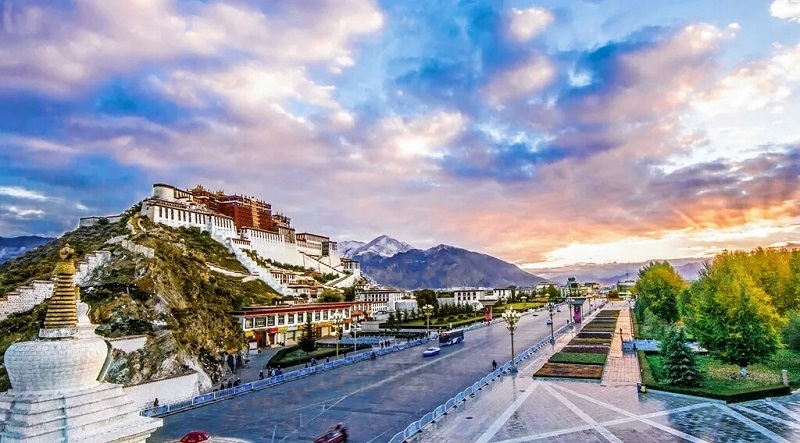 Shigatse Tour
Shigatse is also the right place for tourists to visit. The maximum temperature in Shigatse is about 19 °C, and the average temperature at night is about 6 °C.
>> See more about Shigatse tours
Yamdrok Lake Tour
As one of the three holy lakes in Tibet, Yamdrok Lake attracts thousands of tourists in September. With a high altitude of 4500 meters, it's a plateau lake. Yamdrok Lake is beautiful not only in its blue water but also in its surroundings. Looking around, the crystal blue sky, capped snow-capped mountains, green pastures, galloping horses, surging flocks, etc. can bring you spotless holy charming.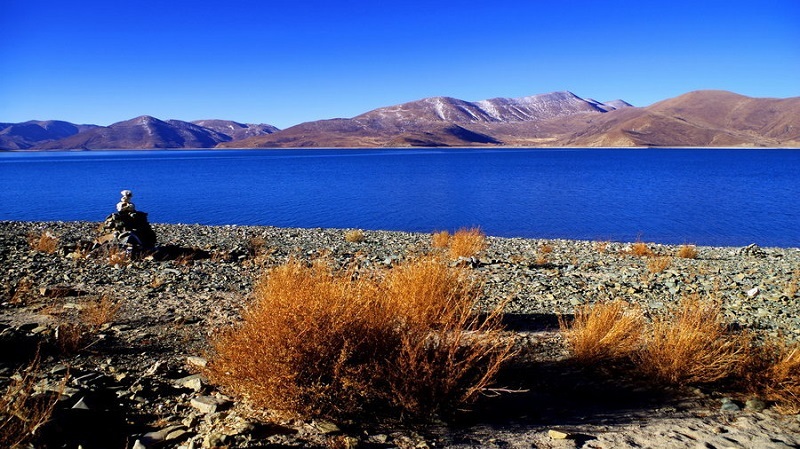 Hiking Tour
Thanks to its complex geography, Tibet is a good place for tourists who are interested in hiking or trekking. One of the numerous hiking routes might be available to you. Among the popular routes, we'd like to recommend the Ganden Monastery and Samye Monastery hiking route to you. The whole distance is about 80 kilometers. If you hike in September, you can get rid of the troubles brought by the rains and clouds. What's more, Everest Base Camp trekking, Ngari Prefecture-Mt Kailash Trekking, and Manasarovar trekking are also good choices.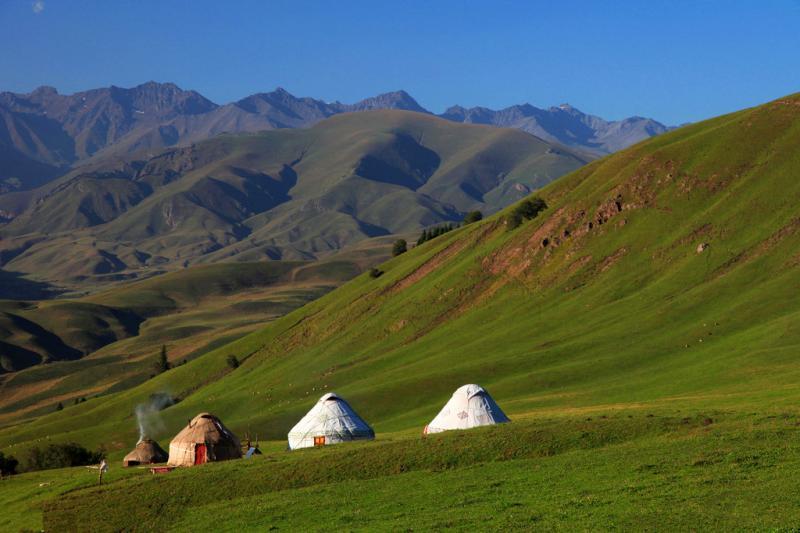 Related Articles
Ask a Quick Question Below?
Email response within 0.5~24 hours.