Tibet Weather in October
October is one of the best months to visit Tibet since the weather this month is cool, dry, and sunny with less rainfall. It is always sunny in Tibet every day, with blue sky, white clouds, thin and fresh air. Meanwhile, leaves and grasslands in Tibet turn from green to yellow. Therefore, October is the best time to view a golden Tibet and have outdoor activities.
In October, the fall starts in Tibet. The average minimum temperature is about 4℃, and the average maximum temperature is about 12℃. Meanwhile, the temperature difference between day and night is enormous. In the daytime, it is around 12℃, and it drops to 2℃ at night.
What to Wear in October?
Owing to the large temperature difference between day and night in October, it is better to wear a long-sleeved T-shirt, coat and trousers in the daytime. At night, a down-jacket is required. If you go to Mt. Everest or Mt. Kailash, wool sweaters, wool trousers, gloves and a down jacket are necessary. Meanwhile, wearing comfortable shoes is very important for you to have outdoor activities like hiking in the mountains, visiting monasteries or kora around lakes. Because of the intense ultraviolet light in Tibet, taking sunscreen, sun hats, and sunglasses is quite essential.
What to Do in October?
For good weather and stunning scenery in this season, it is quite suitable to have outdoor activities.
1. Lhasa City
Lhasa, known as the "City of Sunlight" with clear air, is always the first choice to visit for most tourists. In Lhasa, you can enjoy the autumn sunshine covering Potala Palace, Jokhang Temple, Drepung Monastery, Barkhor Street, Norbulingka, etc. Spending 2-3 days in Lhasa attractions is enough.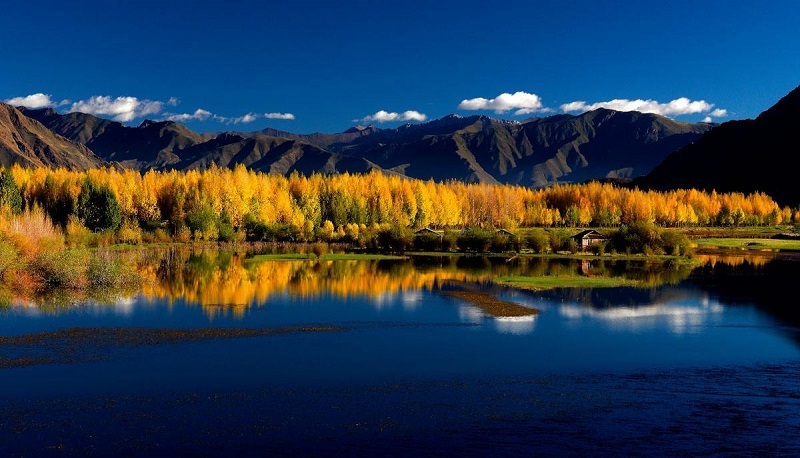 2. Chamdo
The weather in October in Chamdo is pleasant and cool with blue sky and dry air. The fall in Chamdo is like a fairy tale world with a golden color. Chamdo, the birthplace of the Khamba culture, is one of the three ancient cultural relics in Tibet.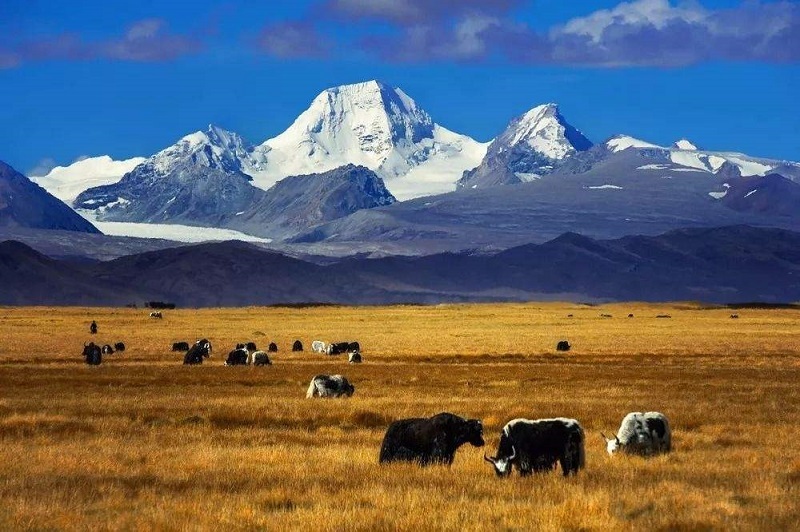 3. Namtso Lake and Yamdrok Lake
Namtso Lake and Yamdrok Lake are two of the three holiest lakes in Tibet. October is one of the best months to visit Namtso Lake and Yamdrok Lake, as you can enjoy the beautiful sunrise, sunset, and starry sky.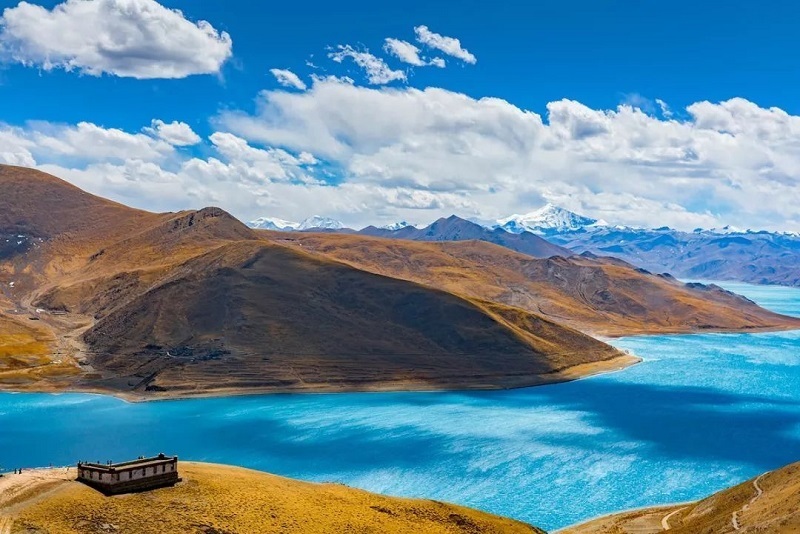 4. Mount Kailash and Lake Manasarovar
Mount Kailash and Lake Manasarovar, as famous holy lake and sacred mountains in Tibet, attracts numerous pilgrims to do kora around this mountain and lake every year. It's said that having a kora around Mount Kailash and Lake Manasarovar can cleanse people's souls and wash away sins. October is always considered the best time to trek around Mt.Kailash and Lake Manasarovar with less rainfall.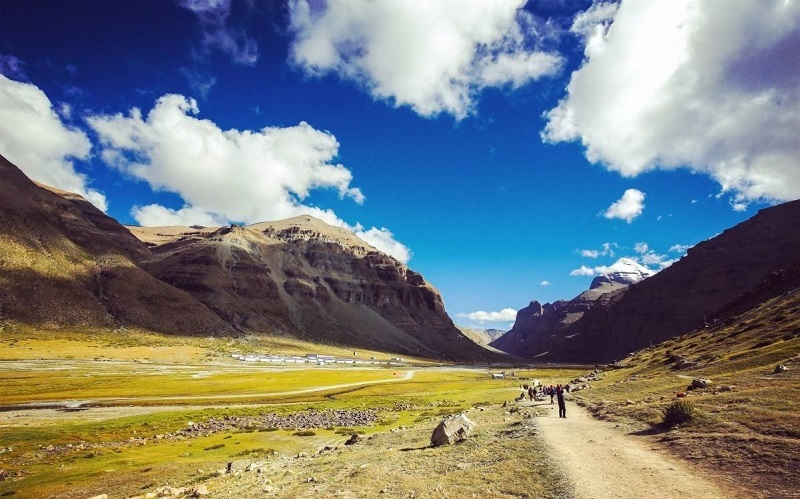 >> See more about Kailash and Manasarovar tour
5. Mount Everest Base Camp
October is a great time to have a Mount Everest Base Camp tour because the weather is dry and sunny with less rain and fresh air. Meanwhile, you can see the peak of Mount Everest.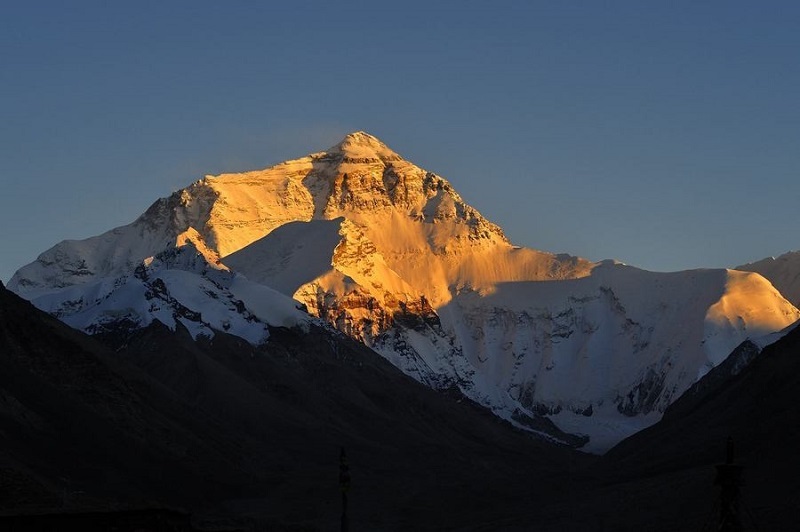 >> See more about Everest Base Camp tour
Other Tips:
1. October 1st to 7th is National Day, and many Chinese tourists would travel to Tibet. Therefore the booking of train or flight tickets and hotel becomes more difficult. If possible, you may avoid going to Tibet during the seven days; or confirm your travel plan in advance to book tickets and accommodation beforehand.
2. The altitude of Tibet is high, and the content of oxygen is less. So, when arriving in Tibet, you should take a good rest first. Once the altitude sickness gets worse, you should take some medicine to remit it.
Related Articles
Ask a Quick Question Below?
Email response within 0.5~24 hours.