Top 7 Tibet Tours
Tibet is mysterious to travelers, backpackers, and Buddhists. In this marvelous land, there are many famous monasteries such as Potala Palace, Jokhang Temple, Sera Monastery, Ganden Monastery, etc., the highest mountain – Everest, the most sacred mountain in Asia - Kailash, the lost civilization - Guge kingdom, and other historical sites.
As the leading Tibet tour operator based in Lhasa officially licensed by the government, Great Tibet Tour has selected the top 7 Tibet tour itineraries for you after our careful considerations. Book one or some of them, you may have joyful experience by exploring the authentic Tibetan culture, fascinating plateau scenery, and discovering the mystery of this land.
Some travelers may have different interests to achieve their dreams of Tibet, and we are willing to use the local professional knowledge to tailor your Tibet trip according to your tastes and budget.
1
Lhasa - Gyantse - Shigatse - EBC - Shigatse – Lhasa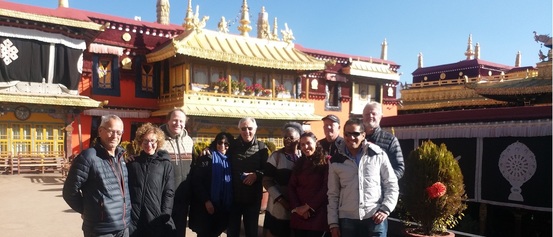 This travel package is our most popular one. Tourists can see the major tour spots in Tibet as well as all the awesome attractions, and you can spend a night at famous Everest Base Camp to have a close contact with the great mountain.
2
Lhasa – Gyantse – Shigatse - EBC - Saga – Darchen - Kailash Trek - Lake Manasarovar – Zhongba - Lhatse - Shigatse - Lhasa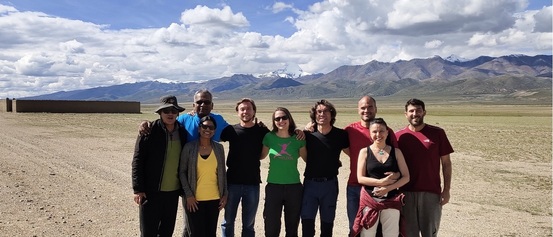 This tour can lead tourists to explore Tibetan culture more deeply than other packages. But it's a challenge to tourists' physical body, so you'd better make sure you are in a good condition to complete this pilgrimage to the holy Mt. Everest and Mt. Kailash.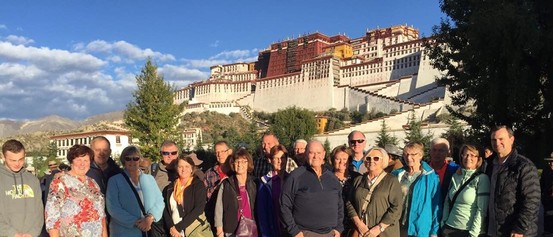 This is the essential Lhasa city group tour for those who visit Tibet for the first time. You will go to Potala Palace, Jokhang template as well as other must-see places in Lhasa city. It's a good choice for you if you have busy schedule.
4
Lhasa - Gyantse - Shigatse - EBC - Shigatse - Lhasa - Lake Namtso - Lhasa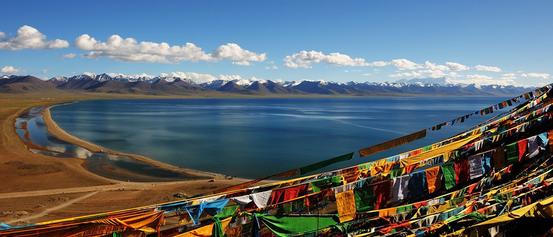 This excurse involves in Mt. Everest and holy Namtso Lake. In the Tibetan language, it means "the lake from heaven". You will understand the reason of this name when you get there, the stunning landscape is really like from heaven.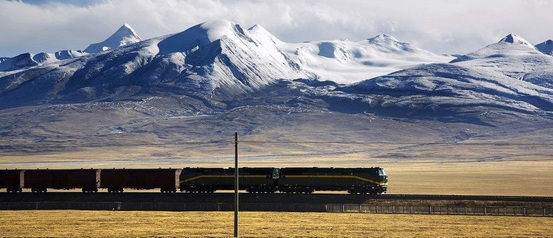 Taking a train from Xining to Lhasa is a good idea to get a better view of the ultimate beauty of the Qinghai-Tibetan Plateau with a more comfortable experience and fewer reactions to high altitude. After spending a whole day on the train, you will arrive Lhasa to start an excellent trip around this holy land of Tibetan Buddhism.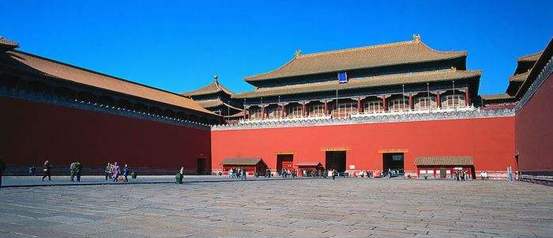 Beijing-Lhasa-Chengdu-Emei-Chengdu
This great tour will take you to the three mighty provinces of China - Beijing, the heart of China; Tibet, the roof of the world; Sichuan, the land of abundance. You can visit all the must-see attractions of them by joining this 14-day private tour.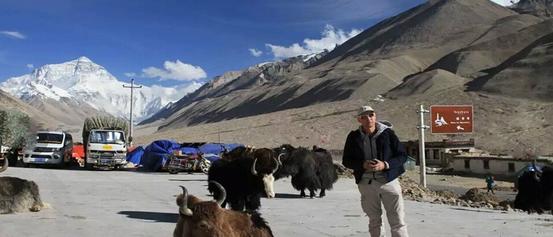 Lhasa-Lhatse-EBC-Shigatse-Lhasa
It's a good offer for tourists who want to discover the unique charm of Tibet from a different way compared with normal packages. After basic Lhasa and Everest tours, travelers are going to visit Sakya Monastery and will have a chance to integrate with Local Tibetan families.