Tibet Weather in May
May is one of the best months to visit Tibet. In the earlier spring, the weather is still cold with a little rainfall and gets warmer in May. Therefore, trees start to turn green and flowers blossom on these days, with dry, sunny, and cold weather. Moreover, the rainy season begins in June. Thus you can visit some remote places and have a highlands trekking tour in May. The average temperature in May of Tibet is about 12℃, and the minimum temperature is 5 °C, and the maximum temperature is 19 °C.
What to Wear in May?
If you want to visit some low-altitude areas like Lhasa, light winter clothes and T-shirts are needed. While, if you want to visit remote regions with high altitudes, you need to bring some warm clothes like a jacket, sweater, etc. Due to the intense ultraviolet light, it is suggested to avoid sunburn by taking suncream, sun hats, sunglasses, and lipsticks. Meanwhile, try to drink as much water as possible in this dry and sunny weather.
What to Do in May?
The weather in May is quite well and is one of the best times to travel to Tibet to have indoor and outdoor activities.
1. Lhasa
Known as the "City of Sunlight", Lhasa is suitable to visit all year round. May in Lhasa is warm with low rainfall at night, full of vigorousness. In Lhasa, it is recommended to visit the Potala Palace, Jokhang Temple, Drepung Monastery, Barkhor Street, Norbulingka, etc. Spending 2-3 days in Lhasa attractions is suggested, not only to visit the top attractions but also to have a good rest to adapt to the high altitude.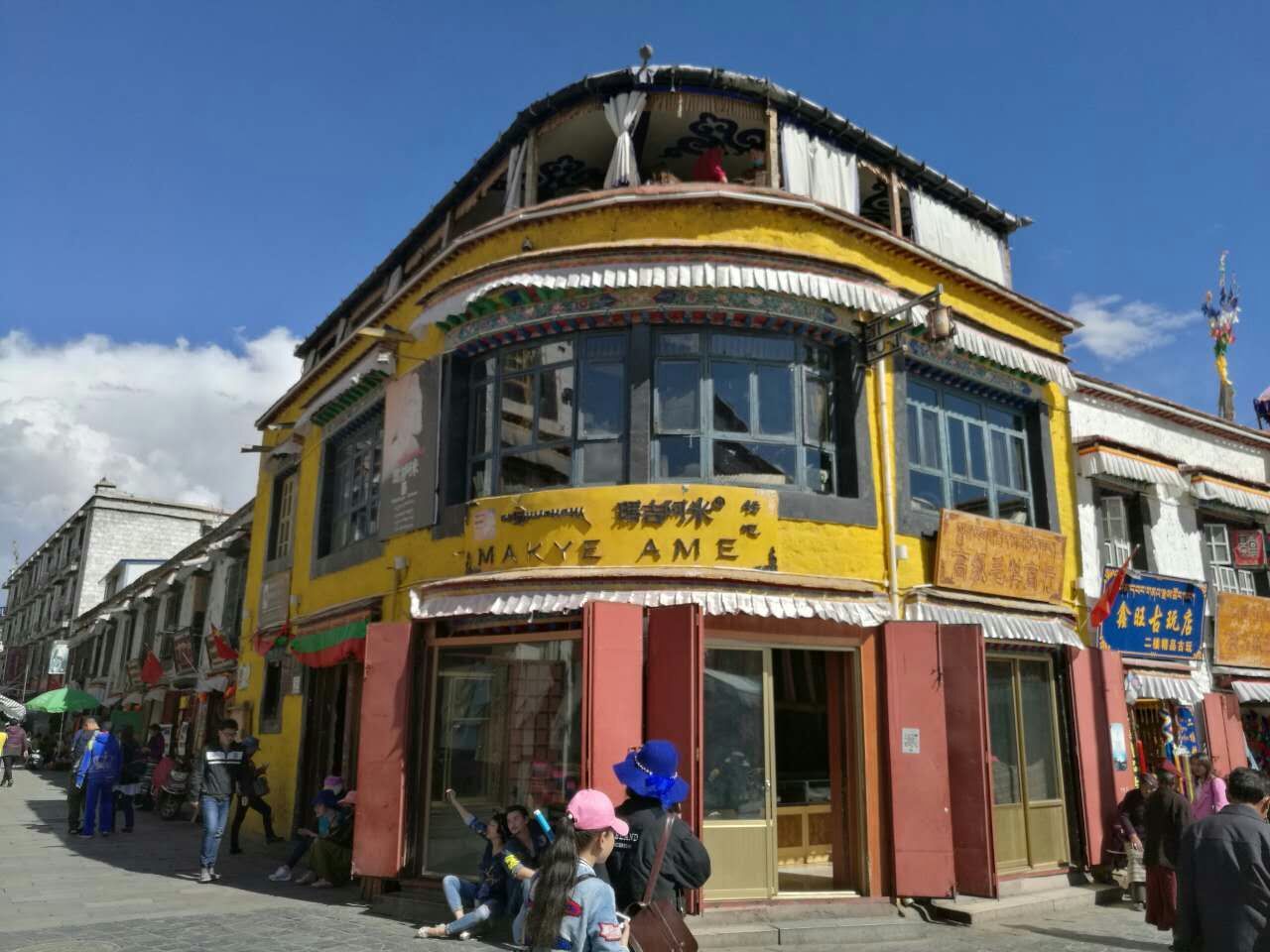 2. Lake Namtso
In May, the weather is getting warmer, and the ice on Lake Namtso starts to melt. It is suitable for a visit to Lake Namtso and you can stay overnight near the lakeside to enjoy the stunning sunrise and sunset. You can feast your eyes on the turquoise lake in the daytime and the sparkling sky at night.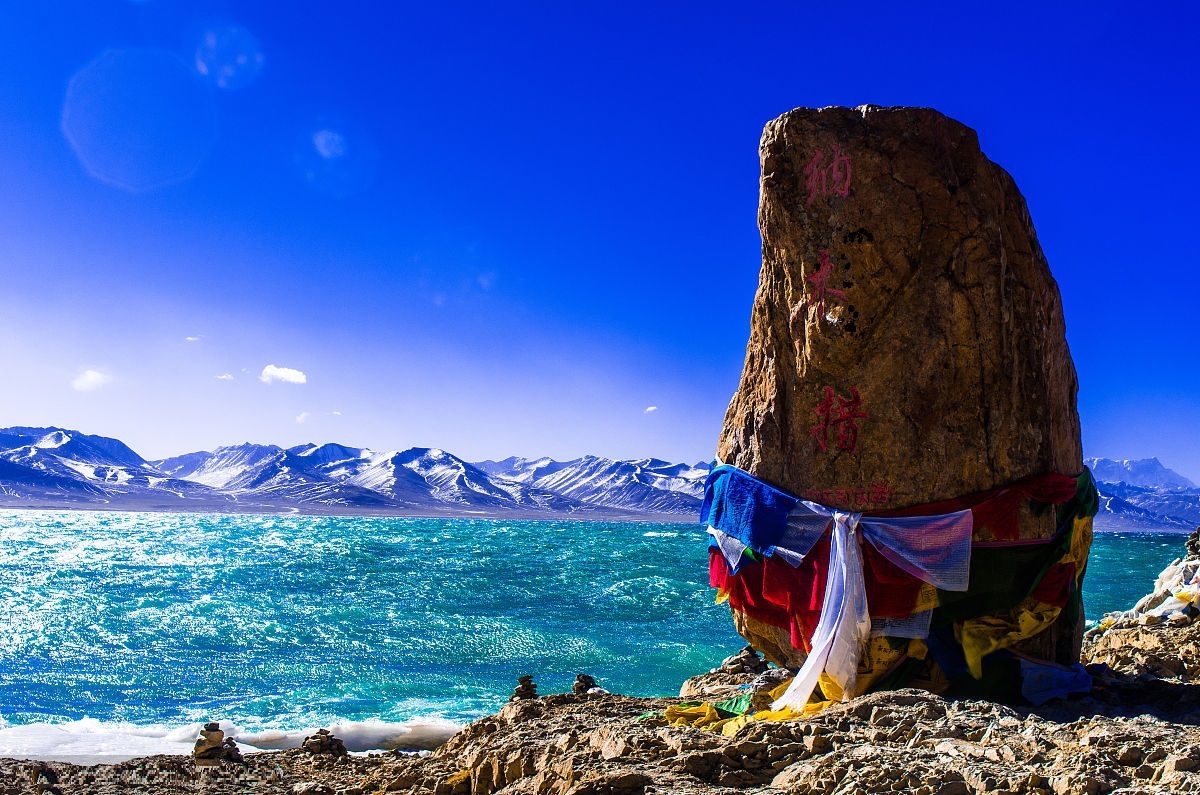 3.Mount Kailash and Lake Manasarovar
Mount Kailash and Lake Manasarovar, known as the top sacred mountain and holy lake in Tibet, attract thousands of pilgrims to have a kora each year. In May, the weather warms up with low rainfall, so it is quite suitable to have a trek in Mount Kailash and around Lake Manasarovar.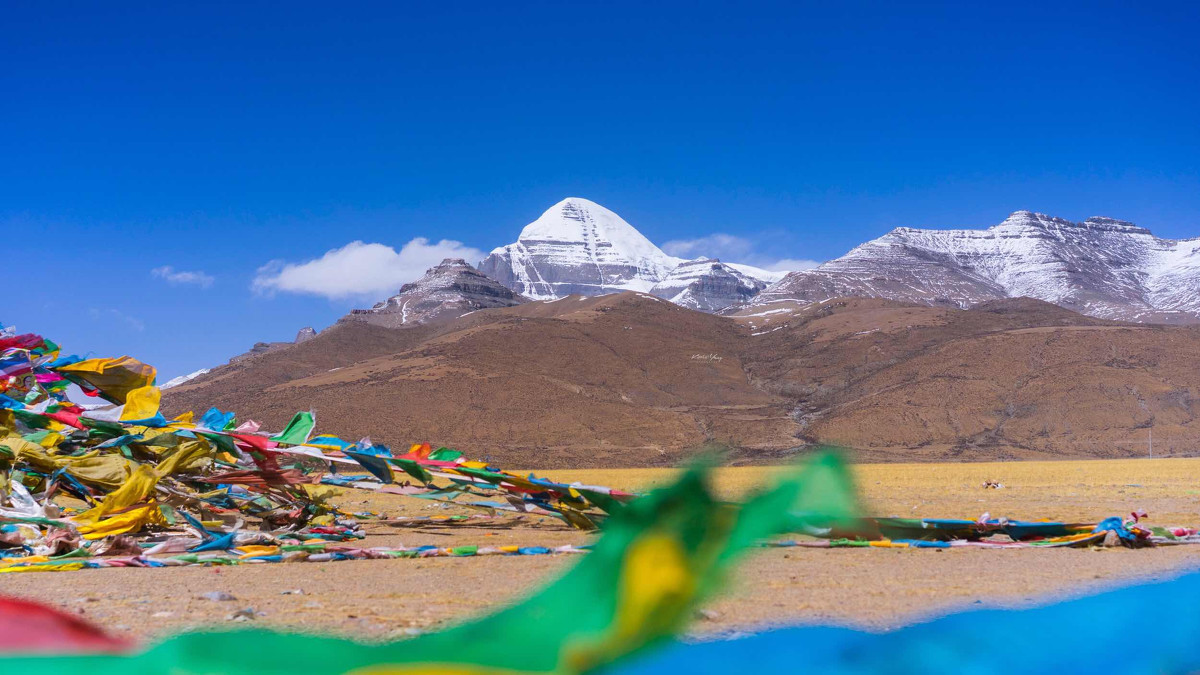 >> See more about Mt.Kailash tours
4. Mount Everest
Early May is the best time to visit Mt. Everest with warm weather and clear sky, and you will have good a chance to view the peak of the mountain. It's also regarded as the best time to climb Mt. Everest.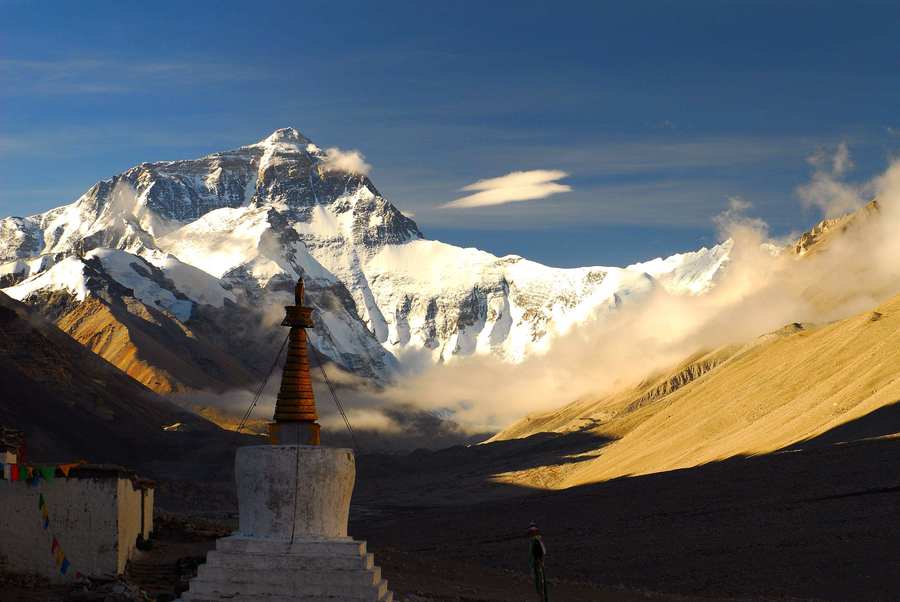 >> See more about Mt.Everest tours
5. Shannan
Shannan, known as the cradle of Tibetan culture, is a holy land for ascetics. Therefore, you can explore the primitive Tibetan villages in Shannan. When the warm and humid airflow from the Indian Ocean crosses the Tibetan valleys in May, Shannan is covered by green grassland and blooming flowers.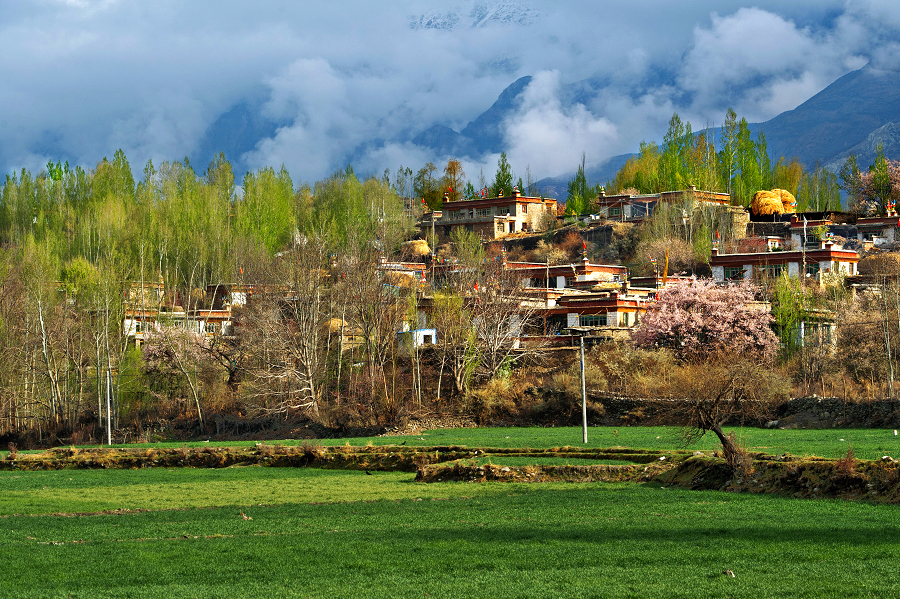 >> See more about Shannan tours
6. Saga Dawa Festival
Saga Dawa Festival is one of the holiest festivals in Tibetan Buddhism to memorize the birth of Sakyamuni, Nirvana (enlightenment) and Parinirvana (death). In the Tibetan language, Saga means "the fourth" and Dawa refers to "month", and it means the 4th month, according to Tibetan Calendar. Saga Dawa Festival would be celebrated around Jokhang Temple and Barkhor Street. Generally speaking, Saga Dawa Festival begins in May and ends in June.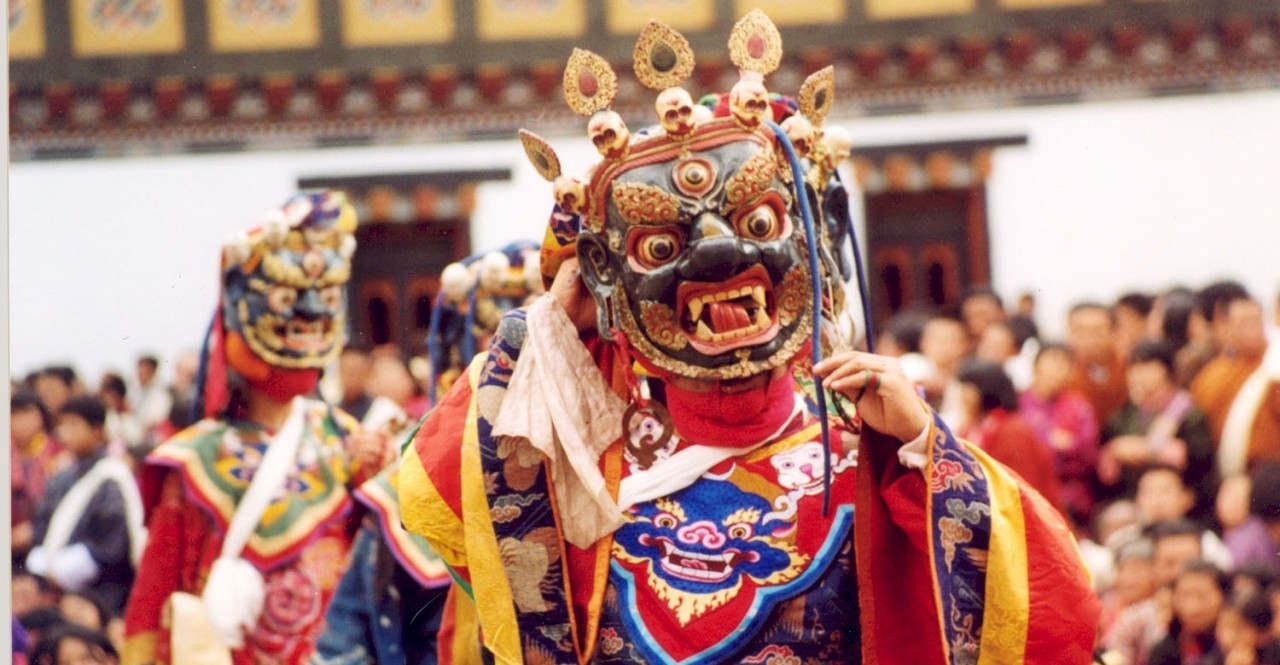 Other Tips
1. From May 1st to 3rd is Labor Day in China. Thus the booking of train or flight tickets to Tibet and the hotel becomes much more difficult. Therefore, try to confirm your travel plan and book tickets and accommodation in advance.
2. Most travelers would get altitude sickness, so it is quite essential to have a good rest when you arrive in Tibet, to get acclimatized to the high altitude in Tibet.
Related Articles
Ask a Quick Question Below?
Email response within 0.5~24 hours.