Flights to Tibet from Dubai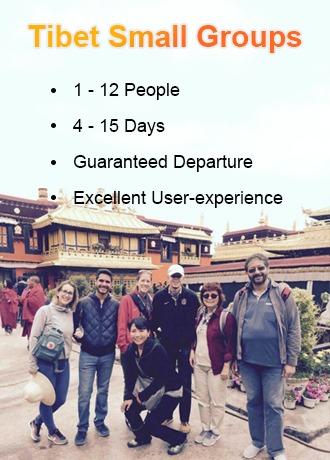 Flights to Tibet from Dubai
by Eric
Last Updated: 2020-12-01
Famous as the richest city in the Middle East, Dubai is a city-state and has the most population in the United Arab Emirates. Dubai locates in the middle of the Arabian Peninsula, on the south bank of the Persian Gulf, and within the Arabian Desert, so it has extremely hot summers and warm winters.
The most famous and attractive scenic site, Palm Island, is a beautiful man-made island in the shape of a palm tree. Palm Hotel, Aqua Venture Water Park, Resort, Dubai Mall and Mall of the Emirates can be found on this island. You can have fun with your family in amusement centers, and shopping to your heart's content in big shopping malls. Visitors from all over the world also won't miss the Dubai Fountain, Dubai Creek, Dubai Gold, Spice Souks, Dubai Museum and Burj Khalifa during their journey.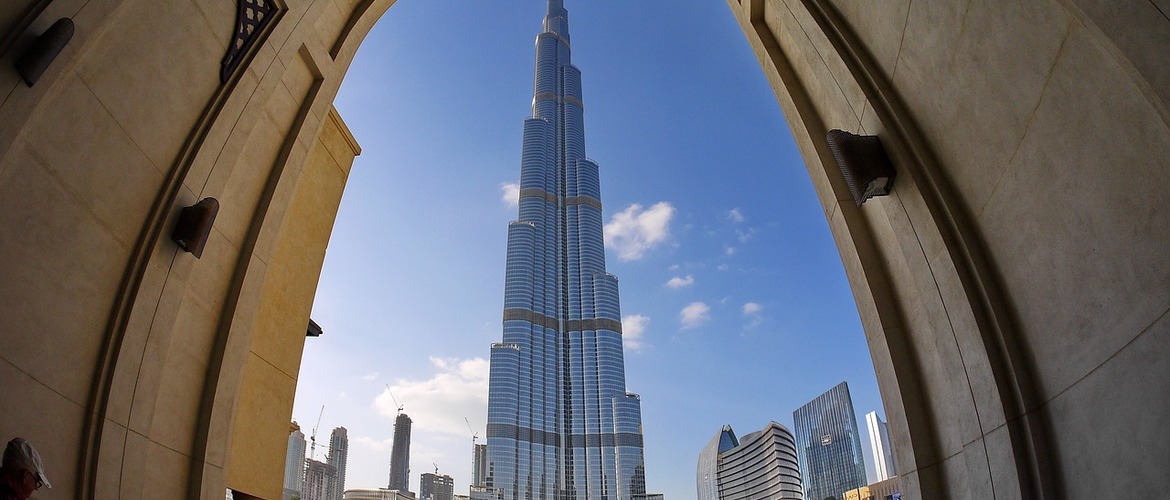 Flying to Tibet is convenient and fast for travelers from Dubai.
As a resident in such a big and rich city, a tour in Tibet is a unique experience that may change your spirit. Being famous as "the Roof of the World", Tibet is a mysterious and remote region for most visitors. During the travel to Tibet, you can experience the Tibetan religious culture, have a view of crystal lakes, step on snow-capped mountains, and visit sacred monasteries. Besides the splendid Potala Palace, the sacred Jokhang Temple and the busy Barkhor Street, you will also get shocked by majestic Mt. Everest, amazing Yamdrok Lake will impress you, and holy Mt. Kailash.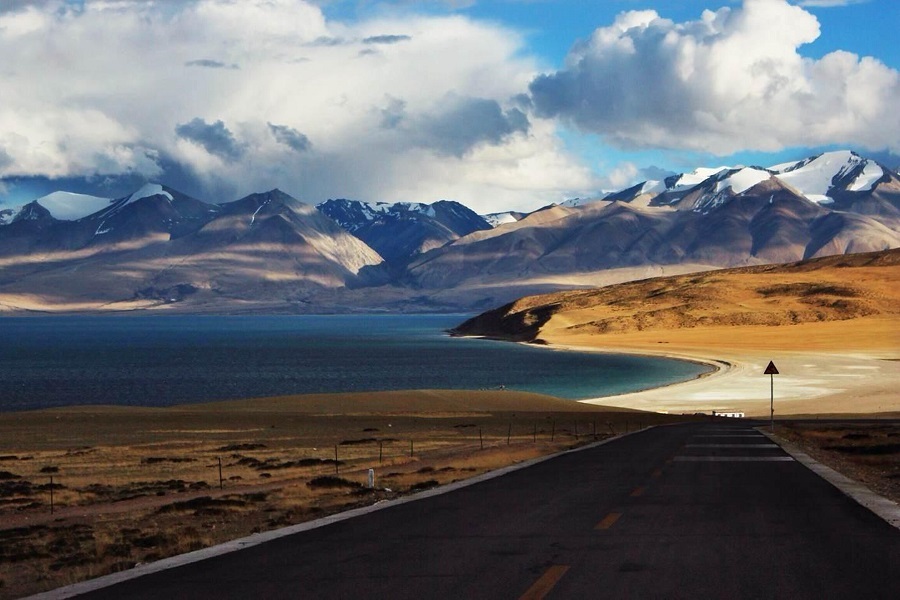 Traveling to Tibet is a spiritual tour for you. You will experience the mysterious culture, Buddhism, scenery, as well as the grand mountains.
The famous Dubai International Airport is honored as the largest arrival hub in the Middle East, its major hub is classified into three giant terminals while Terminal one is the main terminal. Dubai is 3219 kilometers from Lhasa. Flights usually take 11 or more hours in total and have two layovers at DEL Airport in New Delhi and KTM Airport in Kathmandu. The price is relatively cheap, takes about 700 USD. The faster one, with one stop at KTM airport, only needs 7 hours. But the price is more expensive, it will take about 2300 USD. The price varies from day to day, but you can check it online easily.
Currently, the only international flights to Lhasa, Tibet are from Kathmandu. If you prefer to enter Tibet from Kathmandu, you need to stay at least 3 days there to get your China Group Visa from the Chinese Embassy in Kathmandu.
Alternatively, you can fly to mainland China first, then take the domestic flights to Tibet. In this case, you need to apply for your China Visa in your home country first.
No matter which way, you need to obtain your Tibet Travel Permit, which is an official document issued by Tibet Tourism Bureau. Right now, an individual traveler cannot apply for Tibet Travel Permit directly, so you should contact a qualified Tibet travel agency and book your Tibet Tours in advance. As a local travel agency in Tibet, Great Tibet Tour is a group of experts specializing in arranging your Tibet trip. Contact us, and we'll prepare you for a perfect journey in Tibet.
Related Articles
Ask a Quick Question Below? Or Call 0086-891-6679450
Email response within 0.5~24 hours.