Why travel from Shanghai to Tibet?
Shanghai is the most popular city in the world and the economic center in China. Shanghai, located in the south-east of China is a dynamic international metropolis with a developed transportation network and increasing skyscrapers. Tourists from all over the world can easily get to Shanghai from most global cities. Besides, Lhasa is attracting more and more attention from all over the world. Many people want to explore the mysterious and holy land. The unique culture, beautiful scenery, Mt. Everest, Mt. Kailash and friendly local Tibetans all attract tourists.
Traveling to Tibet from Shanghai by flight is a convenient and time-saving way. At present, there are daily flights from Shanghai to Lhasa, Tibet. While only China Eastern Airline offers direct flights between Lhasa and Shanghai via Xi'an. The distance from Shanghai to Lhasa is 2906 km and may take about 8h 25m, including a one-hour stopover in Xi'an. Besides, many cities in China still offer flights to Lhasa, such as Chengdu, Chongqing, and Kunming. If you can't buy the direct flight to Lhasa from Shanghai, you can fly to Chengdu, Chongqing firstly and then transfer other flight to Lhasa.
Flight from Shanghai to Lhasa
| | | | | | | | |
| --- | --- | --- | --- | --- | --- | --- | --- |
| Dept. | Arri. | Flight No. | Airlines | Dept. | Arri. | Type | Schedule |
| 6:45 | 14:40 | MU2335 | China Eastern Airlines | Shanghai | Lhasa | JET | Everyday |
Flight from Lhasa to Shanghai
| | | | | | | | |
| --- | --- | --- | --- | --- | --- | --- | --- |
| Dept. | Arri. | Flight No. | Airlines | Dept. | Arri. | Type | Schedule |
| 15:30 | 21:45 | MU2336 | China Eastern Airlines | Lhasa | Shanghai | JET | Everyday |
As the flights to Lhasa may change according to the season, the schedule is just for reference. Before your plan to Tibet, you need to check the updated information from the website or your travel agency. Besides, prepare all the required documents in advance, such as your China Visa, Passport and Tibet Travel Permit. Especially the Tibet Travel Permit, you need to original file (your Tibet Travel Agency will express it to you) to board the plane. As the reputed Tibet Travel Agency, We can arrange all kinds of permits for you. If you need any help, please contact us without any hesitation.
FAQs about Shanghai Lhasa Flight:
What documents do travelers need to prepare to board a flight to Tibet from Shanghai?
Actually, when you fly to Tibet, you need to prepare the original Tibet Travel Permit, your passport and China Travel Visa with you.
How can I get my booked flight tickets from you?
You don't need to get any paper ticket from us. We usually book e-tickets and will send you the detailed flight information. With this information, you can get them easily from the counter of the related airline with your passport.
How to get discounted flight tickets?
From November to March, airlines will give some discounts. In peak season, the demand far exceeds the supply so it's very difficult to get a discounted ticket.
Can I board a direct plane to Tibet from my home country?
No, the only international flight to Tibet is from Kathmandu, Nepal. You need to fly to Nepal or mainland China, and then board a direct flight to Tibet.
What is the kids' flight fare?
Kids (ages from 2 to 11) will save 50% of the adult flight fare. Babies under 2 years old will save 90% of the adult flight fare, but without a separate seat.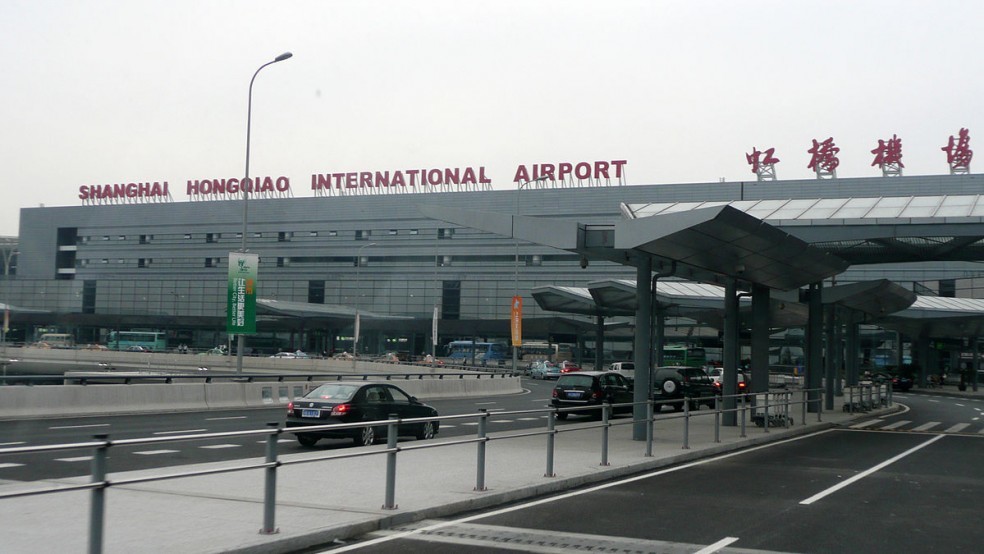 Related Articles & Posts
Recommended Tour Packages
Ask a Quick Question? Ask below or call 0086-891-6873166