Why travel from Hong Kong to Lhasa?
Being famous as "Pearl of the Orient", Hong Kong is a fascinating and energetic modern city in China. With yummy snacks, delicate cuisines, international shopping malls, colonial heritage, and classic Chinese culture, Hong Kong is a unique city differing from other cities in China. Besides, Hong Kong is also a hub both for international and domestic China. Hong Kong is in a good collection with major cities in China, such as Beijing, Chengdu, Shanghai, etc. There are numbers of flights every day from Hong Kong to major cities in China. Tourists from all over the world can easily fly to Hong Kong from their home country, such as America, Canada, Singapore, Norway, etc.
In addition, Hong Kong is a city with its own charm. After a long time international flight to China, travelers can have a good rest in Hong Kong. If you prefer to spend some time in Hong Kong, you can visit the Wong Tai Sin Temple in Kowloon, saunter along the night market at Kowloon's Temple Street, have a view on the top of Victoria Peak, tour Po Lin Monastery where houses a 34-meter-high statue of Buddha.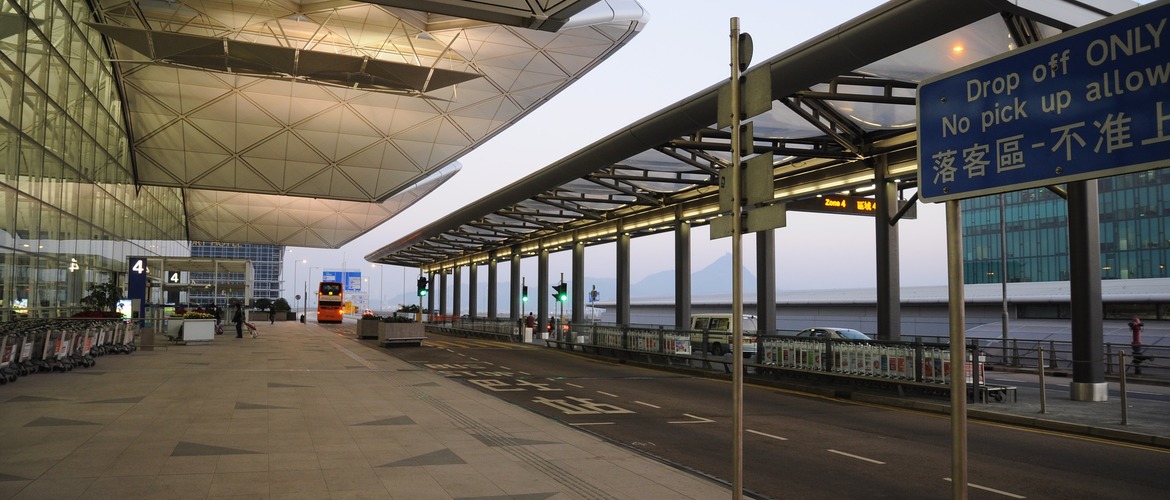 For Hong Kong citizens as well as foreign travelers, a tour to Tibet is a lifetime opportunity to experience a totally different landscape and culture. Unlike travelers from other counties, Hong Kong citizens don't need a Tibet Travel Permit to enter Tibet. You just should take your Chinese SAR passport and Home Return Permit. 
What's more, Hong Kong is visa-free for most countries in the world. However, a Chinese Visa and a Tibet Travel Permit are still needed to enter Tibet for foreign travelers.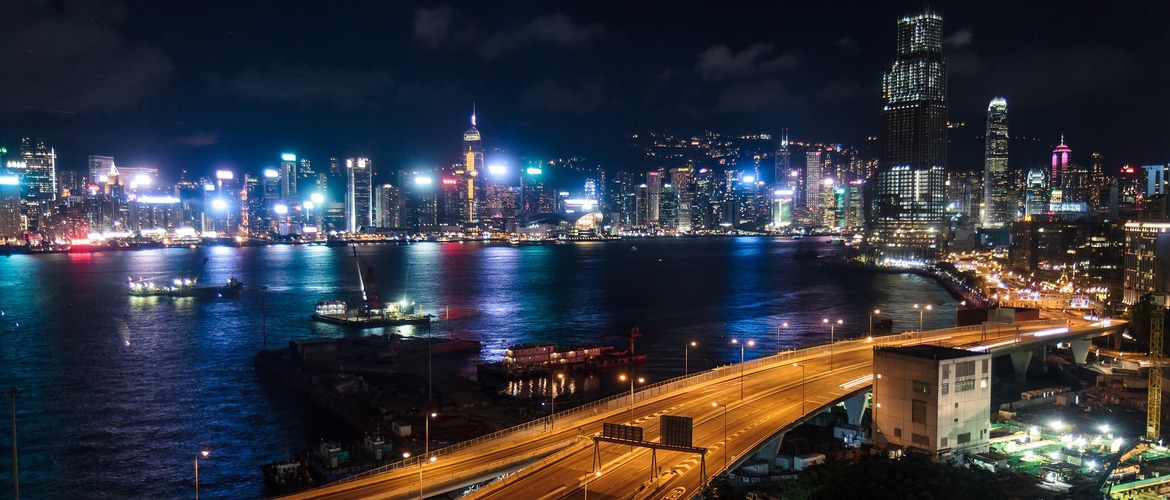 Hong Kong to Lhasa Flight Schedule
Lhasa locates 2,423km away from Hong Kong, but there's no direct flight between the two cities. Tourists who want to travel to Tibet from Hong Kong have to fly to Chengdu, Guangzhou, or Xining at first.
Here are the connecting flights to Tibet from Hong Kong:
| | | | | |
| --- | --- | --- | --- | --- |
| Airlines | Departure | Arrival | Stopover | Duration |
| China Eastern Airlines | 14:35 | 10:00 | Xi'an | 19h 25m |
| Air China | 08:40 | 16:45 | Chongqing | 8h 5m |
| Sichuan Airlines | 17:10 | 08:25 | Chengdu | 15h 15m |
The most time-saving flight route to Lhasa is with a layover at Chengdu, the two flights only take about 5.5hrs in total, while you will spend 7 hrs in Chengdu Shuangliu Airport for the flights to Lhasa. This route is comfortable and fast, but access to Tibet in such a short time, you may not adapt to the high altitude in a short time.
After your arrival, you are suggested to spend some days in and around Lhasa, the capital of Tibet. You can't miss the splendid Potala Palace, the holy Jokhang Temple, and the busy Barkhor Street. To extend your tour, you can travel to Shigatse, Mt. Everest, Namtso, Mt. Kailash and other famous scenic sites.
Related Articles & Posts
Recommended Tour Packages
Ask a Quick Question Below? Or Call 0086-891-6679450