How to book flights to Tibet? (the easiest way)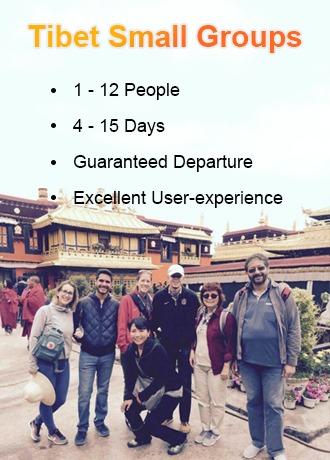 How to book flights to Tibet? (the easiest way)
by Apple
Last Updated: 2020-10-15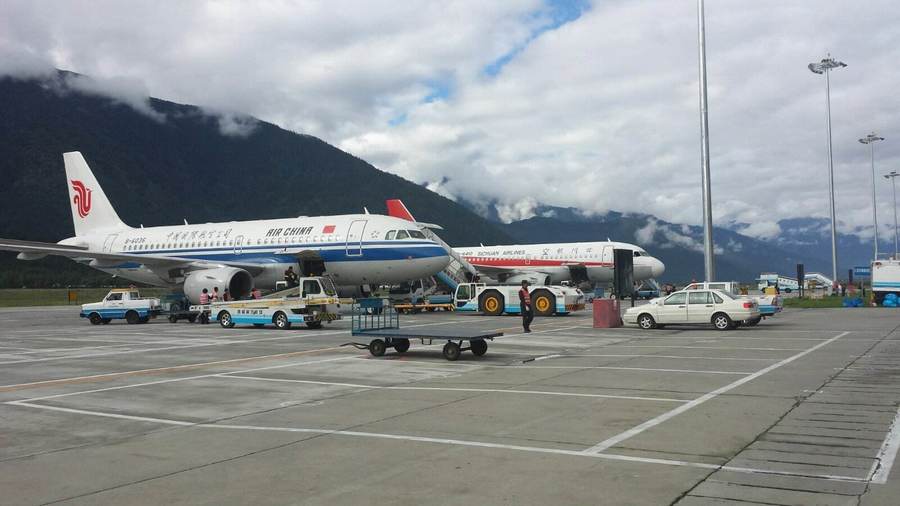 The easiest way to book flight to Tibet is to entrust your local travel agent to book flight to Tibet for you. Travel agent like Great Tibet Tour, not only no extra service fee over flight booking, but no problem of being required by flight booking platforms to present Tibet Travel Permit copy. 
Sometimes when you book flight to Tibet by yourself, the flight booking platforms will required you to present a copy of your Tibet Permit, but Tibet Permit is usually issued only about a week or so prior your tour starts. Flight booking platform will then suggest you to book flight after you have Tibet Permit copy, or to hold on to your booking only to be confirmed after you provide Tibet Permit copy, which means there's great variability if your flight booking is successful until a week or so prior your tour starts. 
Won't it be rather scary of not knowing for sure? As a paying guest, when you've already confirmed to book your tour with Great Tibet Tour, you're entitled to enjoy the free side service Great Tibet Tour provide – book flight to/from Tibet without any extra service fee. And of course, when there is discounted flight tickets available, we will quote you as such. And after we book your flight, we will email you an eTicket, later you only need to change boarding pass with this eTicket & passport & Tibet Permit at airports. 
Please check Tibet Flights here to have a rough idea first. 
However, if you'd rather take charge of everything on your own, we suggest you not book flights at flight booking platforms but with airlines directly. Here below are the most popular ones in China. 
Related Articles
Ask a Quick Question Below? Or Call 0086-891-6679450
Email response within 0.5~24 hours.