How to Make a perfect trip in Lhasa
How to Make a perfect trip in Lhasa
by Larry
Last Updated: 2017-08-28
Lhasa is a place where many tourists want to go when they plan to have a great tour in Tibet. But most of them have no idea of what they can expect in the Lhasa trip, or what is suggested to do if their time is limited. The good news is that travelers could find plenty of attractions and wonderful masterpieces in this center of Tibetan culture, and each of them could have an excellent experience in just a few days.
The highlights in Lhasa
Lhasa, an ancient city which dates back to thousands of years ago, is a holy place for Buddhism. Below are some of the representative Buddhist sites in Lhasa, each one is a sacred place with long history and a must-see attraction for you.
Potala Palace is the highest structure which integrates the palace, castle, and monastery in the world. Also, it's the winter palace for Dalai Lamas from the seventh century.
Jokhang Temple, where the statue of Shakyamuni at age 12 lies, is the holiest place for Buddhists and pilgrims.
Barkhor Street which surrounds Jokhang Temple is a Pilgrims road as well as a traditional market in Lhasa City.
Drepung Monastery, the most important monastery in Gelug sect of Tibetan Buddhism and the largest temple in Tibet, is a great place to learn more about the splendid history and the precious teaching of Buddhism.
Sera Monastery, one of the top three monasteries in Lhasa, is a place where the eminent monks and Living Buddhas expound the texts of Buddhism from old times.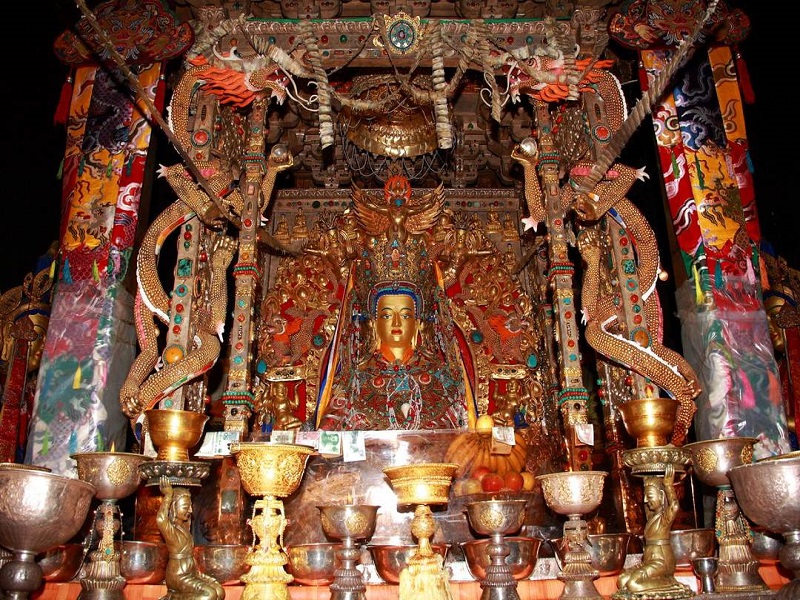 How to experience the real life of Tibet
Besides all the excellent sites in Lhasa, most of the tourists also want to step into the real life of the locals to experience the unique culture of this holy land. So it's best to turn to an expert in Tibet travel. You need to hire a Tibetan Travel Agency before your Tibet tour according to the Chinese law, so why not choose a local reliable agency? This would ensure your guide is a local Tibetan who can lead you to the best hotel owned by locals and the most popular sites to enjoy the time.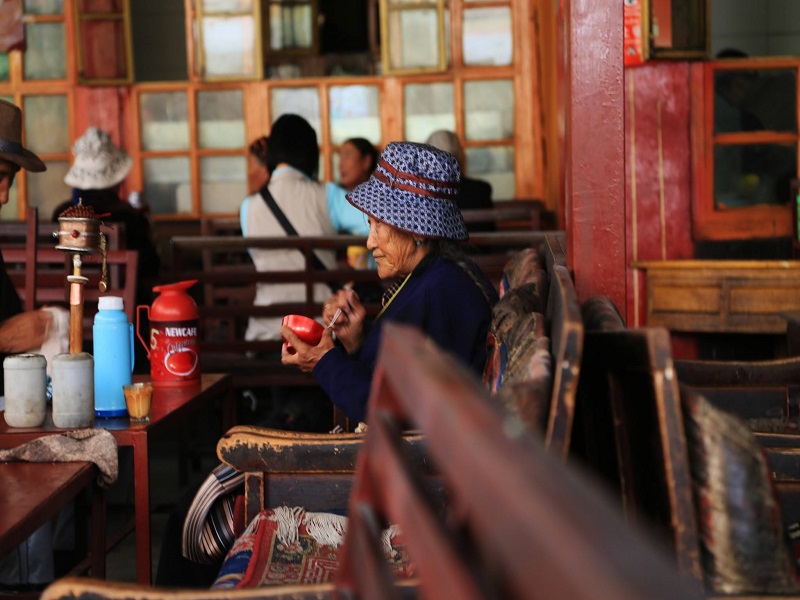 How to overcome altitude sickness
We strongly suggest that you learn as much as possible about altitude sickness before your Tibet travel starts. There is some information about HOW TO PREVENT THE ALTITUDE SICKNESS on our website which could give you ideas about how to acclimatized. The most practical solution is rising slowly to this highland, so it's not a good idea to fly to Lhasa from sea level. Also, please relax and take it easy during the first several days when you enter Tibet.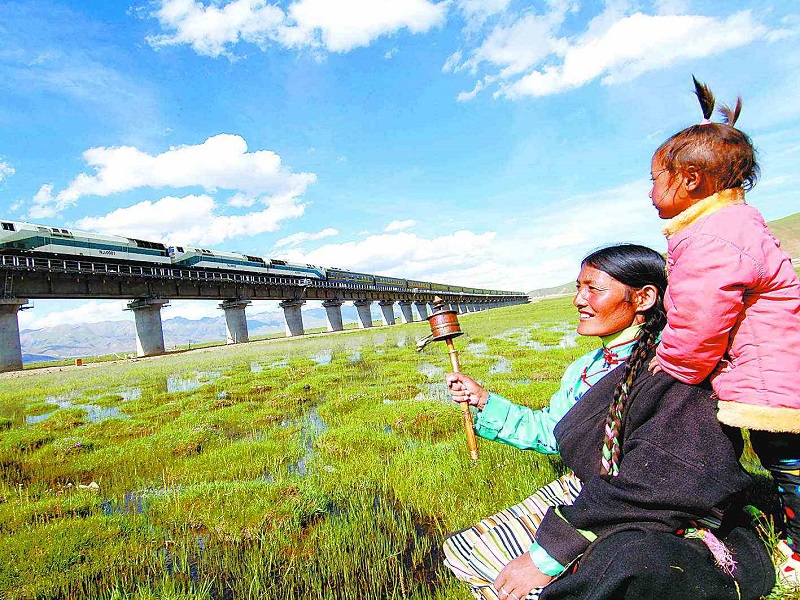 What is the best time to visit Lhasa? 
It's surprising that Lhasa is a place with a mild climate. The best time to come is from April to November and many travelers have their Lhasa tours in August and September due to the pleasant weather. It would be warm, even hot during Summer, and the rainy season usually begins in July in Lhasa. However, if you come to Lhasa in Summer, you could enjoy a life full of energy there.
October and most days in November are fresh and cool. With fewer tourists and clearer sky, this period would be a perfect time for travel. Lhasa in late winter could be very cold. When April comes, Lhasa will revive and become warm again. This means the tourist season in Lhasa begins.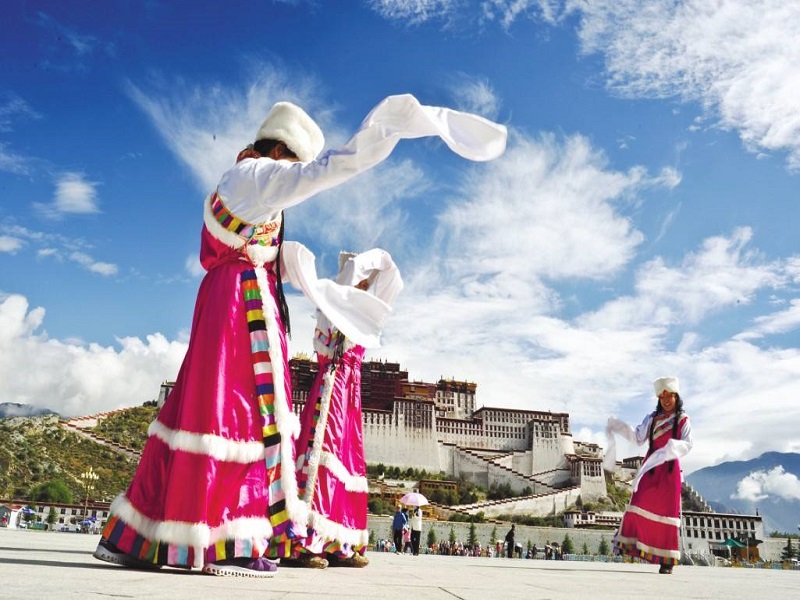 Related Articles
Ask a Quick Question Below? Or Call 0086-891-6679450
Email response within 0.5~24 hours.