China Tibet Vacations
by Meo
Last Updated: 2022-08-02
Famous as the "Roof of the World" and home to the highest peak in the world, Tibet is a mysterious and holy land. Snow-capped mountains, crystal lakes, hospitable Tibetans and devoted pilgrims attract countless travelers every year. More and more travelers from all around the world want to admire its beauty, and it's popular to have a Tibet vacation from inland China.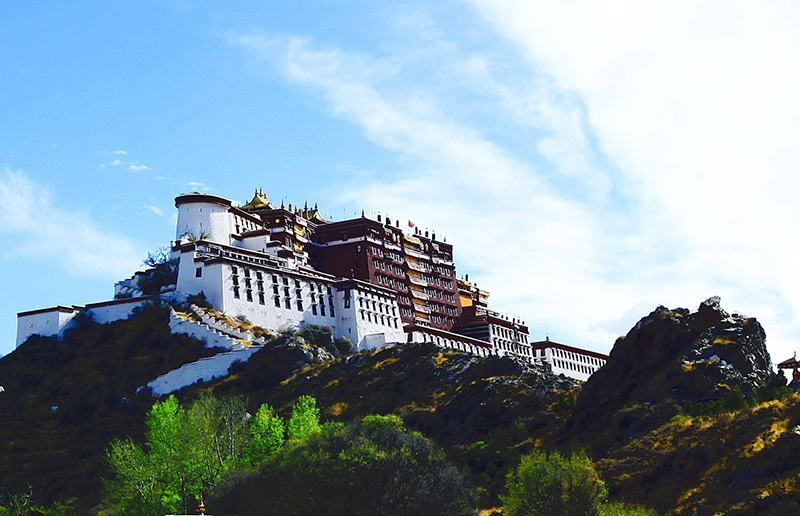 To help our guests realize their Tibet dream and enjoy the unique culture, we provide various tour packages. Out tailor-made travel packages are designed to meet different travelers' interests, you are free to choose whichever you prefer.
Travel to inland cities in China is easy, numerous flights from your country to international airports in China are available every day. Before departing for Tibet, you can have a stopover in Beijing, Shanghai, Xian and other cities. In these cities, you will explore different cultures and natures, which will highlight your Tibet vacations.
After admiring must-see scenic sites in these attractive cities, you will head to Tibet. We offer train tour and plane tour for travelers, both of them are convenient and you can choose your favorite one. Flights to Tibet are available in Beijing, Shanghai, Guangzhou, Chengdu, Xian and many other cities while taking a train to Tibet is also suggested.
Pay attention, you should show your Tibet Travel Permit to board the plane or train towards Tibet. Contact us, and we will arrange it for you, don't worry. Just plan your vacation in Tibet in advance and take care of your permit during the journey.
We provide various tour packages, the most popular packages are Beijing Tibet Tour, Shanghai Tibet Tour, and Xian Tibet Tour. Our packages are designed by travel expert to meet different requirements. You won't miss any highlight not only in Tibet but also in other cities of China. Let's explore the age-old Chinese history, and enjoy the marvelous landscape.
Beijing Tibet Tour
As the capital of modern China and an international metropolis, Beijing is the popular first destination for foreign travelers in China. Own long history and home to countless historical sites, Beijing is the best place to explore Chinese tradition. In Beijing, you will have a visit to the famous Tiananmen Square, the splendid Forbidden City, the sublime Temple of Heaven and the marvelous Ming Tombs. You also have the opportunity to hike the Great Wall and stroll in mazy Hutongs. At the same time, you will have a quick view of the Bird Nest and the Water Cube.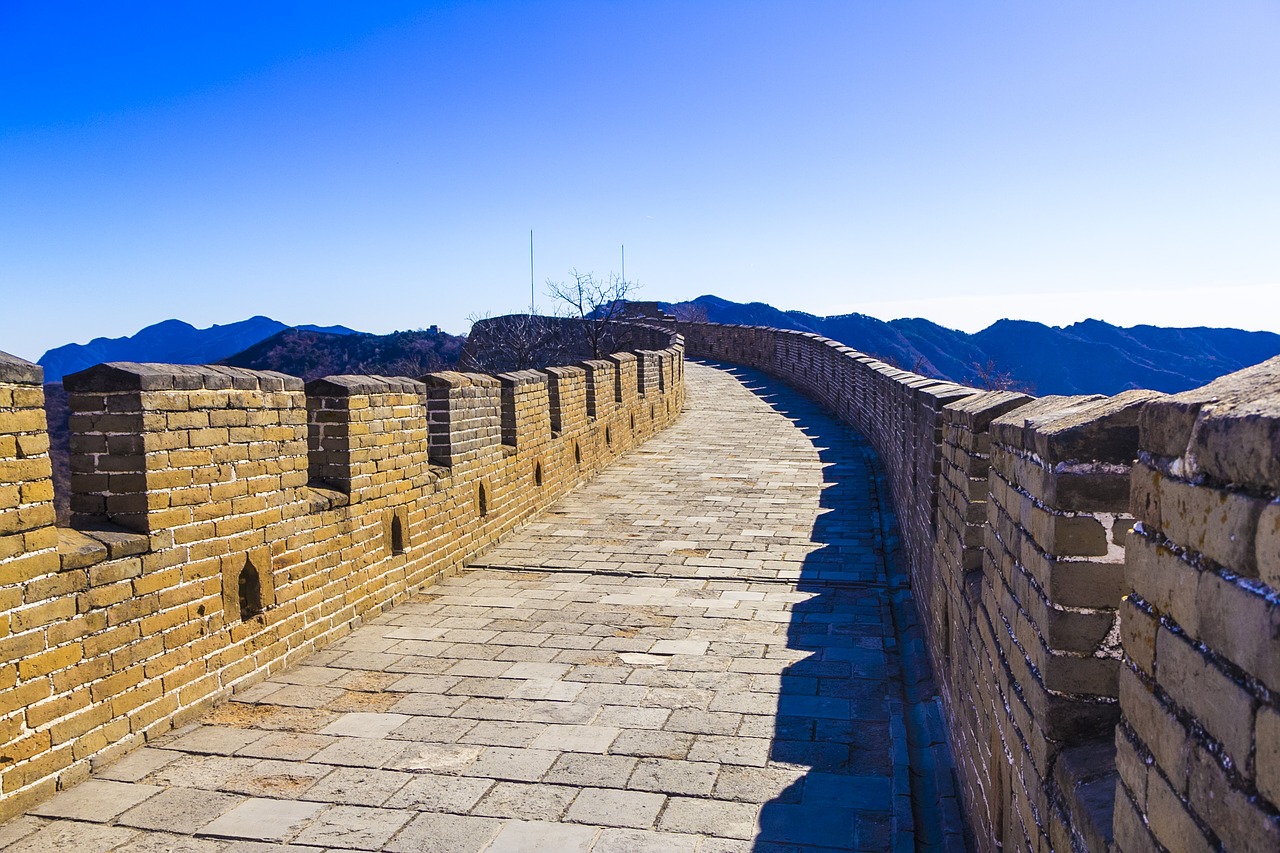 Shanghai Tibet Tour
As an international city in China, Shanghai is the major arrive hub for international travelers. Located in the east of China, it's not only the largest city in China but also a popular travel destination. You will visit famous landmarks in Shanghai, such as the Bund, the World Expo, and the Oriental Pearl TV Tower. We also offer itineraries which you can choose to have a short tour in Suzhou and enjoy elegant Chinese traditional gardens.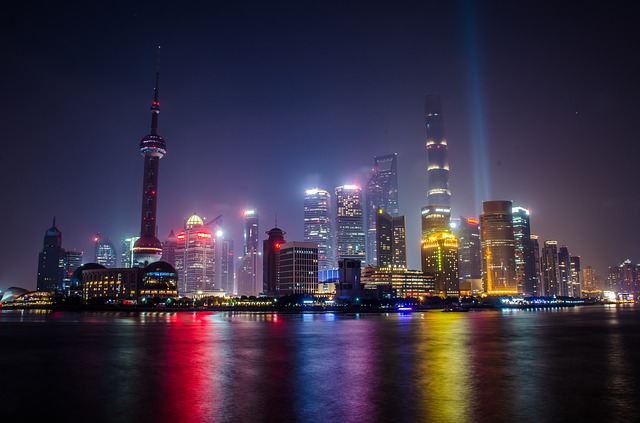 Xian Tibet Tour
Xian is an ancient city in China, which was the capital of 13 past dynasties. To explore age-old history in China for more than three thousand years, Xian will be your first choice. As the capital of Qin Dynasty, the first united dynasty in ancient China, Xian has the world-known Terracotta Army. In the Museum of Qin Terra-cotta Warriors and Horses, you will have a view of amazing life-sized warrior figures and horses. You will also pay a visit to the City Wall of Xian and the famous Big Goose Pagoda built in Tang Dynasty.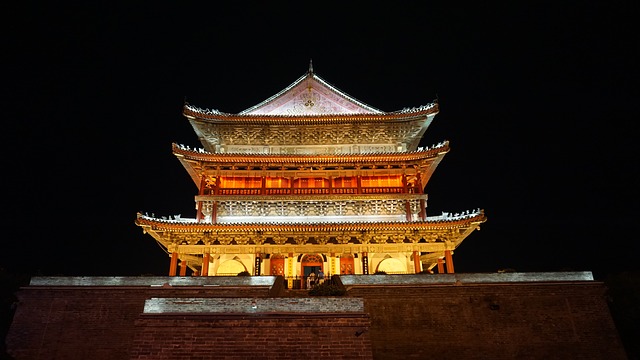 After your amazing tour in mainland cities in China, you will transmit to Tibet. You can choose to depart for Tibet by train or by plane, both types of transport are convenient and available. Flights are available in most cities, and if you travel to Tibet from Chengdu, you'll have more opportunities. Direct flights are available in Chengdu almost every day, while connection flights are available in other cities. You can get on the train towards Tibet from Shanghai, Guangzhou, Chengdu, Xian, and many other cities. Along the famous Qinghai-Tibet Railway, you'll enjoy fabulous scenery. Mountains, wildness, lakes, pastures and blooming flowers will impress you.
Land in Lhasa, the capital of this holy land, you're free to explore mysterious Tibet. Home to the world's top 10 highest peaks, you're standing on the roof of the world. In 1300-year-old Lhasa, you'll admire the Potala Palace, the Jokhang Temple and the Barkhor Street. You can also extend your vacation to remote areas in Tibet, such as the Mount Kailash and the Mount Everest Base Camp. Just enjoy the sacred monasteries, pure skies, fresh air and breathtaking scenery.
To have an unforgettable China Tibet vacation, please contact us. We serve every traveler wholeheartedly and we're trusty.
Related Articles
Ask a Quick Question Below?
Email response within 0.5~24 hours.