Trekking in Nepal
by Ghita
Last Updated: 2018-04-13
When traveling to Nepal, you may wonder what is the best way to explore Nepal. Indeed, trekking in Nepal is the best way to explore Nepal.
As two important places of Himalaya range, Tibet and Nepal are the most stunningly beautiful places on the planet. So you are suggested to take a Nepal Tibet tour to explore those two places all at once. And trekking in Nepal is rewarding because you are able to appreciate the towering white peaks, visit the ancient mountainside monasteries, and quaint villages largely disconnected from the outside world.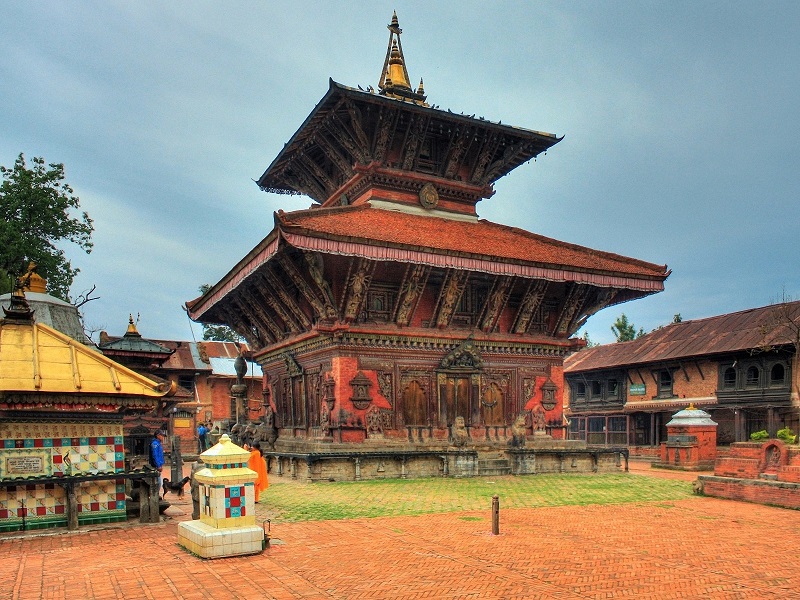 Actually, trekking in Nepal isn't as difficult as you might think. Trekking in Nepal has been a popular way to explore Nepal for decades. If you join our Nepal Tibet tour, our experienced colleague in Kathmandu will customize a suitable Nepal trekking route and offers you the best service. 
Best Time to Trek in Nepal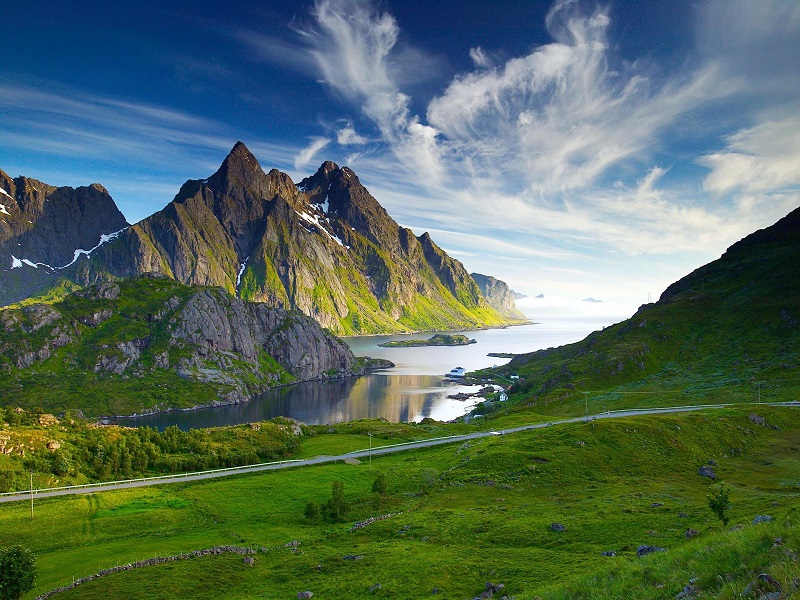 Generally speaking, Nepal can be visited all years round. Traveling to Nepal in the different season, you may see the different scenery of Nepal. However, the best time to trek in Nepal is between the two peak hiking seasons of fall and spring. 
The fall months from October to November is the best period to trek in Nepal when you could catch a clear mountain views, sunny skies and the weather in this period is mild with little precipitation. As it is the peak season of Nepal tourism, it will be a little bit crowd and you will share the trail with throngs of other tourists, especially along the most popular routes.
The Spring months from March to April is the second popular time of trekking in Nepal when the snowpack melts on high mountain passes and beautiful rhododendron trees bloom around the hillsides of Nepal, the wildlife is active in the grassland and forests. The weather is warming. However, trekking in Nepal during this time, the trails are busy and skies are hazy which can obscure mountain views.
Indeed, trekking Nepal during the offseason can be rewarding as well. Because avoiding the crowd, you can catch a clear view of Nepal and the price of the tour is lower than that in peak season. Especially, trekking Nepal in winter month from December to February that can find sunny days and brilliant mountain views this time of year. 
Teahouse Trekking
Teahouse trekking is the reason for most of the tourists to trek in Nepal. In general, the "Teahouses" refers to the small mountain lodges spaced along popular trails such as Everest Based trekking where you can take a short rest to meet other travelers, eat a home-cooked meal, warm your toes by the fire, and bed down for the night. Accommodation conditions of teahouses are usually simple but very affordable. The snacks, drinks, hot waters, as well as wifi, are available in those small teahouses.
It is worthwhile to stay in those small teahouses to experience the unique Nepal culture and custom. It is very cheap to stay in the teahouses that usually cost about $3-5 per night and can be booked upon arrival. Every single room is equipped with two twin beds and a shared bathroom down the hall.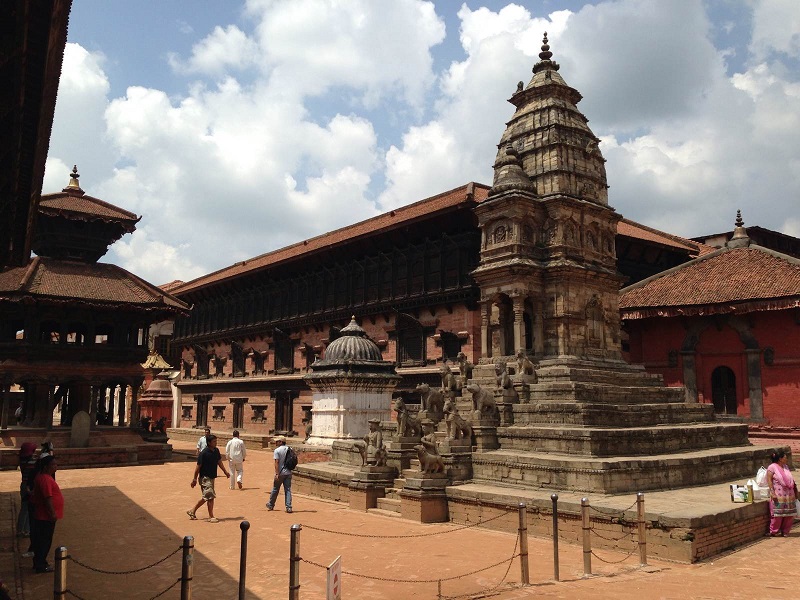 After accomplishing the trekking in Nepal, you may continue your Nepal Tibet tour to visit the holy land Lhasa.
Related Articles
Ask a Quick Question Below? Or Call 0086-891-6679450
Email response within 0.5~24 hours.