Things You Should Know for Your Nepal Travel
Things You Should Know for Your Nepal Travel
With amazing natural beauty and immense spiritual kindness, Nepal attracts tourists from different countries to travel to this land. Located between the majestic Himalaya Mountains, Nepal is considered as a masterpiece of nature.  Since Nepal first opened its borders to outsiders in the 1950s, numerous of travelers, adventurers, and mountaineers flood into this fertile land. Meanwhile, Nepal is also a perfect place for photographers and outdoor enthusiasts.
How to Get to Nepal
Tourists can travel to Nepal by air or by car which depends on the distance and your preference.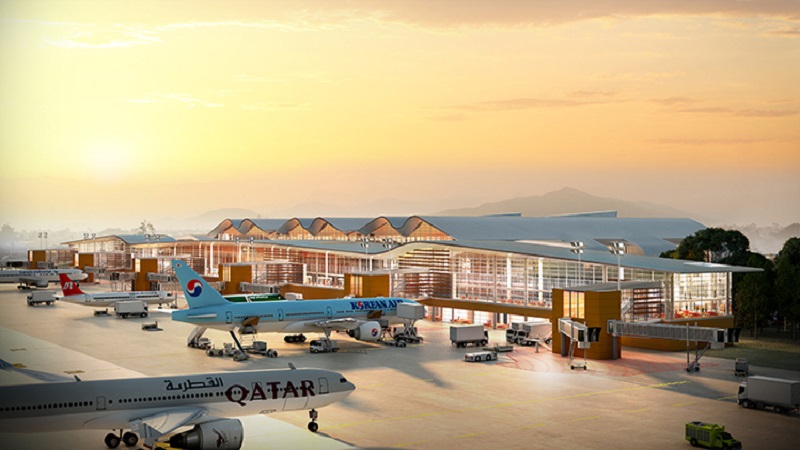 1.By Air
Taking flights to the Tribhuvan International Airport in Kathmandu, Nepal seems to be a fast and convenient way to travel to Nepal. By the way, the airport is just 6km away from downtown, so it's easy and cheap to take a taxi there.
2. By Bus
If you travel from Tibet or India to Nepal, it is possible to drive a car to Nepal.
Transportation in Nepal
Once you arriving Kathmandu, you can take taxis, microbuses, and long-distance tourist buses to visit the attractions in Nepal. If possible, you can rent a motorbike to travel around Nepal. Besides, taking domestic flights to other cities in Nepal, including Pokhara and Bharatpur is also a good option for you.
Regions in Nepal
As the birthplace of Gautama Buddha, Buddhism is definitely one of the significant regions in Nepal. With a large number of Hindus living in the country, Hinduism is the main region in Nepal as well.  Except for Buddhism and Hinduism, there are still some indigenous ethnic groups who have their own traditions and beliefs.
Food in Nepal
Nepalese cuisine is full of spices and rice. The traditional dishes such as Spiced lentils and boiled rice with curry, pickled vegetables, and yogurt all have this flavor. And there are also some specialties of fresh fruit, meat and veggie dumplings, and yak products. When having dinner in Nepal, you have some things to keep in mind. In general, Nepalese food is always eaten with hands. Due to the large inhabitants of Hindus, Nepalese are used to eat with the right hands.
Therefore, before eating, you should wash your hands. During the dinner, you should avoid touching water containers and others' food.  Try not to touch others with your left hand during dinner.
Things to do in Nepal
1. Trekking
With magnificent nature view and flourish culture heritages, trekking in Nepal is regarded as one of the best ways to explore Nepal. There are large quantities of trekking routes including the solo "tea-house trekking", group cultural treks, and Mt. Everest trekking, etc. If possible, you'd better hire a travel agency to help you design the itinerary.
2.Royal Chitwan National Park
The Royal Chitwan National Park is well known for the wildlife and jungle safaris. You will have a chance to see various wild animals such as crocodiles, rhinos, birds, monkeys, sloth bears, and tigers. Unfortunately, this amazing place is not suitable for tourists who suffer the faint of heart.
3.Kathmandu Valley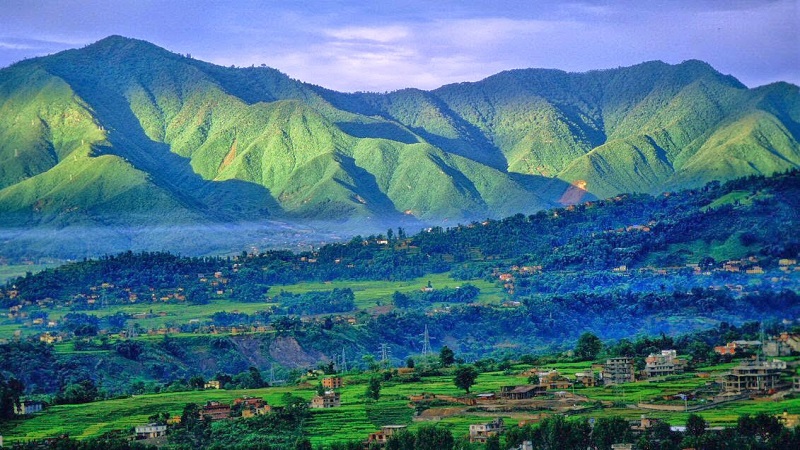 Kathmandu Valley is a wonderful land dotted with temples and pilgrimage sites. Here you may have an opportunity to visit Boudhanath, Pashupatinath, and the famous Monkey Temple. It's better to book a private tour to visit those temples for a reasonable price.
4.Bhaktapur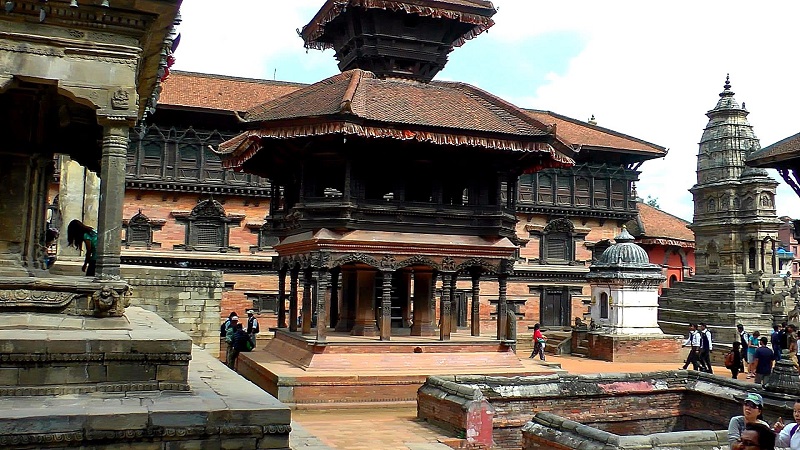 As a world heritage site, Bhaktapur is the only place in Nepal where there is little trace of western culture.
5. Nagarkot
Nagarkot is the top spot for amazing Himalayan views. Club Himalaya is one of the best hotels in the area and it offers 360-degree views of these jaw-dropping mountains.
What to Pack
1.Pack comfortable clothes and shoes ( a pair of hiking shoes is necessary)
First of all, you should bring some comfortable clothes that can be easily dress up and down. Then you are supposed to bring some comfortable shoes that can match your clothes. A pair of hiking shoes is necessary when climbing the mountain.
2.Hat & Gloves
If you travel to Nepal in winter, you are suggested to bring a pair of gloves and a winter hat.
3.Headlamp
As there usually is a power cut in Nepal, You should prepare a headlamp to avoid fumbling around in the dark in your hotel room. You should prepare at least one headlamp and several extra batteries!
Related Articles
Ask a Quick Question Below? Or Call 0086-891-6679450
Email response within 0.5~24 hours.