Tibet Tourism Bureau
Tibet Tourism Bureau is a national administration under Tibet Autonomous Region People's Government. It is located at No.3 Norbu Lingka Road, Lhasa, Tibet, China, and manages the tourism of Tibet.
This administration contains six parts: office, Market Development Department, Industry Management Department, Planning and Finance Audit Office, Political Work and Department of Personnel, and Tourism Quality Supervision and Management.
According to the rules and because of the special traditions, cultures, and environmental protection, non-Chinese travelers must apply for a Tibet Travel Permit to travel in Tibet. International travelers, including Taiwanese travelers, overseas Chinese, and travelers from other countries, must have this permit. However, Hong Kong citizens don't need a Chinese Visa or Tibet Travel Permit to visit Tibet.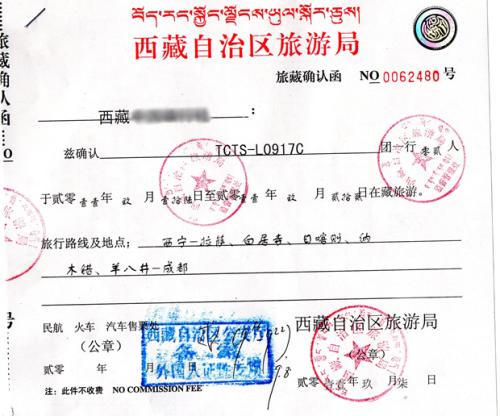 Tibet Travel Permit, which is also known as "Tibet Tourism Bureau Permit", "TTB Permit" or "Tibet Entry Permit", is issued by Tibet Tourism Bureau in Lhasa. It's also called "Tibet Visa" by some people.
For international travelers, a Chinese Visa is indispensable to apply for the Tibet Travel Permit. You can get a Chinese Visa from the Chinese embassy in your country easily. However, according to laws, journalists and diplomats from other countries can't visit Tibet.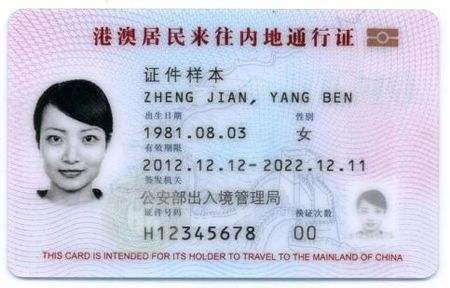 Tibet Travel Permit can't be applied as an individual traveler. The Chinese government doesn't allow international travelers to travel alone in Tibet. To protect Tibet as well as visitors, foreign travelers should be organized in a group accompanied by a permitted travel guide during the tour in Tibet. If you want to travel to Tibet with the permit, you'd better book a tour from a Tibet Travel Agency. Located in Lhasa, Great Tibet Tour guarantee you the Tibet Travel Permit and the departure date once you book our tour. We offer various group tours and private tour packages in Tibet, you can choose a suitable itinerary with our help. After sending us the deposit for your itinerary, you can send us your documents, such as the scan copy of your passport and Chinese Visa. We will deal with the permit for you. However, days are needed to submit your documents to the Tibet Tourism Bureau and get your permit. You are suggested to book your tour at least one month before the departure and send us your document as soon as possible.
We will send the permit to your hotel in your first destination in China, we promise that you'll get it in time. Once you get the permit, take care of it. When you are boarding the train or plane to Lhasa or checking in hotels in Tibet, or even at checkpoints on the roads in Tibet, the permit may be checked. Whichever transport you choose to travel to Tibet, by plane, by train or by overland driving, a permit is always needed.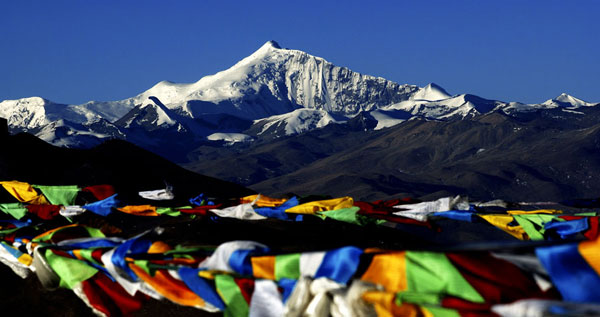 If you plan to enter Tibet from Nepal, the document required is a Group Chinese Visa instead of a Chinese Visa. It can be applied at the Chinese Embassy in Kathmandu and 3 working days are needed to get it. It's not troublesome. If you book our Tibet Nepal tour, we'll prepare all the needed permits for you.
There's no need to worry about the Tibet Tourism Bureau Permit if you plan to have a Tibet tour with us. Don't hesitate, we will offer you the best travel experience in Tibet.
Related Articles
Ask a Quick Question Below?
Email response within 0.5~24 hours.