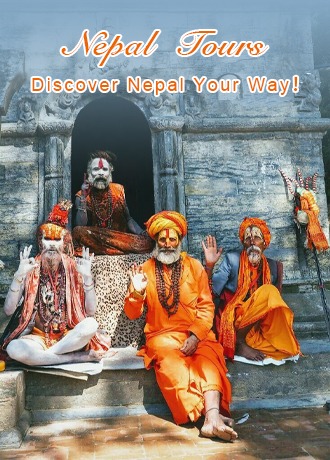 Nepal Tibet Map
by Eric
Last Updated: 2020-04-01
Nepal and Tibet are two Himalayas Kingdoms and located at the south and north side of Mt.Everest. With abundant tourist resources, the two places are so close geographically, which brings great convenience for travelers all over the world to visit Nepal and Tibet on a perfect journey.  You can not only feel mysterious Tibet but also enjoy diversified Nepal. On the border between Nepal and Tibet, there's an important port Gyirong that connects Nepal and Tibet. In history, Gyirong Port is the dominating channel of politics, economy, and culture for Nepal and Tibet as well as a traditional border market. No matter you are traveling from Nepal to Tibet or vice versa, Gyirong Port is the only port to get through for your overland tour right now. Check the following maps of Nepal and Tibet, such as the attractions distribution map,  geographical location map,  overland/flight trip route map, and Gyirong Port map.
Related Articles
Ask a Quick Question Below? Or Call 0086-891-6679450
Email response within 0.5~24 hours.