Flights to Tibet from Ireland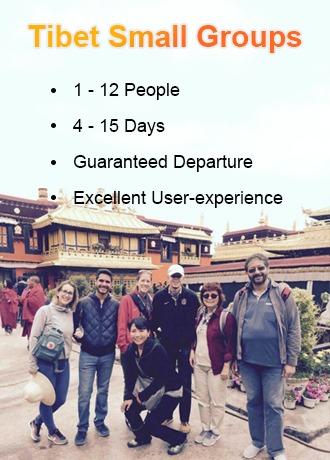 Flights to Tibet from Ireland
by Meo
Last Updated: 2019-07-20
Tibet is one of the most mysterious and special places on our planet.It has splendid scenery of Mt. Everest, sacred monasteries with sincere Buddhists, and one of the unique traditional cultures in the world.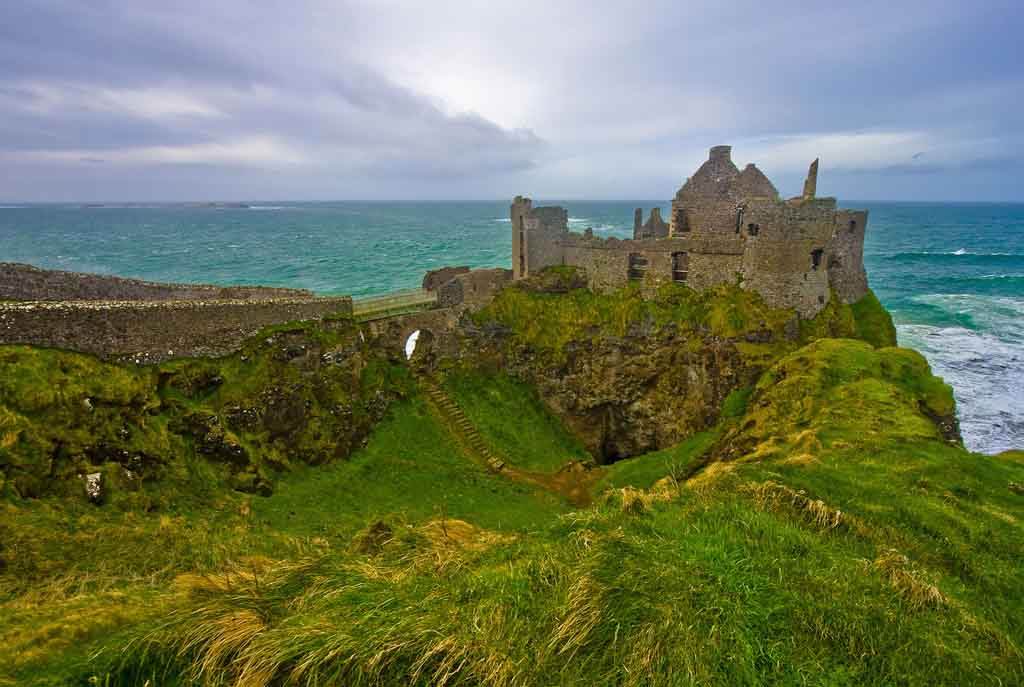 You can experience its beauty because flying to Lhasa is now easier than ever. Nowadays, Lhasa Airport offers nonstop flights to 22 cities, at least 318 domestic flights and 7 international flights depart from it every week. We've got an extensive catalog of flight plans from Ireland to Lhasa, whether you prefer to fly on weekdays or weekends, in the morning or at night, we will arrange the most suitable flight to meet your needs.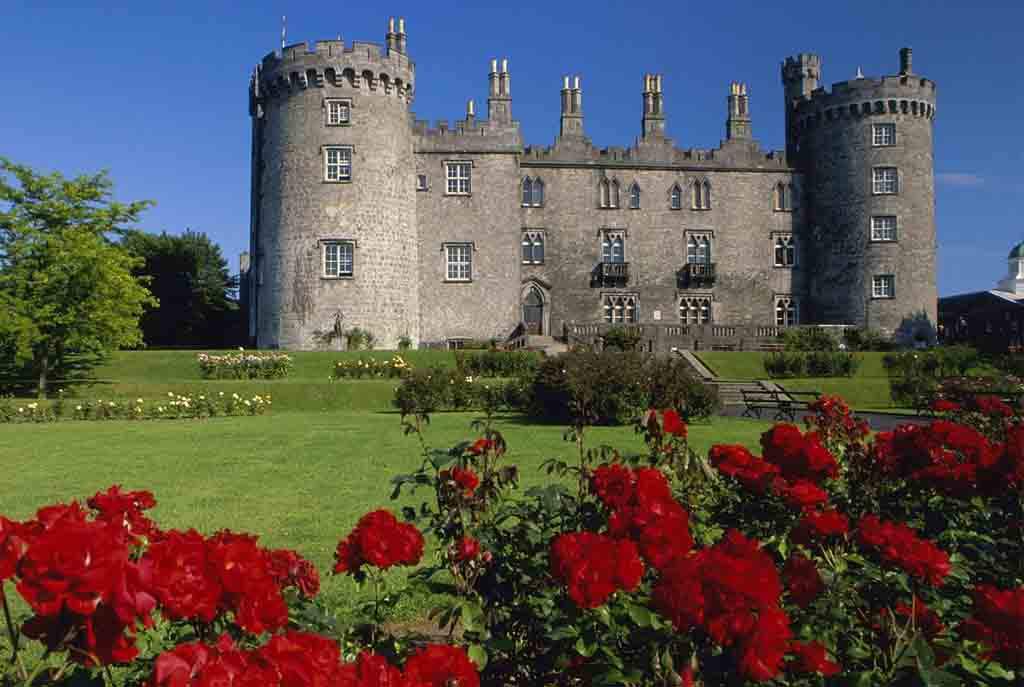 Dublin is 7,869 km from Lhasa, and the most popular connection for one stop flights between Dublin and Lhasa is the Heathrow Airport in London. The flight takes about 24hrs from Dublin, Ireland (DUB-Dublin) to Lhasa, Tibet, China (LXA-Lhasa), and you will land in one of the highest airports in the world with brisk air in your lung. However, the tickets are usually in high demands and the best time to book is six to twelve weeks before your departure date. If you have less than six weeks to Lhasa, Tibet before your departure, prices are likely to rise. The one-way ticket is about €1500 with two stops. If you hope to shorten the journey, the fastest flight only takes about 18hrs, with a higher ticket price at about €6000. For your convenience, please contact us and tell us your demand, we'd like to manage the most suitable tickets for you at the best price.
Related Articles
Ask a Quick Question Below? Or Call 0086-891-6679450
Email response within 0.5~24 hours.