Travel To Lhasa from Shenzhen
Travel To Lhasa from Shenzhen
In recent years, traveling from Shenzhen to Tibet has become more and more popular, especially for international tourists and Hong Kong tourists. They can not only enjoy the charm of a modern city but also explore a mysterious and holy city.
For the Hong Kong tourists, they can get to Shenzhen from Hong Kong via several ports by road, which is very convenient. For international tourists, they can easily find a flight that suits them because there are 30 international airlines in Shenzhen Airport.
How to get to Tibet from Shenzhen
Currently, there isn't any direct flight or train from Shenzhen to Lhasa. There are some tips for you,
By Train
If you want to go to Tibet by train, you can take an inter-city high-speed train ride to Guangzhou firstly and then take the direct train (Z264) to Lhasa. The duration is 52 hours and 25 minutes. The scenery along the way will take away the boredom of your journey.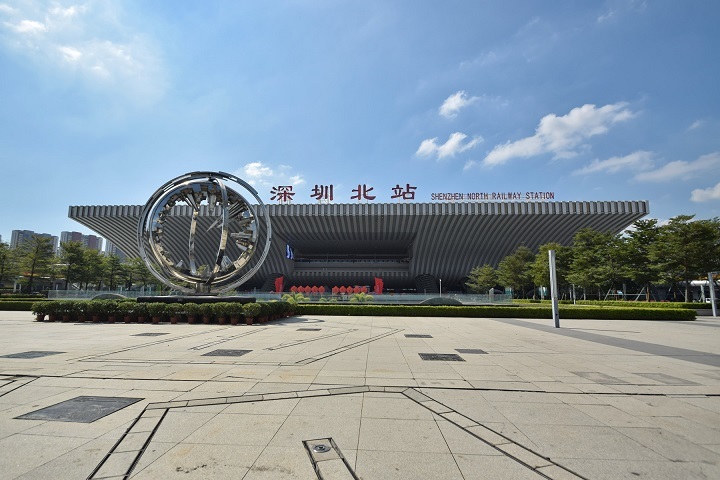 By Flight
You can choose connect flights to Chengdu, Chongqing, or Xian firstly then to Lhasa. The shortest duration is around 7hours with a 2hours stopover.
By Flight and Train
We suggest you take a 5 hours flight to Xining, then, take an overnight train to Lhasa to experience the Qinghai-Tibet railway. You mustn't miss the stunning scenery along the way. This is also a good way to acclimate the high altitude.
The average altitude of Shenzhen is 70 to 120 meters, and the average altitude of Lhasa is 3,650 meters. When traveling from Shenzhen to Tibet, tourists must pay attention to altitude sickness. 
Travel to Tibet from Shenzhen, it is necessary for foreign tourists to ensure that you have a Tibet Travel Permit before boarding a train or plane to Tibet.
Related Articles
Ask a Quick Question Below?
Email response within 0.5~24 hours.