by Meo
Last Updated: 2018-02-23
Tibet attracts many international travelers every year, travel to Tibet from inland cities in China is a good choice. China is a fast developing country with age-old history, you can experience modern cities as well as unique Buddhist culture in a journey.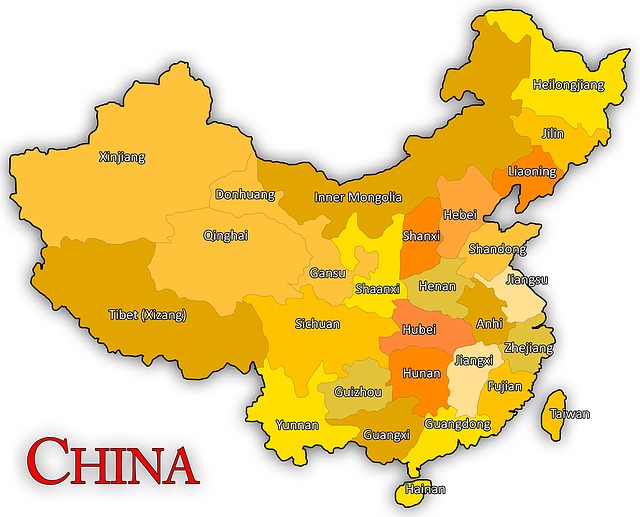 Tibet Travel Permit
International travelers must have a Chinese Visa and a Tibet Travel Permit to enter Tibet from China. You can apply for the Chinese Visa through the Chinese Embassy in your country, and apply for Tibet Travel Permit with your Chinese Visa. However, Tibet Travel Permit won't be issued to individual travels, and foreign travelers must have their tours in organized groups. You should book a tour from a travel agency, and we will prepare the permit for you. What's more, we'll offer you licensed tour guides and seasoned drivers, your Tibet tour will be safe and colorful. Pay attention, Tibet Travel Permit will the checked when you board a train or a plane to Tibet, always take it with you and don't miss it.
You are suggested to book your tour at least one month before your departure because it takes days to get your Tibet Travel Permit from Tibet Tourism Bureau and confirm hotels. It usually takes more than 10 days to get your Tibet Travel Permit.
We offer various tour packages with different itineraries, you can choose which meets your schedule. To have a visit in Lhasa, 4 days is enough. But if you want to extend your journey to Mount Everest, you need more than a week.
Get to Tibet by Train
Tibet is linked with many inland cities in China, you get on the train to Tibet in many cities. Trains are available in Beijing, Shanghai, Guangzhou, Chengdu, Xian, Xining, Chongqing and other cities. The famous Qinghai-Tibet Railway, which connects Xining with Lhasa, opened to travelers in 2006. You are suggested to enter Tibet in this way, because scenery along the railway is marvelous, and the oxygen system in cabins will help you accommodate the high altitude. You'll enjoy astonishing wilderness when the train passes Xining. Snow-capped mountains, crystal lakes, blooming flowers and peaceful pastures will also impress you. Travel to Tibet by train is popular with travelers and train tickets are usually in large demand. From April to October, millions of travelers flooded into Tibet by train. During the high season, it's hard to get a ticket, and it's unlikely to get a ticket by your own. You'd better book your tour in advance so that we can manage a ticket for you.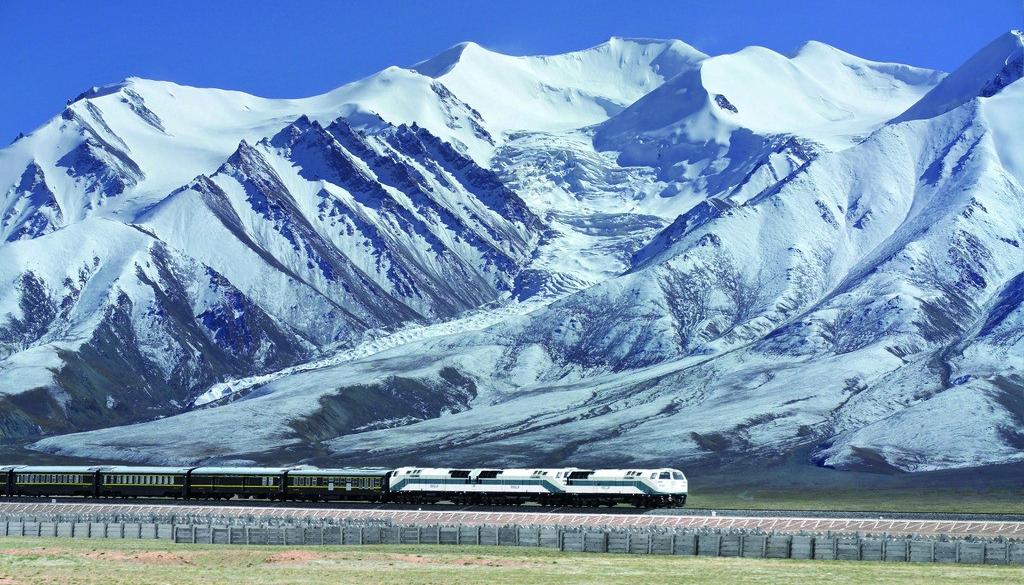 Get to Tibet by Plane
To transmit to your dream destination quicker and more comfortable, you can enter Tibet by plane. There are many domestic airports in China where flights to Lhasa are available. Every day, dozens of flights depart from major cities to Lhasa, the capital of Tibet. You're suggested to take a plane in Chengdu because it has more daily flights and offers you more options. During high season, at least 12 direct flights to Lhasa are available in Chengdu, makes your journey more convenient. Remember, you need to show your Tibet Travel Permit to board the plane.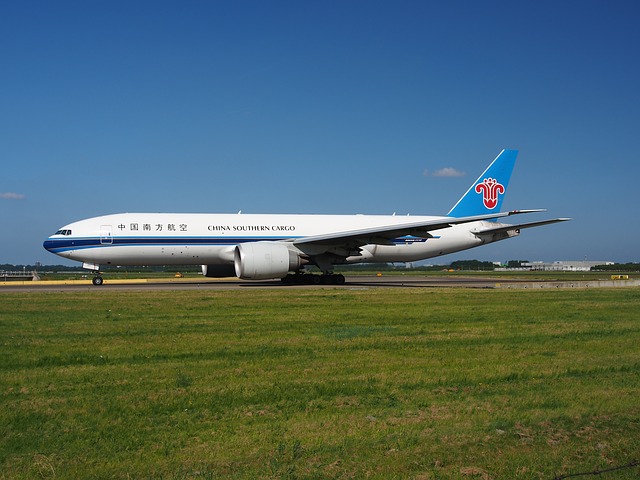 As a local travel agency with 13 years' experience, we are expert in running tours. Contact us, our travel consultants will offer you a perfect Tibet tour from China.
Related Articles & Posts
Ask a Quick Question? Ask below or call 0086-891-6873166