by Liffity
Last Updated: 2019-02-26
There are four municipalities in China, including Chongqing, Beijing, Shanghai, and Tianjin. Located in the west of China, Chongqing plays an important role in the Chinese economy and development. Because of the bustling port and numerous mountains, Chongqing is also called as the "Small Hong Kong", and "Hilly City". At present, more and more travelers get to Tibet from mainlands of China, such as Beijing, Shanghai, Chongqing, Xining, Xi'an, Chengdu, Lanzhou, Guangzhou. How about traveling to Tibet from Chongqing by train? Is there any direct train connecting Chongqing with Lhasa? Of course yes! Here are some details about Chongqing to Lhasa train.
Reasons for Taking a Train
Taking a train to Tibet is an ultimate dream for travelers since the constriction of Qinghai Tibet Railway. Because the scenery along the railway is very beautiful, especially from Xining to Lhasa, which you cannot have such experience by air. I promise that you must be stunned by the white clouds, holy snow-capped mountains, bright sunshine, emerald grassland, colorful prayer flags, limpid lakes, etc. Last but not least, taking a train to Lhasa is the best way for you to adapt to the high altitude owing to the long journey.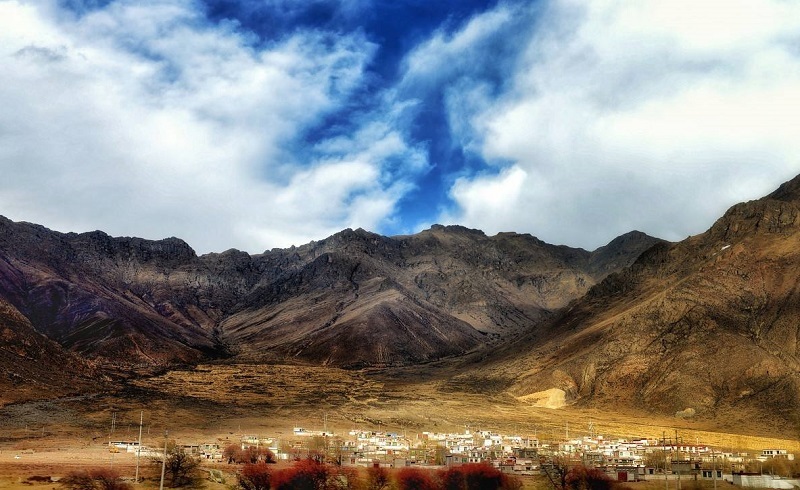 Prerequisites of Chongqing to Lhasa Train
Transportation in Chongqing is very convenient for foreigners. You can fly to Chongqing directly if you live in Singapore, Seoul, Bangkok, Phuket Island, etc. Then take the direct train to Tibet from Chongqing. If you arrive in some major Chinese cities such as Beijing, Shanghai, Xian, Guilin, Hong Kong, Guangzhou, Wuhan, Kunming etc, you can also take a direct fight from those Chinese cities to Chongqing. Then start your Chongqing Tibet train tour. Besides taking a flight to Chongqing, you can also take a cruise to this hilly city on the Yangtze River. It must be an unforgettable journey combining with the cruise and train, which you must be stunned by the charming scenery both the riverbanks and the Qinghai Tibet Railway.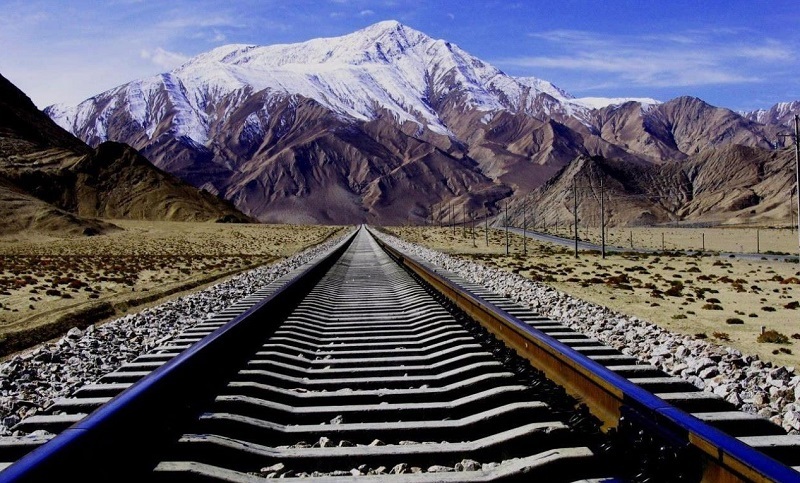 Basic Information about Chongqing to Lhasa Train
In the southwest of China, there are two famous and important train routes. One is the Chongqing to Lhasa train route, and the other is the Chengdu to Lhasa train route. In Chongqing, Z223 is available for passengers who plan to get to Tibet by train. The whole distance from Chongqing to Lhasa is about 3030 kilometers. The duration time of the train is nearly about 35h and 30m. The frequency of the Chongqing to Lhasa train runs every other day. It departs from Chongqing Noth Railway Station at 22:25, then arrive in Lhasa at 09:55 on the third day. There are three classes of train tickets, the soft sleeper berth, the hard sleeper berth, and the hard seat. The price of the soft sleeper berth is about 997.5 RMB. The price of the hard sleeper berth is about 627.5 RMB. And the price of the hard seat is about 302.5 RMB. Both the soft sleeper berth and the hard sleeper berth are comfortable.
Chongqing to Lhasa Train Z223 Timetable
Train Number
Departure
Arrival
Duration
Distance
Frequency
Ticket Price

Z233

Chongqing-Lhasa

22:25
09:55
35:30 hours
3454km
every other day

USD105

hard sleeper 

    USD166

soft sleeper 

 USD50

hard seat

Z224

Lhasa-Chongqing

18:35
06:23
35:48 hours
3454km
every other day

USD105

hard sleeper 

USD166

soft sleeper 

USD50

hard seat
Related Articles & Posts
Ask a Quick Question? Ask below or call 0086-891-6873166