Tibet Tour From Kathmandu
Tibet Tour From Kathmandu
by Ghita
Last Updated: 2018-03-05
The profound Buddhist culture and breathtaking landscapes make Nepal a popular destination for travelers over the world. A Tibet Tour from Kathmandu, Nepal can give you a chance to explore the two cities which were considered as the heaven of tourists.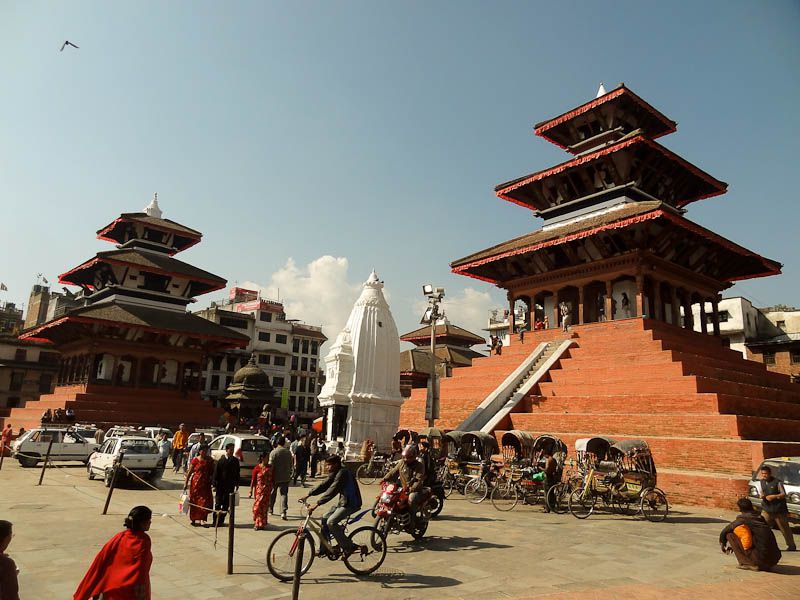 Why Take a Tibet Tour from  Kathmandu
1. Nepal and Tibet are great neighbors in Himalaya Range, therefore, those two cities have much in common. Both of them are abundant in Buddhism culture. Meanwhile, Mount Everest, the highest mountain in the world locates on the border of Nepal and Tibet. 
2. Although Kathmandu and Tibet have much in common, they still have different traditions and customs. Taking a Tibet Tour from Kathmandu, travelers can explore the different outstanding landscape including the high plateau views in Tibet and great valley scenery in Nepal.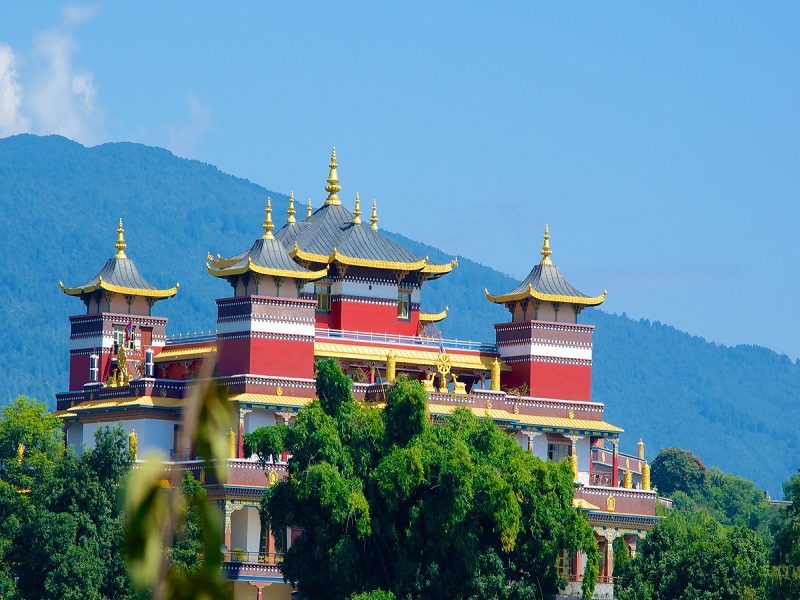 3. Kathmandu is one of the best gateways to Tibet. There are multiple flights to Tibet from Kathmandu. And it is possible to take a car to Tibet.
How to Travel to Tibet from Kathmandu
It is very convenient to travel to Tibet from Kathmandu. Currently, you can take flights to Tibet from Kathmandu or you can drive a car across the new border to Tibet from Kathmandu.
Taking Flight to Tibet From Kathmandu
As the only country that operated direct flights to Tibet, It is such a good idea to take flights to Tibet from Kathmandu. There are two flights to Tibet from Kathmandu, one is operated by Air China, another one is operated by Sichuan airline. It usually takes about 3 hours to get to Tibet from Kathmandu by air and cost about $ 562 for a one-way ticket. Besides, you can also take flights to other cities of China from Kathmandu and then transfer from those cities to Tibet. Generally speaking, Chengdu is the best transfer city for tourists because it offers the most frequent direct flights to Tibet with about 12~17 flights each day from May to October and it offers some flights to other cities of Tibet as well.
Driving a Car to Tibet from Kathmandu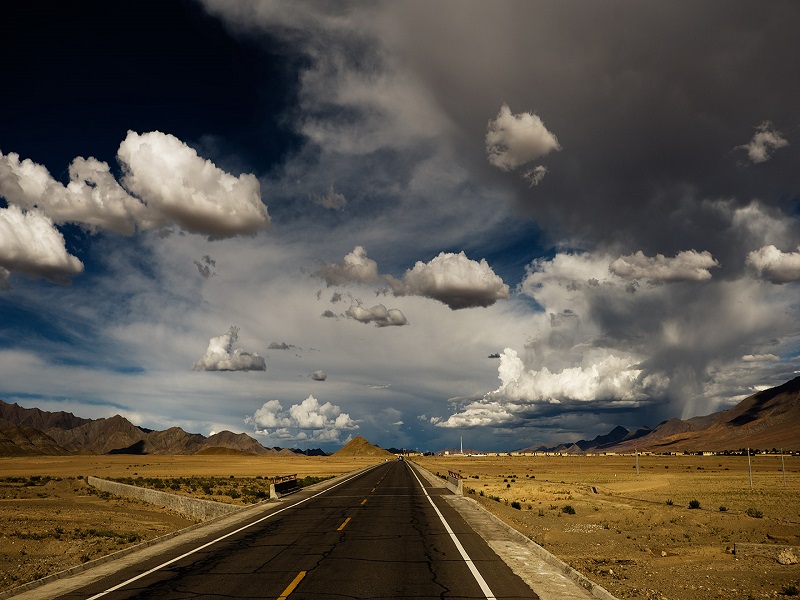 If you wanna explore the spectacular view of Kathmandu and Tibet, you are supposed to drive a car to Tibet from Kathmandu. Following the friendship high way, you may catch a glimpse of the snow-capped Mountain Everest. At first, you should drive to Gyiong border where you can make your way to visit the Kathmandu Valley. Then drive to Lhasa from Gyirong.
How to Plan a Tibet Tour from Kathmandu
When to plan a Tibet Tour from Kathmandu, you should first decided the start place of your tour. Up to now, there are several places you can start your Tibet Tour, including Lhasa, Nyingchi, Shigatse, and Ngari. Well, more than 80% of our former customers chose to start their adventures from Lhasa. As the capital city of Tibet, there are many flights and trains to Lhasa every day. Besides, Lhasa is the best place for high altitude acclimatization and you can take at least 3 days exploring this amazing city. Afterward, you can travel southwestward to Nepal. While Ngari, Shigatse, and Nyingchi are only connected to a few cities in China.
Secondly, you should decide how many days you ganna to spend on this tour. Generally speaking, you have to plan at least 4 days for your trip. If you want to travel overland to Kathmandu from Lhasa, you will need at least 7 days. If you want to visit Mount Kailash, you have to plan at least 12 days.
Thirdly, you gonna to decide what kind of tour you prefer, private tour or group tour. No matter what you choose, you need to work with a  travel agency in Tibet. Because individual travel to Tibet is not allowed. A private tour gives you more flexibility to arrange the tour length, itinerary and activities according to your personal interests. You will have your own private tour guide and driver. Taking part in a group tour, you will join other people in a fixed-departure date, and share the itinerary, vehicle and tour guide, which will greatly cut down your expense.
In addition, before your Tibet tour, you should prepare the travel documents in advance. As for a Tibet tour from Kathmandu, you need to obtain the group visa and Tibet Entry Permit. And you can get those two documents with the help of a local travel agency in Tibet. Just keep in mind that without a Tibet Entry Permit, one can not travel to Tibet, even broad on the flights or train.
Related Articles
Ask a Quick Question Below? Or Call 0086-891-6679450
Email response within 0.5~24 hours.