Tibet Holiday from India
by Ghita
Last Updated: 2023-10-18
Tibet, the holy land of Buddhism plays a special role in the Buddhist Culture. India is a country with a large number of Buddhists. Thus, there has been an intimate association between Tibet and India for thousands of years. There are numerous Indian people who plan a Tibet holiday from India. 
There are multiple ways to travel to Tibet from India. You can choose to travel to Tibet from India via Kathmandu, Nepal or you can travel to Tibet via mainland China.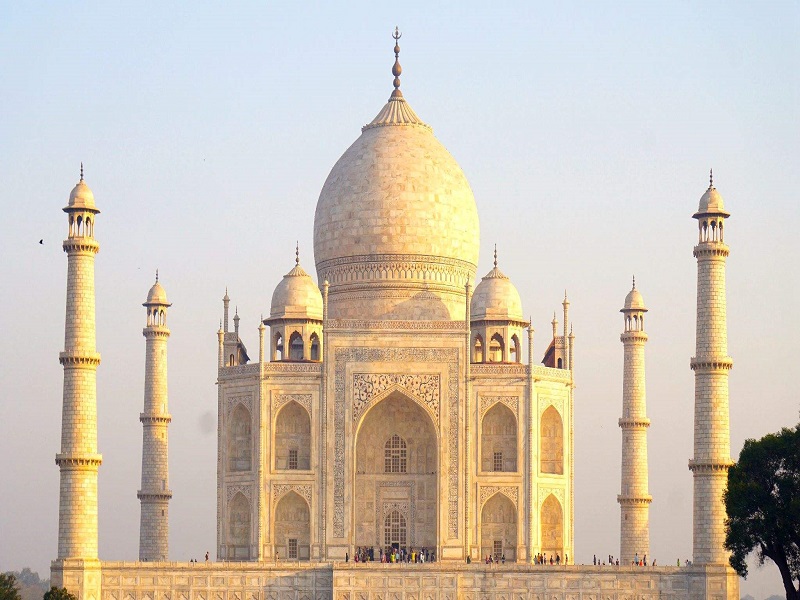 Tibet Holiday from India by Air
Tourists can choose to take flights to Tibet from India. Since there is no direct flight to Tibet from India, one can take flights to Kathmandu, Nepal or other cities of China at first, then to Lhasa, the optical of Tibet. The best itinerary is taking flights from India to Kathmandu, then flying to Lhasa via Chengdu.
It is also very convenient to take flights to Tibet via mainland China because there are many domestic flights to Lhasa. Keep in mind that no matter what itinerary you choose, you should get a China Visa in advance.
Tibet Holidays from India by Train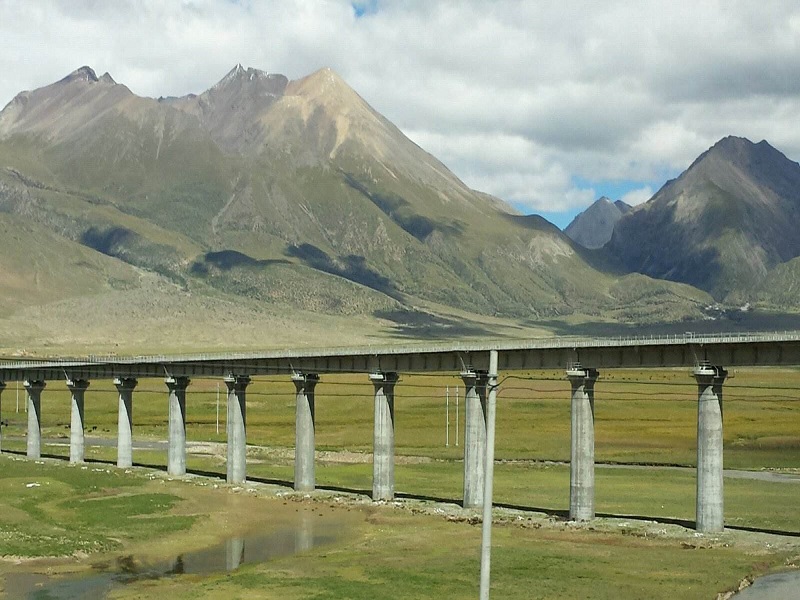 If you prefer to take a Tibet train, you can take flights to the mainland cities of China and then take a train to Tibet from those cities. Among those cities, Xining is the best gateway to start your train tour because it is the starting place of the Qinghai-Tibet railway. Alongside the way, you may witness the spectacular landscape view.
Plan a Tibet Holiday by Road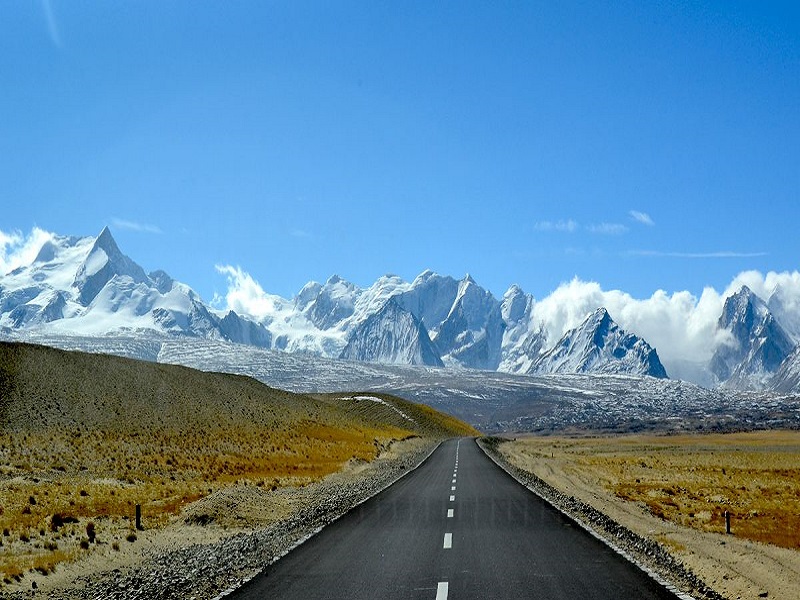 If you decide to travel to Tibet from India via Nepal, you can also travel to Tibet by road. First of all, you can get to Kathmandu then apply for a China Group Visa, which is a mandatory document to enter Tibet from Nepal. Please note, from May 2023, China Group Visa only be issued per 4 participants. After that, drive a car from Gyirong Port, the border of Tibet and Nepal to Tibet. On the way, you may catch a glimpse of splendid Mount Everest.
India to Tibet Travel Tips
Documents of Your Tibet Holiday
If you plan a Tibet Holiday, besides the above-mentioned China visa or China group visa, you also need to obtain a Tibet Travel Permit, which only can be applied by a Tibet travel agency on your behalf. You need to book a Tibet tour with them and
Best Time to Visit Tibet
It depends on what you want to do and where you want to visit. If you prefer to do some outdoor activities, you are supposed to visit Tibet in May or November when the temperature ranges from 17 to 27°C. If you love the snow-capped scenery, you can visit Tibet during December and January when the temperature doesn't tend to dip too far below -1°C during daytime and you are able to see the blue sky. Any mountain treks at this time should be guided by an experienced guide. If you just want to see the beautiful landscape, you can come to Tibet in March and April when temperatures are warming up and the fields of illustrious peach blossom flowers are in full bloom. 
What to do during the Tibet Holiday
When taking a Tibet Holiday, you can visit the Potala Palace and Jokhang Temple first. With profound Buddhist culture and unique history, The Potala Palace and Jokhang Temple are the must-see travel spots for Indian tourists.  Every year, a large number of pilgrims come to this holy place to do a kora, a sacred activity for both Tibetan and Indian people. You can explore the Buddhist monasteries such as Drepung Monastery and Sera Monastery. In addition, don't forget to pay a visit to the great Mount Everest.
Related Articles
Ask a Quick Question Below?
Email response within 0.5~24 hours.