Holidays in Tibet and Nepal
Holidays in Tibet and Nepal
by Meo
Last Updated: 2023-03-18
Share the Himalayas and the Buddhism, Nepal and Tibet are close neighbors. Have a holiday in Tibet and Nepal will offer you a unique experience by exploring different nature and culture.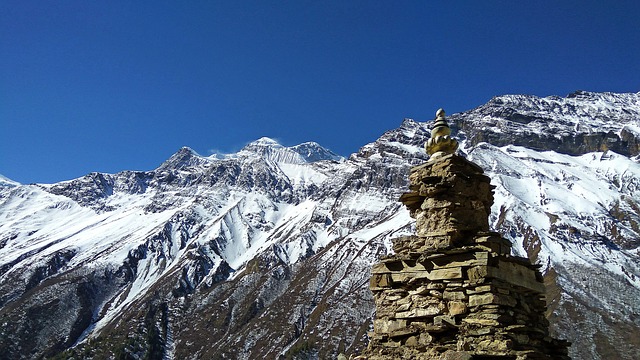 Before you depart from your home for the dreamy holiday, you should contact us in advance and apply for a Group Chinese Visa. International travelers who want to enter Tibet from Nepal must have it. If you plan to travel to enter Tibet from inland cities in China, and then transmit to Nepal, a Tibet Travel Permit is needed. The Group Chinese Visa is issued by the Chinese Embassy in Kathmandu while the Tibet Travel Permit is issued by Tibet Tourism Bureau, several days are needed to get the permits. Please contact us and check your schedule so that we can prepare the permits for you in time.
Nepal is recognized as the kingdom of the Himalayas, with 10 UNESCO cultural and natural heritage sites. In our Tibet Nepal tour packages, you will visit Swyambhunath Stupa, Boudhanath Stupa, Pashupatinath Temple, Bhaktapur Durbar Square, Patan Durbar Square and other famous scenic sites in Nepal. Pashupatinath Temple, the most important temple dedicated to god Shiva and the most sacred temple in Hinduism of Nepal, attracts countless travelers to admire its unique beauty. The Bhaktapur Durbar Square, and UNESCO World Heritage Site which located 1,400 meters above sea level, is a world-famous scenic site in Kathmandu Valley. Splendid gates and delicate temples dedicated to gods in Hinduism will be highlights of your unique holiday. For nature lovers, we offer elephant safari, jungle walk, and jungle activities, you're free to immerse yourself in the jungle and enjoy the natural beauty of Nepal.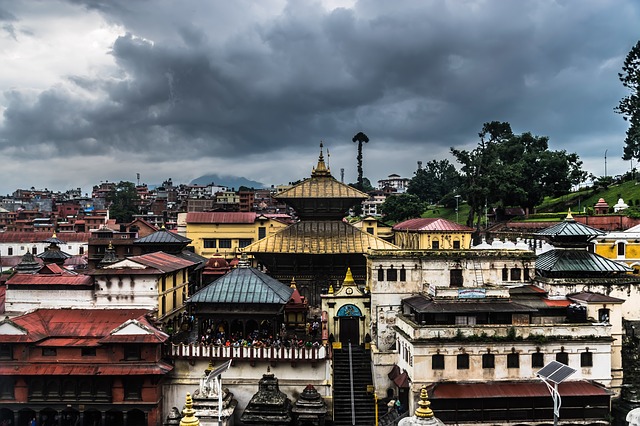 In Tibet, we offer different itineraries with different scenic sites to visit. You won't miss the splendid Potala Palace, the sacred Jokhang Temple, and the busy Barkhor Street. In the suburb, Drak Yerpa, Drepung Monastery, and Sera Monastery are also must-see sites in your Tibet tour. If you want to meet the highest peak in the world, we will drive you to the remote area of Tibet and pay a visit to the Mount Everest. By staying overnight at base camp, you can admire the sunset and sunrise of golden Everest peak. Along the way to Everest Base Camp, you will have a view of Yamdroktso Lake, Karola Glacier, Tashilhunpo Monastery and Rongbuk Monastery. 

Thanks to the opening of Gyirong port, you have two choices for traveling from Nepal to Tibet. We offer overland tour packages, you can transfer between Lhasa and Kathmandu via Gyirong border. Driving along the Friendship Highway, you will enjoy the marvelous scenery of mountains, valleys, rivers, and lakes. Along the way, the changing landscape and contrasts between Nepal and Tibet will amaze you.
However, it's also convenient to travel by plane. Direct flights to Tibet are available in Kathmandu almost every day, the journey only takes about 1.5 hours and costs USD300. Travel by plane is the most comfortable and quickest way to get to Tibet.
Don't hesitate to contact us, we are always ready to help. Please be our guest, and have an unforgettable holiday in Tibet and Nepal.
Related Articles
Ask a Quick Question Below?
Email response within 0.5~24 hours.