Tibetan Vacation
by Meo
Last Updated: 2022-08-02
As the saying goes, "life is always elsewhere". As a holy land located in the far west of Asia, Tibet is an ideal destination for a vacation.
Our daily lives are filled with hustle, bustle, and worldliness. To flee from the annoying life in modern cities, Tibet is your sanctuary. Having a Tibetan vacation, you can renew, refresh and purify your body and mind by admiring the snow-capped mountains, turquoise lakes, sacred monasteries, and devoted Tibetans.
Tibet is located on a massive plateau and owns countless natural and cultural sites. To have a Tibetan vacation, you can't miss the must-see sites in Tibet.
Standing in Lhasa, the capital of Tibet with 1, 300 years' history, the splendid Potala Palace is the most important landmark. This highest ancient palace in the world is located 3, 700 meters above sea level, and is honored as "Pearl on the Roof of the World". Listed on UNESCO World Heritage, the Potala Palace houses numerous precious artworks, such as Buddha statues, murals, thangkas and historical artifacts.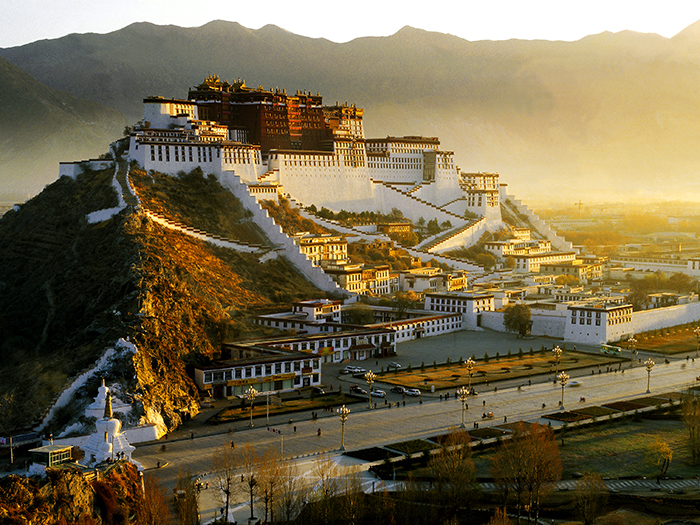 Jokhang Temple is located at Barkhor Square in Lhasa, and it's recognized as the holiest temple in Tibet. Not only pilgrims but also travelers are attracted by this ancient temple. Built by King Songtsan Gambo in the 7th century, Jokhang Temple has a mixed architectural style of Chinese, Tibetan, and Nepalese. Its delicate golden roof makes it a must-see site during the travel to Tibet.
Near Jokhang Temple, Barkhor Street is a business street full of Tibetan handicrafts. For travelers in Tibet, buy some Tibetan souvenirs and taste local snacks in this street is a good choice. One of the most attractive aspects of Tibet is its unique culture, and travelers can enjoy a close contact with Tibetan culture in this street.
Lake Yamdrok, one of the three holy lakes in Tibet with turquoise water, is the dream destination for many travelers. This holy site offers a panoramic view of snow-capped mountains and pure sky. Dotted with yaks and giant mastiffs, you can see local Tibetans with traditional lifestyles. The other two holy lakes, Lake Namtso, whose name means "Heavenly Lake" in Tibetan, and Lake Manasasarovar, which is companied by Mount Kailash, are all tempting sites for travelers in this holy land.
Most travelers who want to have a tour to Tibet won't miss Mount Everest. Famous as the highest peak in the world with an altitude of 8, 848 meters above sea level, Mount Everest is the main reason for people to go to Tibet. Adventuring in the Himalayas, trekking in the shadow of the highest mountain in the world, and stepping on the place nearest to the sky, is many people's lifelong dreams. Tibet owns abundant Himalayas giants copped with snow, which is not just attractive, but mysterious and luring.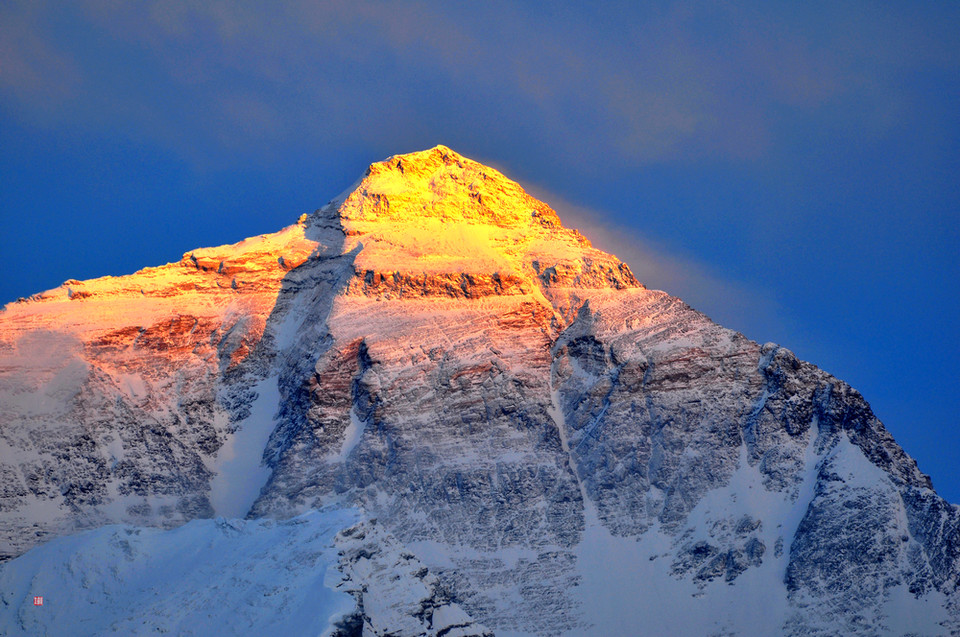 Karola Glacier, located 5, 560 meters above sea level and covers an area of 9.4 square kilometers, it's truly spectacular. Contrasted with the pure sky, wondering clouds and colorful prayer flags, the scenery is breathtaking.
Recognized as the most important pilgrimage site in Asia, Mount Kailash is famous. In both Hinduism and Tibetan Buddhism, Mount Kailash is the holiest place as well as the center of the world. This holy mountain is located in a remote area of Tibet, but attracts thousands of pilgrims and travelers to admire every year. Pilgrims will kora around the mountain to purify their sins. Travelers can join them and complete the 52 kilometers' trekking in 3 days, which is really a challenge to both body and mind. After the journey, you may get a deeper understanding of your spirit.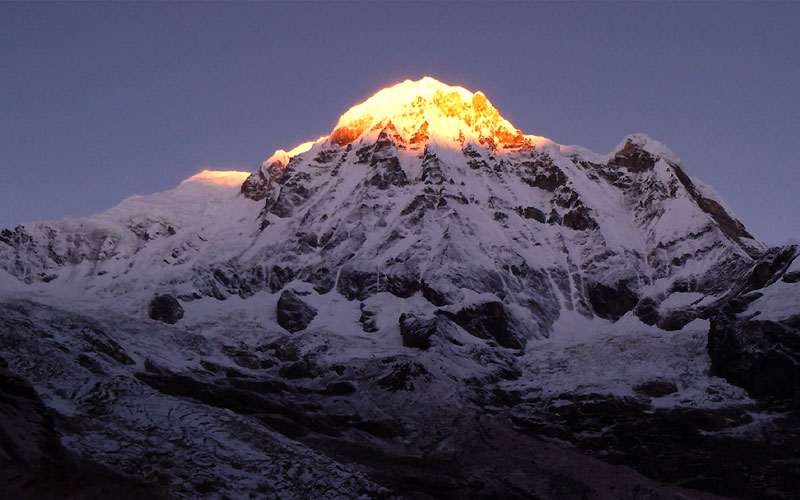 With reputation and profession, we guarantee you a perfect vacation in Tibet. To enjoy a unique experience in Tibet, don't hesitate to contact us. The Tibetan vacation with us will be rewarding and interesting. 
Related Articles
Ask a Quick Question Below?
Email response within 0.5~24 hours.