Tibet Holidays
by Meo
Last Updated: 2022-08-02
Want to have a holiday in Tibet? We can help you. We offer tailor-made holidays to travelers all around the world, you can realize your Tibet dream conveniently. Which one are you interested in, trekking, sight view, hiking, spiritual tour, culture tour, or even have a yoga class in Tibet? Our packages are beyond your imagination.
On the massive Tibet plateau with an altitude of 4000 meters above sea level in average, Tibet is not only a mysterious land but also a beautiful place with breathtaking scenery. Although Tibet is remote and you should have some permit to access to it, we can prepare the whole journey for you and nothing can stop you from exploring this marvelous land.
We are trusty. We've designed professional tour packages and run tours in Tibet since 2005. With 13 years' experience, we guarantee you the Tibet Travel Permit, plane tickets as well as an unforgettable journey once you book your tour. We offer local Tibetan tour guides and drivers, comfortable vehicles, comfortable hotels and delicious meals. No forced shopping and no hidden cost, we promise. We serve every traveler wholeheartedly.
Tibet Holiday in Lhasa
Located in the central Tibet, Lhasa is the capital of Tibet with 1300 years' history. Lhasa owns unique religious, historical sites, pure sky and devoted people. In our tour packages, you can choose to spend 4 or 5 days in this ancient city. Pay a visit to the splendid Potala Palace, have a look of worshipping pilgrims in front of the Jokhang Temple, and stroll in the busy Barkhor Street. Drive to the suburb of Lhasa, you'll enjoy famous Drak Yerpa, Sera Monastery, and Drepung Monastery. Buddhism exists everywhere in this city and remains in every Tibetan's spirit.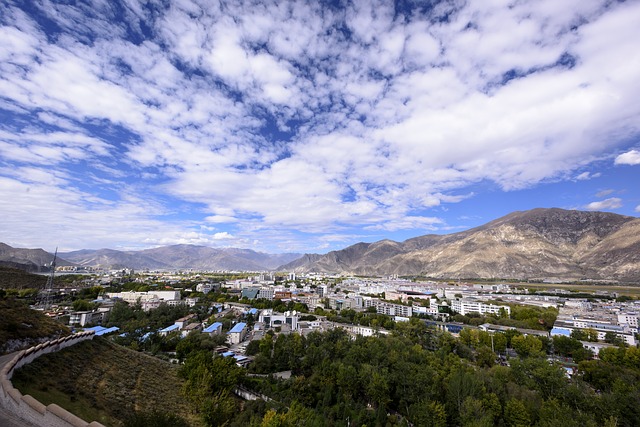 Tibet Holiday at Everest Base Camp
Known as the highest peak in the world, Mount Everest attracts thousands of travelers to explore it every year. The awe-inspiring mountain has an altitude of 8848 meters, which is really spectacular. Although travelers can conquer it by themselves, you can get to the Everest Base Camp and enjoy the marvelous sunset and sunrise of the golden peak. Snow-capped mountains shine under the pure sky, and prayer flags out of Rongbuk Monastery show you the spirit of Buddhism. Enjoy your holiday at the top of the world.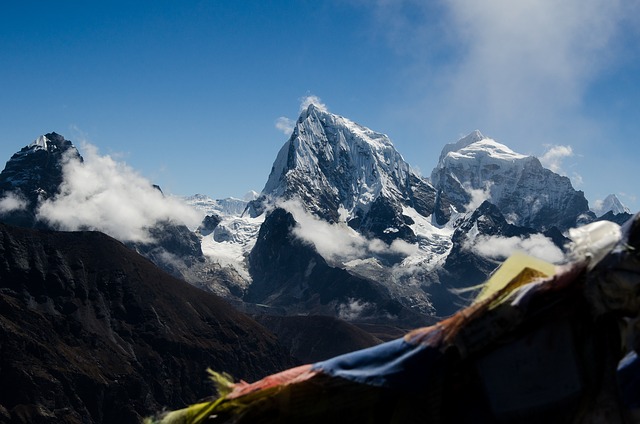 Tibet Holiday at Mount Kailash
Famous as "the center of the world", Mount Kailash is the holy mountains of both Buddhism and Hinduism. Pilgrims all over the world come here to worship this holy place. You can join them and do kora around the mountain. After experiencing your soul and spirit, you can enjoy the beautiful sunset of the holy Manasarovar Lake.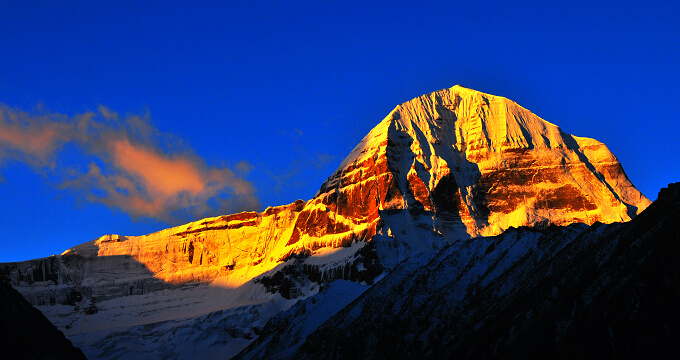 You want to get out of busy daily life, you want to get rid of the noisy crowd and feel your soul. Have a holiday in Tibet, your dream will come true. Countless monasteries, wild animals and plants, lofty mountains, turquoise lakes, blue sky and fresh air. We offer you the best holiday in Tibet which you can experience Tibetan culture and beautiful nature. Contact us, you'll have a colorful journey.
Related Articles
Ask a Quick Question Below? Or Call 0086-891-6679450
Email response within 0.5~24 hours.