Tibet Vacation Cost
by Meo
Last Updated: 2023-03-17
Famous as the "third pole of the world", Tibet attracts more and more travelers to explore its beauty. Travels always want to know that if have a Tibet vacation is expensive. You may have heard from other travelers that explore this mysterious costs much. Although travel in Tibet is more expensive than in inland China, it's still affordable.
Tibet Travel Permit
The most important permit for international travelers to have a Tibet vacation is the Tibet Travel Permit. A lot of work should be done to get this permit, the travel agency will manage your documents, fill out forms and submit them to the Tibet Tourism Bureau. It takes some days to get your permit, and it's not for free. The cost of obtaining this important permit varies from CNY350 to CNY700.
Flight and Train Ticket
To save money, you are suggested to travel by train. It's not only much cheaper than by plane but also offers you breathtaking scenery. The famous Qinghai-Tibet railway attracts countless travelers every year, and you'd better join them to admire the snow-capped mountains, crystal lakes, tranquil pastures and massive wilderness. For example, if you travel to Tibet from Beijing, the journey will take you 45 hours, and the price of the ticket is half of the flight to Lhasa. But if you want a more comfortable and quicker journey, flights are also available in most cities in China. We can book train and flight tickets for you at a good price.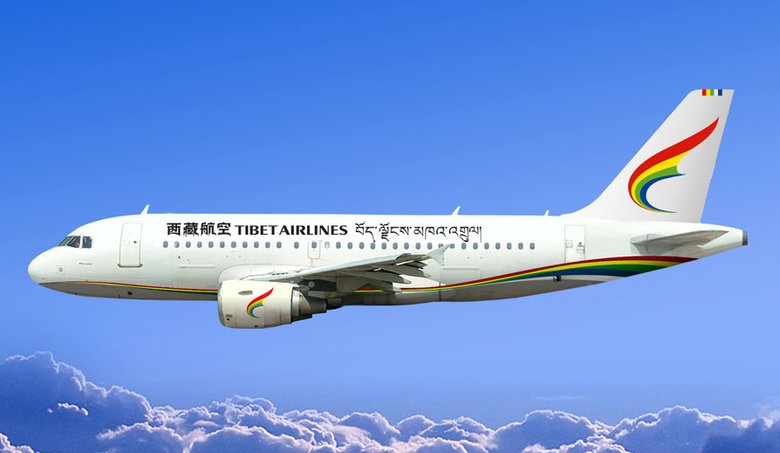 Travel Guide
According to the rules, international travelers can't travel alone in Tibet. It means that you should hire a permitted travel guide during your Tibet vacation, and have you tour with him. This may increase the cost, while English-speaking travel guides are always available and much cheaper than minority language guides.
Vehicle
If you just plan to stay in Lhasa, you can use public traffic. But if you want to explore other areas in Tibet, such as Mount Everest and Mount Kailash, you should hire a vehicle and a driver. Tibet is a massive land and many scenic sites are far away from each other, therefore it costs much to travel from one place to another. The price of a vehicle and drive depends on your destination, per kilometer costs more than USD1. For example, hire a vehicle and travel from Lhasa to Everest Base Camp and back costs more than CNY10, 000, while to Nam Tso Lake and back costs more than CNY3, 000.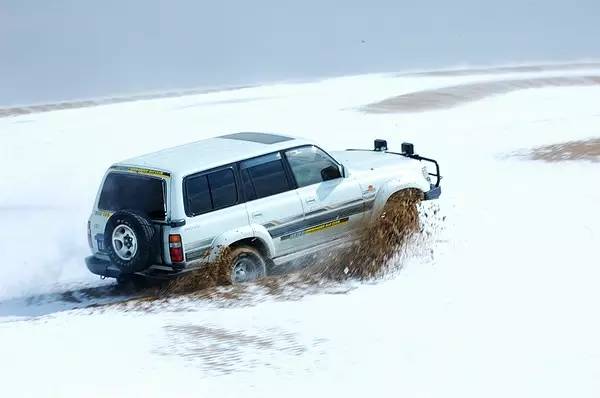 Accommodation
From guesthouses to 5-star hotels, a wide range of hotels are available in Lhasa. To save money, you can choose a dorm-style room that only costs CNY70 to CNY100 per person. If you travel with a friend, you can share a double room, which costs CNY180 to CNY360 per night. In these hotels, you can enjoy a private bathroom and hot water is available. Although is more expensive, it's the most popular choice. Most travelers are suggested to choose 3-star hotels or 4-star hotels since accommodation conditions in Tibet are not as good as those in other cities in China. In some hotels, breakfast is available.
Meal
Since Tibet is far from mainland China and the environment is harsh, food in Tibet is not cheap. If you want to have international cuisines in restaurants, CNY100 per day or more is expected. But if you prefer Chinese and Tibetan traditional food, a meal only costs CNY20 per person. Some simple food and snacks can keep your budget down.
Entrance Fees
You should pay the entrance fee for every scenic site in Tibet, such as the monastery, mountain, and lake. The price varies from season, and every person should pay it. For example, travel from Lhasa to Everest Base Camp and visit every site along the way, more than USD200 per person for the entrance is expected.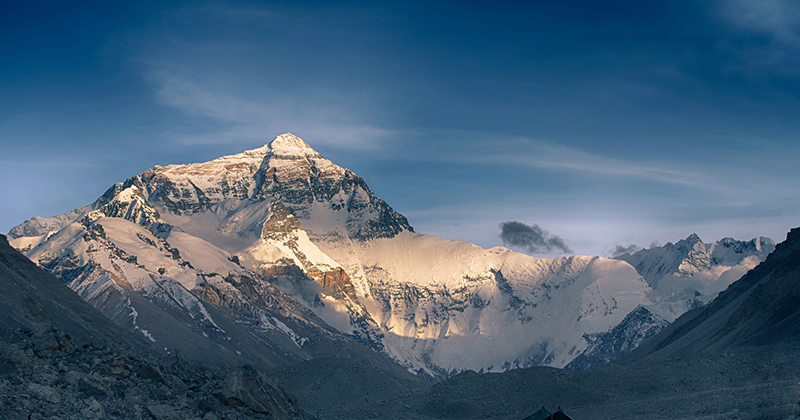 You may figure out that travel in Tibet is not cheap. But we believe that every traveler deserves an affordable Tibet vacation. We offer group tours with a fixed itinerary to meet your interests and budget. If you book our group tour, you can share the cost of travel guides, vehicles, and drivers with other travelers, which will save at least 20%. What's more, we offer 5% off if you have another two companions and 5% off for booking in advance for more than 3 months. To make sure the communication between our Tibetan travel guide and every traveler, the group is maximum with 12 members. During the journey, you can make friends with them and share a unique memory.
Once you book our Tibet tour package, we guarantee you the Tibet Travel Permit and the departure. We will offer you an unforgettable Tibet vacation at less cost.
Related Articles
Ask a Quick Question Below?
Email response within 0.5~24 hours.