As the birthplace of Tibetan incense, Nyemo Tunba uses "non-killing water" as its source of power, and produces handmade Tibetan incense through the original water-milled Tibetan incense production process with a history of 1,300 years. This water-milled Tibetan incense production technique has been included in the national intangible cultural heritage. Because of the merit of non-killing, Nyemo Tibetan Incense is the top-grade incense to worship Buddha and is well-known at home and abroad.
Nyemo Tunba scenic spot is located in Tunba Township, Nimu County, 120 kilometers away from Lhasa. It's the hometown of Tunmi Sangbuza, the founder of Tibetan script and Tibetan incense. Till today, the ancient buildings such as the former residence of Tunmi Sangbuza, the scripture hall, and Tunba Manor are still preserved in the scenic area. The scenic spot now has 8 national and autonomous region-level intangible cultural heritage. At the same time, it is also the most famous, most concentrated, and most complete area of ​​ethnic handicrafts gathering place. Tibetan incense, paper, and carvings are also called the "Three Wonders of Nyemo". The water-mill promenade in the scenic area is the place where Tibetan incense is produced.
Tibetan Incense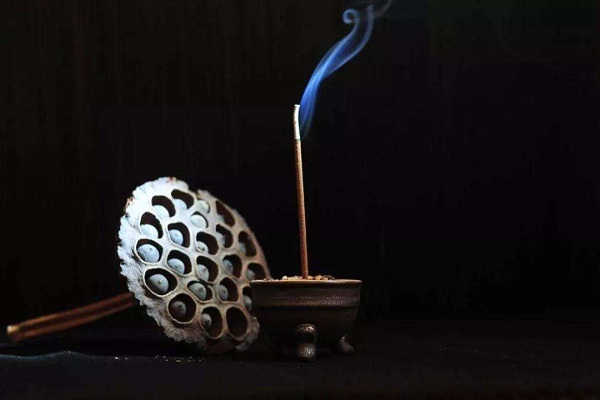 With a unique harmless formula—adequate water supply, favorable climate and various plants, the Tibetan incense produced in Nyemo Tunba with a history of more than 1,000 years. Except for sacrificial ceremonies, this fragrant incense also can be used to prevent infectious diseases like flu and influenza, for its ingredients contain herbal medicines such as saffron, Sandalwood, Chinese Usnea and borneol.
Tibetan Paper
Dated back to the middle of the 7th century, Nyemo Tibetan paper is a unique cultural artifact of Tibet. During the past over 1,300 years, craftsmen of both Han and Tibetan ethnic groups tried to find the unique technical skills of making Tibetan paper with local raw materials, since papermaking technology was introduced to Tibet by Princess Wencheng of China's Tang Dynasty (618-907 A.D.), when she came to marry Sontzen Gampo, king of Tubo Kingdom in ancient Tibet.
As one of the features of Tibetan paper produced in Nyemo, the writing would be still clear and legible even after being immersed in water. In May 2006, the traditional craftsmanship of Tibetan paper was inscribed as the first batch of the national-level intangible cultural heritage.
Tibetan Engraving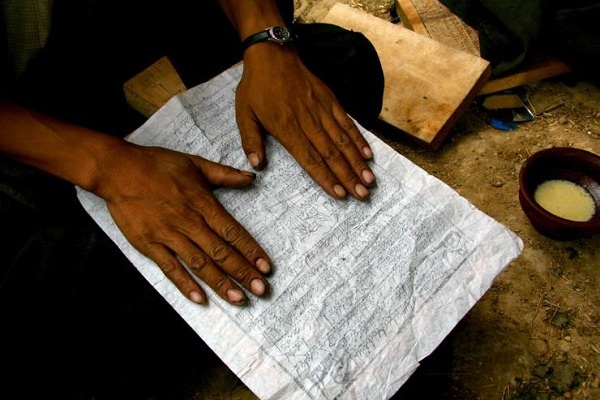 Tibetan engraving is a traditional kind of handicraft passed down from generation to generation. Nowadays it has become an intangible cultural heritage of Tibet for better preservation and inheritance.
The engraving process is very intricate. A Tibetan Buddhist script, for instance, takes nine steps before it is finished, and a Buddha sculpture takes 15-16 or even 20-30 steps as it is more complex. And each craftsman owns more than 20 engraving tools exclusively used by himself.
Engraving craftsmen combine traditional folk craft with modern techniques, producing not only text sculptures but also patterned sculptures used for printing scriptures, prayer flags and tourist products.
Enjoy the breathtaking scenery along Qinghai-Tibet Railway and explore the landmarks of Lhasa and Shigatse.
Looking for adventure? You may love trekking on the roof of the world to explore the magnificent scenery of Mt.Everest.
Read the most splendid chapters of Tibetan history, culture and religons by visiting Lhasa, Tsedang and Shigatse.
Get More Itineraries Including Nyemo Tunba
Ask a Quick Question Below?
Email response within 0.5~24 hours.