Travel to Tibet from United States
Travel to Tibet from United States
Tibet attracts thousands of international travelers every year, more and more travelers from the U.S. want to explore this mysterious land. Thanks to the modern traffic, travel from the United States to Tibet is easy.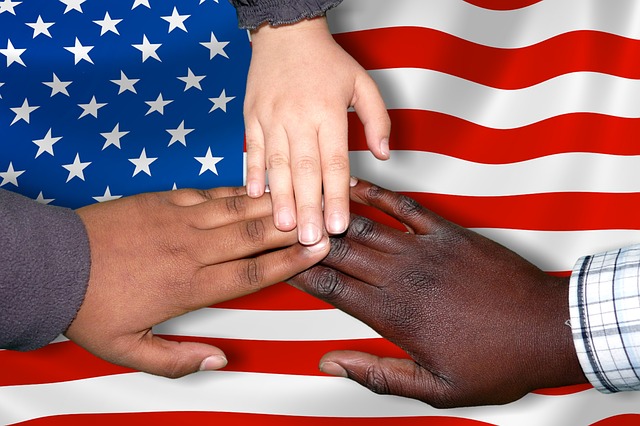 The first option to enter Tibet is to fly from the U.S. to major cities in China, then transit to Tibet. Modern cities in China, such as Beijing, Shanghai, Guangzhou, Chongqing, and Chengdu, have daily international flights from America, it's convenient for you to choose one. For example, if you depart from JFK International Airport in New York and land in CTU Airport in Chengdu, the non-stop flight takes only 15 hours and costs about 730USD. If you depart from BWI Airport in D.C. and land in PEK Airport in Beijing, the ticket is about 500USD with a 19-hour duration.
After arriving in China, you can choose to take a plane or a train to get to Tibet. You are suggested to land in Chengdu because there're more available flights to Lhasa every day and the train tickets are cheaper. Chengdu is close to Tibet, therefore it's called the gate of Tibet. The non-stop flights from Chengdu to Lhasa takes about 200USD and the flying time is 2.5 hours, which is really a short journey. In this way, you can reach your dream destination and explore this holy land as soon as possible. But you are also suggested to take a train to enter Tibet because you will have the opportunity to accommodate the altitude little by little and enjoy the breathtaking scenery along the railway. Train to Lhasa is available in most major cities in China, it costs 627.5CNY/101USD for hard sleeper tickets from Chengdu to Lhasa, while the soft sleeper tickets cost 997.5CNY/161USD. You are suggested to choose soft sleeper cabin for better privacy and more comfortable beds. Along the Qinghai-Tibet Railway, you'll have a view of blooming flowers, beautiful pastures, snow-capped mountains and crystal lakes. These breathtaking sceneries will impress you and offer you an unforgettable journey.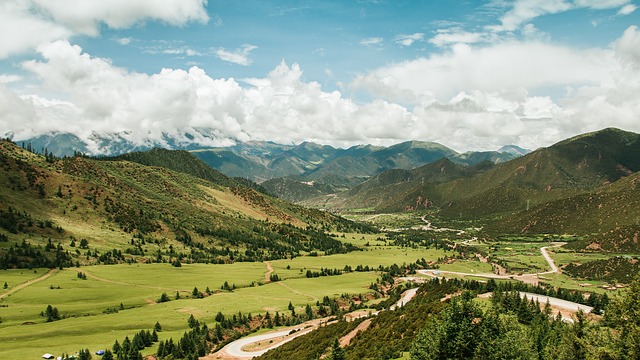 As an international traveler, American must have a China Visa and a Tibet Travel Permit to enter Tibet. Firstly, you should apply for your China Visa through the nearest Chinese Embassy in your home country and then apply for the Tibet Travel Permit with the scanned copy of your China Visa through the Tibet Tourism Bureau. Contact us and book a tour, our travel consultants will deal with your documents immediately and we guarantee you the permit. According to the rule, international travelers in Tibet must in an organized group and accompanied by a guide. We'll prepare English-speaking Tibetan guides for you, they are hand-picked and expert in guiding, don't worry.
Another choice to enter Tibet is from Nepal. If you choose this way to start your journey, you should have a China Group Visa. The Group Visa issued by the Chinese Embassy in Kathmandu, and you can only get it with the invitation letter of a Tibet travel agency. As a professional local travel agency, we will check your schedule and arrange it for you. With your visa, there's are 2 ways to enter Tibet. The first choice is by plane. Direct flights from Kathmandu to Lhasa is available every day, you will land in Tibet after 1.5 hours. However, you can also choose to drive along the Friendship Highway, the famous highway connects Kathmandu with Lhasa, and you'll have a view of changing sceneries on the road.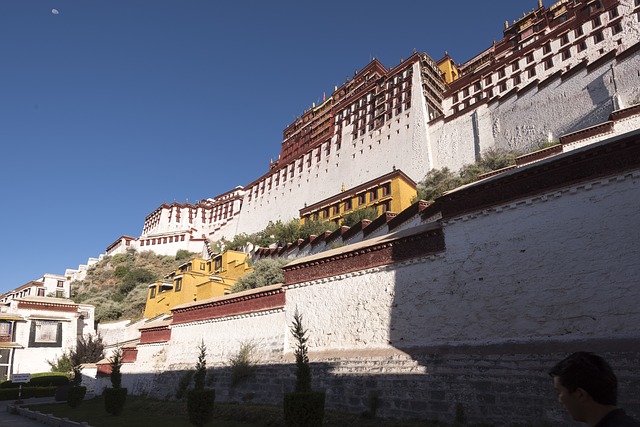 After your arrival in Lhasa, you can explore this land freely. To realize your Tibet dream, we offer different tour packages and various itineraries. We are expert in running tours in Tibet, contact us and we will offer you a once-in-a-lifetime Tibet journey.
Related Articles
Ask a Quick Question Below? Or Call 0086-891-6679450
Email response within 0.5~24 hours.