How to Plan a Budget Tibet tour
How to Plan a Budget Tibet tour
by Nance
Last Updated: 2017-11-29
As one of the hottest tourist destinations in the world, Tibet receives thousands of travelers from all over the world every year. But since all foreigners travel to Tibet must participate in organized tours, including Tibet permits, tour guides, private cars, and drivers. Tibet travel costs may be much higher than other places in China. So how to plan the budget Tibet tour is very important for those travelers on a tight budget. There are several ways to reduce your Tibet travel costs.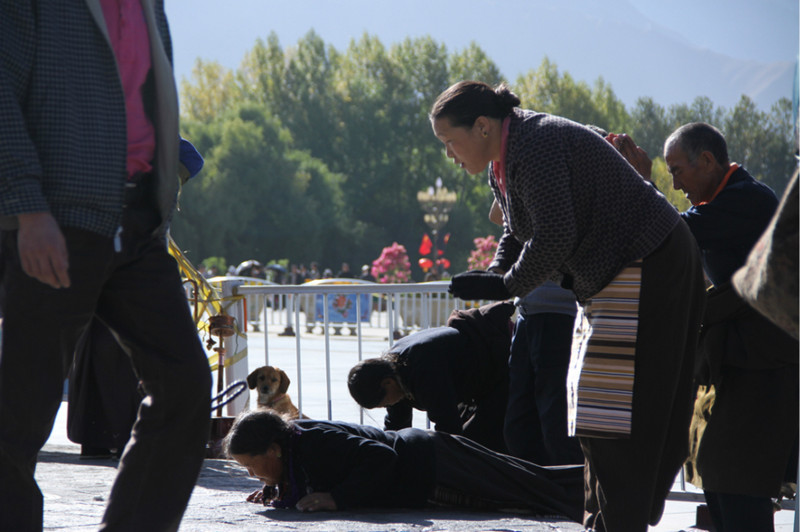 1 Take a train to Tibet instead of flying to Tibet
Taking a plane is a quick way to Tibet if you have a very short vacation in Tibet. But if you have enough time to travel in Tibet, it's a cheap way to travel to Tibet by train from big cities in China such as Guangzhou, Shanghai, Chengdu, Xining, and Xi'an. Besides, taking a train from Xining to Tibet is the shortest route and the cheapest price. Since the Qinghai-Tibet railway was opened in 2006, it has gradually become one of the most popular ways to travel in Tibet. The Tibet train tickets can cost 1/3 or half of the airline tickets according to the class. If you choose a hard-sleeper instead of a soft-sleeper, you can further reduce the cost. The hard-sleepers are also soft and not so bad as you can imagine, the biggest difference is that a hard-bedroom has 6 berths but the soft-bedroom has 4 berths.
In addition to the cost, Qinghai-Tibet train has other advantages of attracting many travelers. Across the Tibet plateau from north to south, the Qinghai-Tibet train will go passing the awe-inspiring Chaerhan Saline Lake, jade Mount Everest, Tanggula, Tasson Lake, Qiangtang grassland, beautiful Namtso Lake and so on.
What's more, the Tibet train provides travelers with better opportunities to adapt to high altitude. Tibet trains are specially built to concentrate oxygen supply. When the train is at high altitude, the cabin provides extra oxygen to prevent altitude sickness. In emergency cases, every passenger also has private oxygen supply, and in rare cases, every train has a doctor to intervene.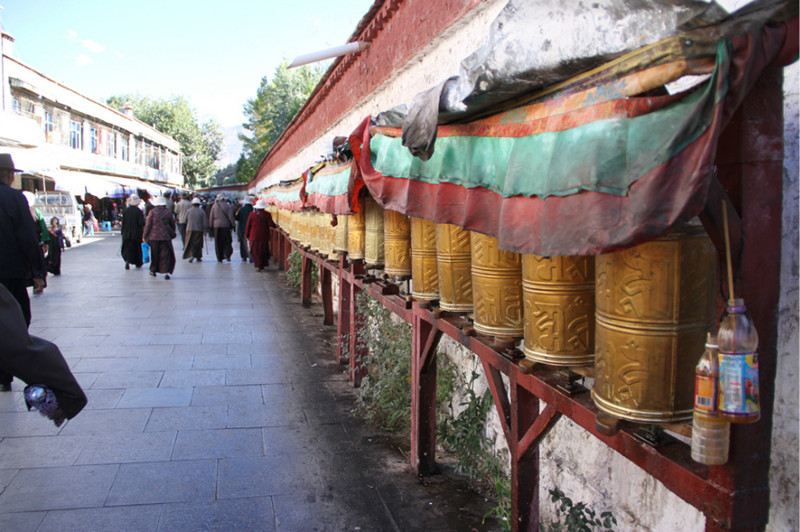 2 Join in a small Tibet group tour
Since foreigners travel alone in Tibet is not allowed, you just need a tour guide accompanying you when traveling in Tibet. So this cost of tour guide can't be canceled. Second, most of the famous tourist attractions in Tibet are far away from each other, the main roads are not far. Foreign travelers need to hire cars to go to these attractions which will also increase the cost of Tibet tour. In order to save your Tibet travel budget, you'd better join in a Tibet group tour especially if you are a solo traveler. Compared with a private travel price, joining in a Tibet travel group can save 35% because you can share tour guide fee, car and driver fee, single room supplement and the cost of food with other travelers in this group. For example, if you're a single traveler, from Lhasa to Mount Everest base camp, the standard Tibet travel cost is usually between 2000 USD and 3000 USD (excluding airfare or train tickets). If you join in a group tour, you can reduce about 1000 USD/person including admission fees, tour guides fee, transportation fee in Tibet and hotel fee.
If you don't want to join a large group and limit yourself with such the rigid program of such a group, you can join a small group tour to save money without sacrificing a lot of flexibility. An ideal small group tour will be composed of eight to nine members to ensure smooth communication between tourists and guides.  An experienced tour guide will take you to experience the most authentic Tibet culture and real Tibetan life. Of course, another advantage of such a small group is to meet new travelers from all over the world. Great Tibet Tour, a local Tibet travel operator, runs some popular small groups Tibet tour packages.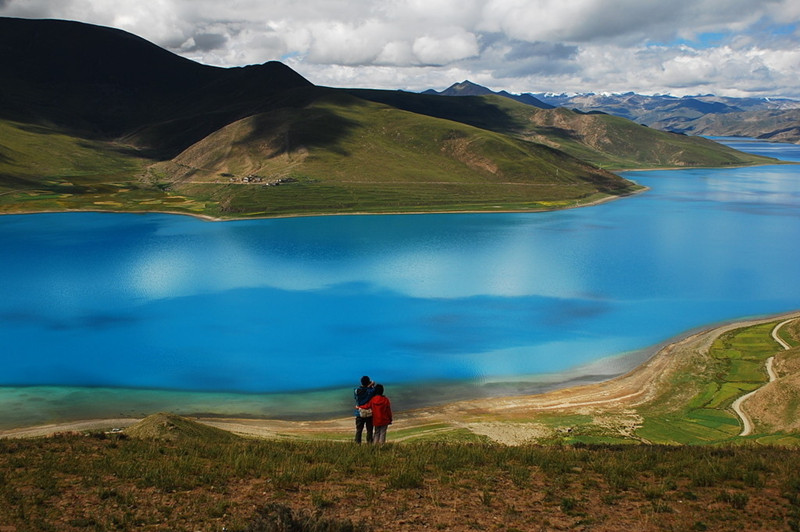 3 Book a Tibet tour package with us in advance
In addition, if you booked in advance or booked as a group (3 people or more), you can get a discount from our travel agency as below:
Note: you may only enjoy one of the advantageous policy, not both.
Option A:
3 or More to Join the SameGroup
$30 / person
Option B:
Tour in Apr~Oct

* To book 6-month prior tour starts 5% Off/person

*To book 3-month prior tour starts 3% Off/person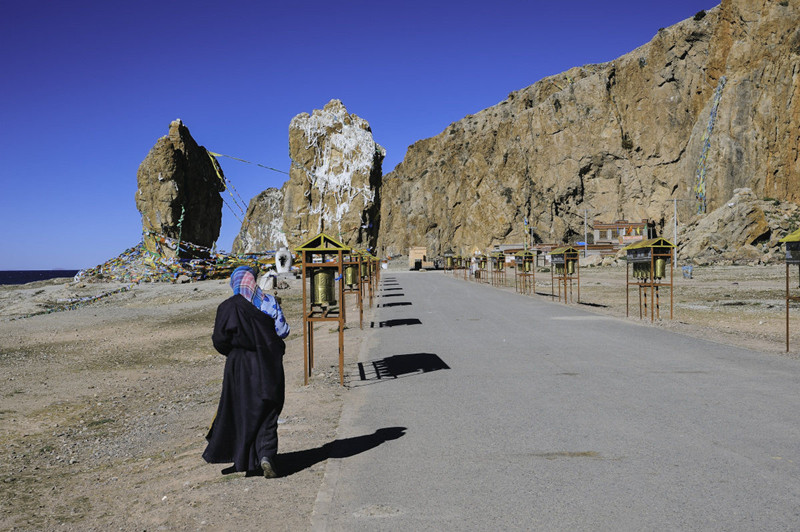 4 Arrange your own food in Tibet
 You can arrange your own food in Tibet. In general, Tibet food price is higher than China mainland. The daily cost of lunch and dinner is about 20 USD/ person. But you can arrange very simple food, which may cost about 10 USD/ person.
Related Articles
Ask a Quick Question Below? Or Call 0086-891-6679450
Email response within 0.5~24 hours.