Shigatse Map
by Eric
Last Updated: 2020-03-23
Shigatse is the second-largest city of Tibet, and it's also the most visited city except Lhasa. It located in the southwest of Qinghai-Tibet Plateau, with an average altitude of above 4000 meters. Shigatse is the political & religious center of backend Tibet and where the Panchen Lama was stationed.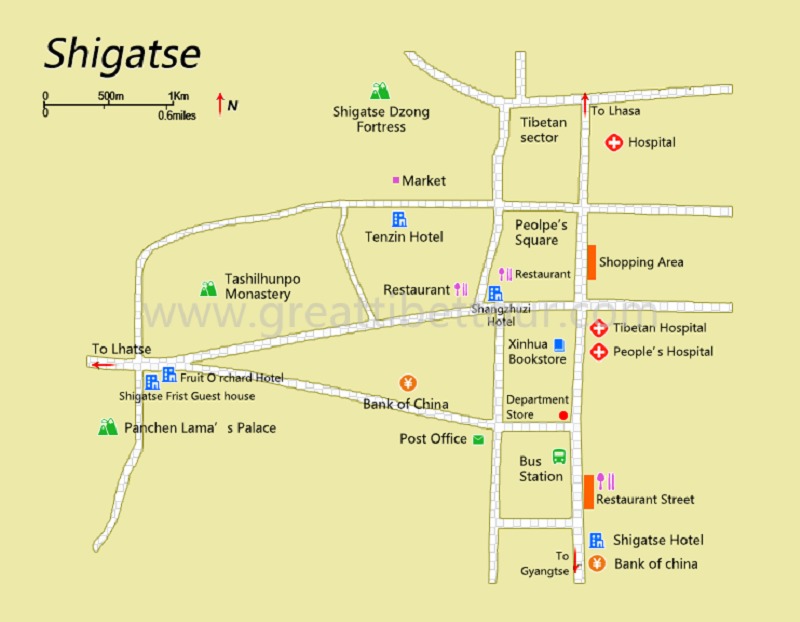 City downtown map of Shigatse.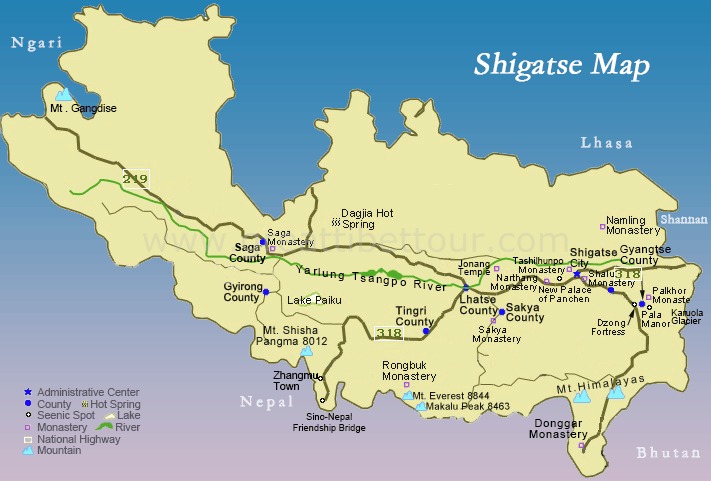 Nearby attractions and counties of Shigatse.
Related Articles
Ask a Quick Question Below? Or Call 0086-891-6679450
Email response within 0.5~24 hours.