Shigatse Map
by Eric
Last Updated: 2022-10-24
Shigatse is the second-largest city in Tibet, and it's also the most visited city except Lhasa. It is located southwest of the Qinghai-Tibet Plateau, with an average altitude of above 4,000 meters. Shigatse is the political & religious center of backend Tibet and where the Panchen Lama was stationed.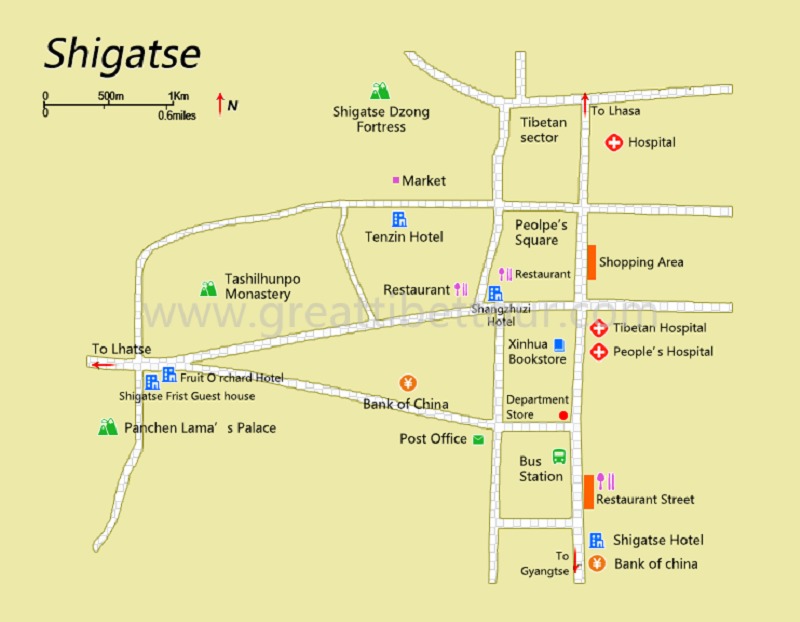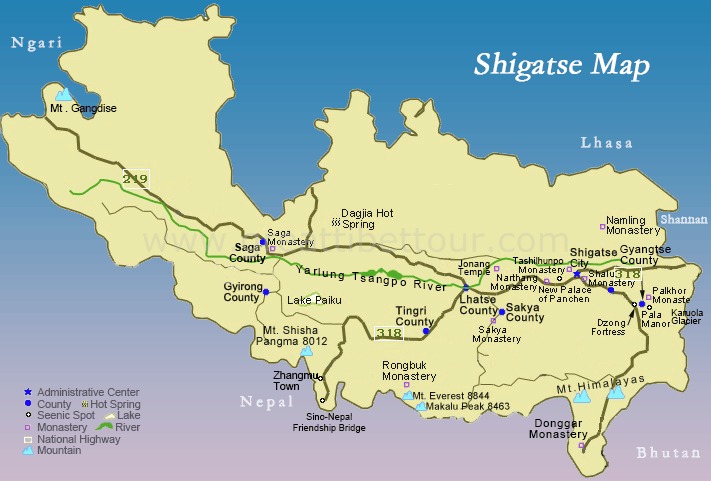 Related Articles
Shigatse Climate and Weather
Shigatse has a temperate and semi-arid climate. It's cool and cold on most days of the year and it could be divided into the rainy season and the dry season.

How to Get to Shigatse?
Shigatse is a popular tourist destination in Tibet. This is a transportation guidebook about how to get to/ from Shigatse, and how to travel around it.

How Experienced Travelers Visit Shigatse?
Pilgrimage to Tashilhunpo Monastery, admire Mount Everest, trek in the Grand Himalayas, etc. This is Shigatse, there are too many places of interest.
Ask a Quick Question Below?
Email response within 0.5~24 hours.