How to plan a Tibet Nepal and Bhutan Tour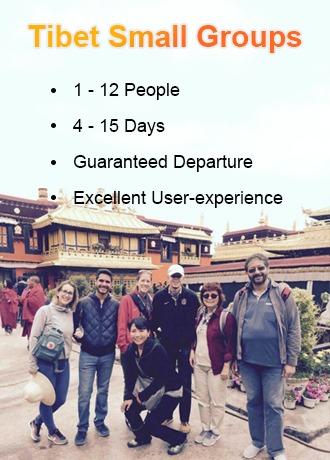 How to plan a Tibet Nepal and Bhutan Tour
The Tibet, Nepal and Bhutan Tour covers three different places in one single tour which gives you an opportunity to enjoy the best sights and culture of all three places. Before you go, you should know how to plan a Tibet, Nepal and Bhutan Tour.
Traveling to Tibet, the roof of the world to explore the fantastic Mount Everest as well as the sacred Jokhang Temple and Potala Palace in Lhasa, the capital city of Tibet. In Kathmandu, Nepal, you can visit the stunning Durbar Square and breathtaking Kathmandu Valley. The last destination is Bhutan where the time seems stood still centuries ago in the pastoral setting of the Paro Valley and the ancient capital city of Thimphu. 

About Tibet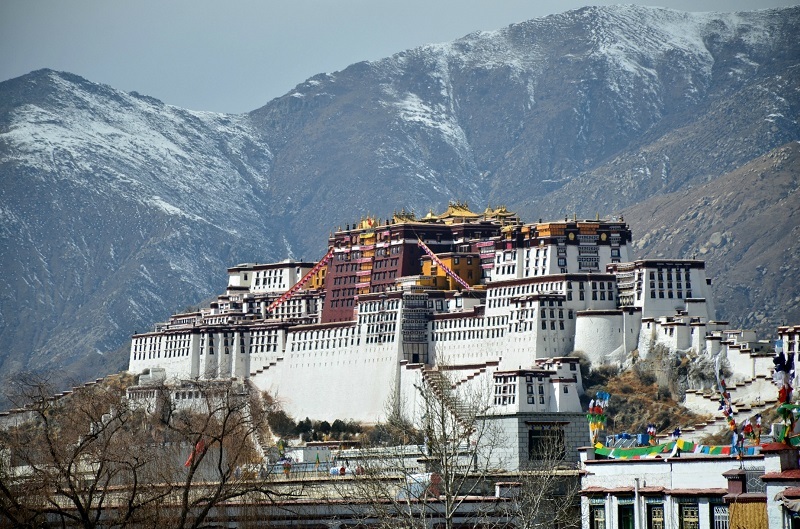 With unique natural scenery and profound Buddhist culture, Tibet is one of the most popular tourist destinations that butts up to the mighty Himalayas. With the development of Tibet tourism, there are numerous of tourists travel to Tibet every year. When traveling to Tibet, you can not only explore the holy Mount Everest and Mount Kailash but also appreciate the historical sites and Buddhist architectures. Uniquely developed to cope with life on the highest altitude plateau in the world, the Tibetan people live simple lives, based on their splendid culture and the mysterious Tibetan Buddhism.

About Nepal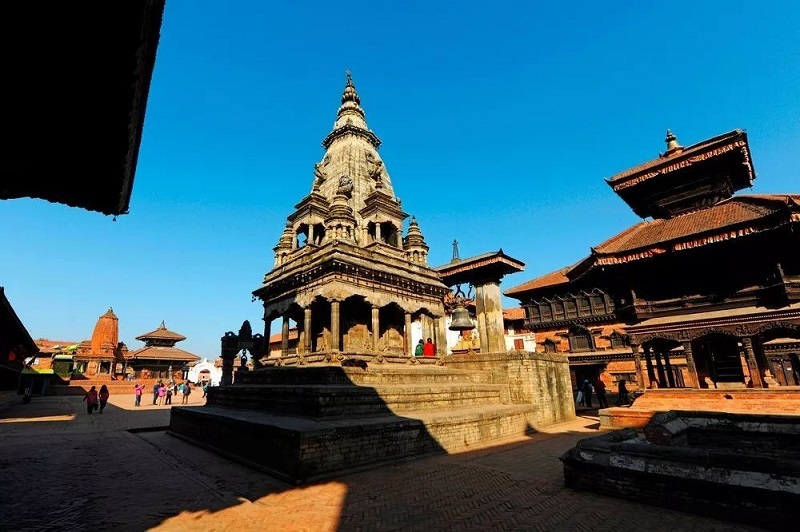 Nepal, a landlocked country lies deep in the heart of the Himalayas bordering China to the north. It is the birthplace of the founder of Buddhism, Gautama Buddha.  The culture of this Nepal has much in common with its nearest neighbor, Tibet. Here in Nepal, you can see the snow-covered mountains and dense tropical forests full of beautiful creatures. In Kathmandu, you will encounter an unforgettable melting pot of ancient Hindu and Buddhist cultures. You can explore local markets and bazaars in the center of centuries old, UNESCO heritage sites, including a wealth of temples, palaces, and shrines. And outside Kathmandu, there are trekking routes and national parks that will leave you breathless.

About Bhutan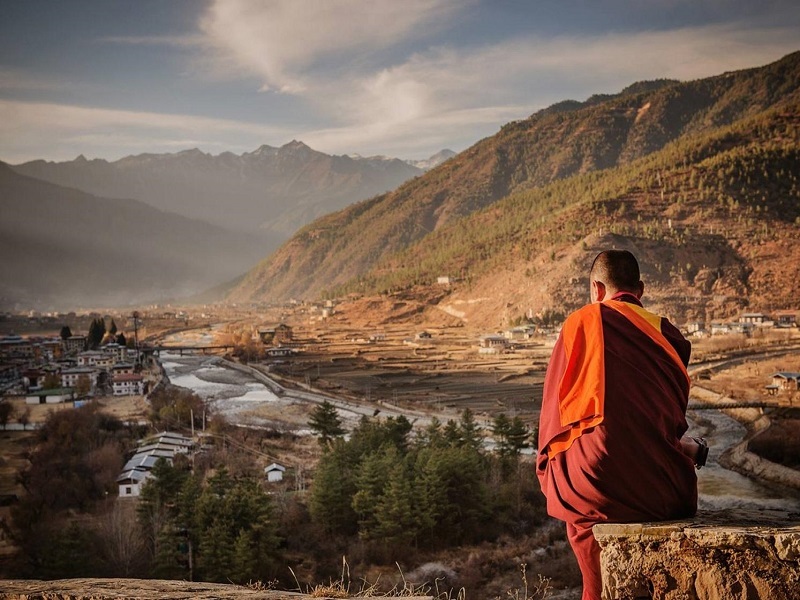 Bhutan bordered Tibet to the north is another landlocked country butting onto the Himalayas. With the varies elevation,  Bhutan has varied elevation which contributes to a complicated climate from subtropical to temperate in the highlands and polar-type climate in the north.  As a mountain adventure destination, Bhutan is popular among tourists. It is an excellent idea to do the popular treks in the country include the Jhomolhari Base Camp Trek, Snowman Trek, and Masagang trek.

Required Permits and Visas
Tibet
For all the foreigner Travelers traveling to Tibet, you need to apply for a Chinese visa and a Tibet Travel Permit. You can apply for the China visa on your own through the Chinese Embassy in your country. As for the Tibet Travel Permit, it was only issued by the Tibet Tourism Bureau and can be obtained by a travel agency in Tibet. For other areas of Tibet, your tour guide will obtain the Alien's Travel permit and the Military permit, so that you are able to travel to all of the permitted areas of the region.

Nepal
For Nepal, visas can be obtained on arrival at Tribhuvan International Airport, or you can obtain them from the embassy or online. Of the three, Nepal is the easiest place to get into and has no restrictions on independent travel around the country. Apply for a multi-entry Nepalese visa, as you will be traveling through Kathmandu more than once on the tour.

Bhutan
With various restrictions on individual travel in Bhutan, all visitors must be on a registered tour. If you already booked a travel agency in Tibet, They will take care of your Bhutan Visa and they will forward to you 3-4 weeks before your trip.
How to get there
As for this question, you can travel to Tibet by air and by train first. Presently, it is convenient to travel from other cities of China to Tibet. And Chengdu is considered as the best gateway to Tibet. You can take flights from your country to Chengdu first and take flights or train from Chengdu to Lhasa. If there is no direct flight to Chengdu from your own country, instead you can take flights to Beijing, Shanghai. Then transfer from Beijing or Shanghai to Tibet.
From Tibet to Nepal, you can take the direct flights to Kathmandu,Nepal. However if you wanna explore the beautiful natural scenery of Friendship highway, you can drive from Lhasa to Kathmandu.
Bhutan and Nepal are connected by air. However, Bhutan and Tibet, despite shared borders are connected neither by air nor land border crossings.  You can fly from Tribhuvan International airport in Nepal to Bhutan.
Related Articles
Ask a Quick Question Below? Or Call 0086-891-6679450
Email response within 0.5~24 hours.