Tips for vegetarian tourists who travel to Tibet
Tips for vegetarian tourists who travel to Tibet
by Nance
Last Updated: 2022-08-05
If you're a vegetarian who plans travel to Tibet, first you should understand the diet style in Tibet. Tibet has its unique diet style, forming its national customs and religious beliefs. For example, Buttered tea is very exclusive, only can drink in Tibet.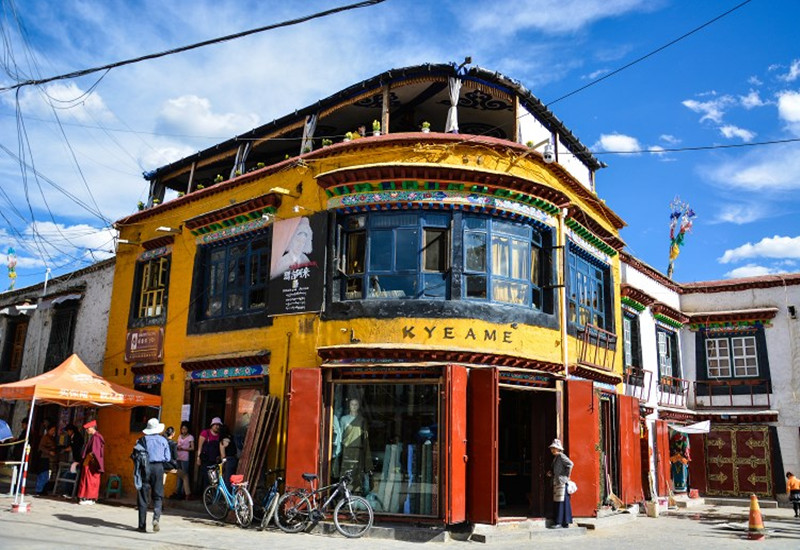 Why aren't Tibetans vegetarian?
Although some Tibetans follow the vegetarian, most of Tibet people who are not vegetarians and treat meat as their staple food. Buddhist in China mainland can't be allowed to eat meat, but in fact, there is an important branch of Buddhism in Tibet called Tibetan Buddhism, allowing its believers eat "clean meat". That is why many monks in Tibet were found to often eat meat.
In addition, since the Tibet people live on the Tibet Plateau, most of the vegetables can't grow up, so Tibet people can only eat meat to supplement the energy they need for daily activities. It's more like a compulsion than a choice.
In recent years, with the development of the economy in Tibet, more and more convenient transportation and scientific-technological cultivation have made vegetable and grain varieties in Tibet more abundant. In this case, a lot of Buddhism believers in Tibet including the leaders of Tibetan Buddhism become a vegetarian.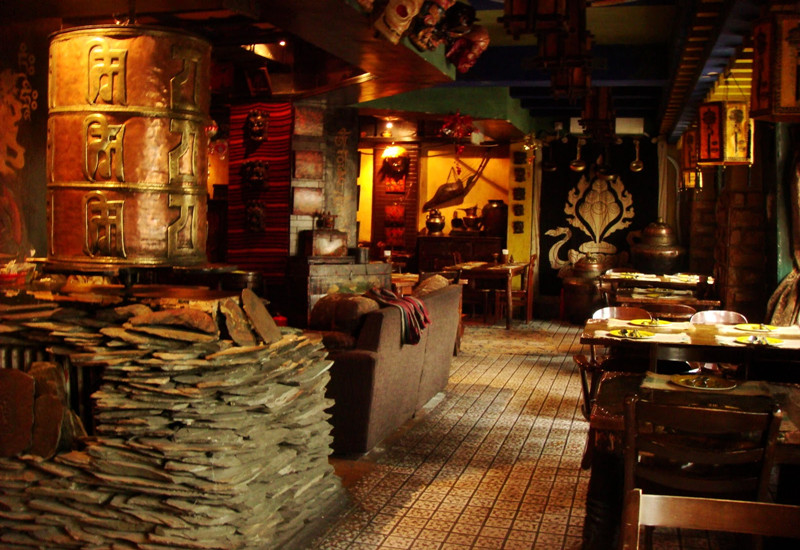 What kind of meat do Tibetans not eat?
In Tibet, they do not eat fish, dog meat, donkey meat, mule meat and horse meat. Tibetans do not eat fish because water burial is a popular way to dispose of a loved one's remains. There is also a saying that Tibetans believe that fish is the offspring of the dragon, eating fish will offend the gods. Tibetan people are absolutely forbidden to eat dog meat because the dog is not only one of earliest domesticated animals in Tibet, but also the right-hand man in their life. Besides, Tibetans believe donkey and mule meat is unclean and have a preference for the horse, so they also don't eat donkey meat, mule meat, and horse meat. In a word, Tibet people don't eat all small lives because they think it hurts too much life if do that.
What do you eat as a vegetarian while traveling in Tibet?
Highland barley, wheat, peas, potatoes, buckwheat, and rape are the main crops in Tibet. If you travel to Tibet as a vegetarian, you can try to eat these vegetables to supplement vitamins.
When you travel to Tibet, you can eat Balep which is a simple round flat-bread. It depends only on barley flour, water, and baking powder, and can be cooked in any frying pan. When you eat Balep, make sure you have some bottled water.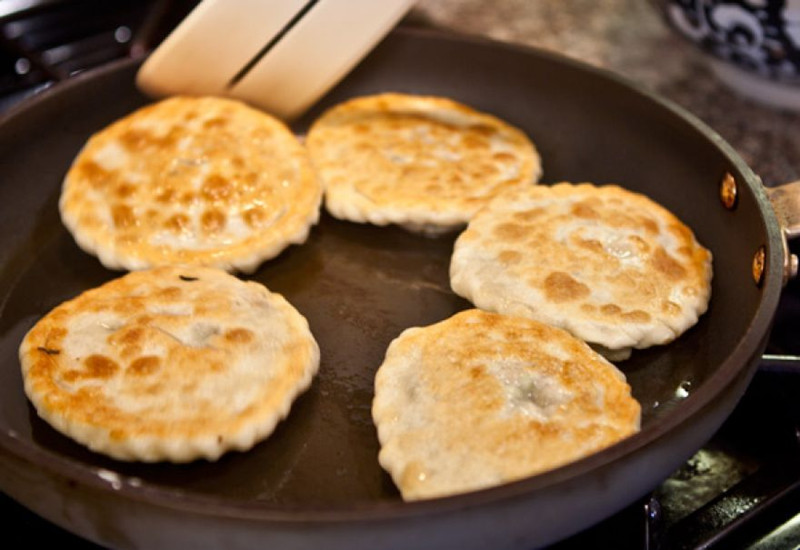 You can easily eat Tsampa in Tibet. Tsampa made from wheat flour meanwhile mixed with Tibetan butter tea. As a convenient dish, Tsampa is very popular among nomadic people and travelers.
When you are in Tibet, you can drink milk, Tibet Yogurt to supplement the protein you need every day. Also, you can try to drink Tibetan butter tea. Tibetan butter tea is made by repeated boiling of tea leaves. Tea contains vitamins, which can reduce the damage caused by the lack of vegetables on the plateau. The best butter tea was boiled for about half a day and added the traditional tea rolls, salt, and butter. It's not everybody's cup of tea, but many travelers like it.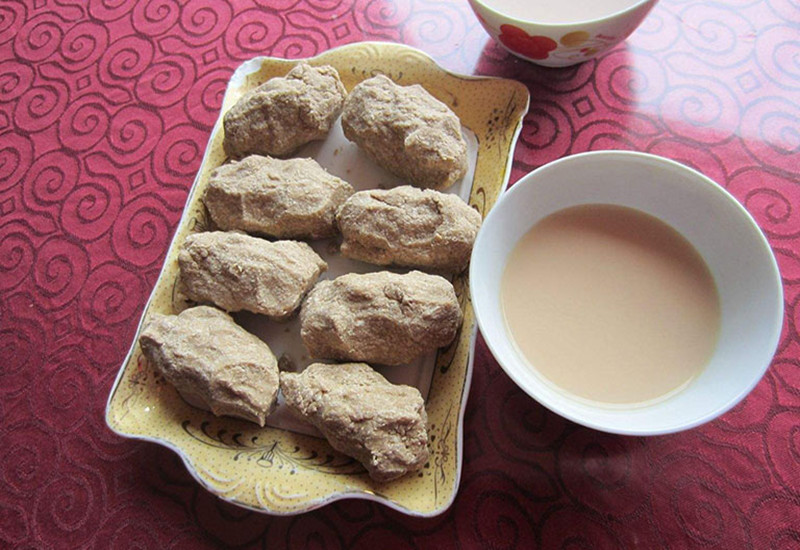 Besides, as a vegetarian in Tibet, you can find some western Restaurant in big cities of Tibet such as Lhasa and Shigatse. Before you have dinner, you'd better consult your tour guide first and tell him you're a vegetarian. You tour guide will recommend the right restaurant to you.
Related Articles
Ask a Quick Question Below?
Email response within 0.5~24 hours.