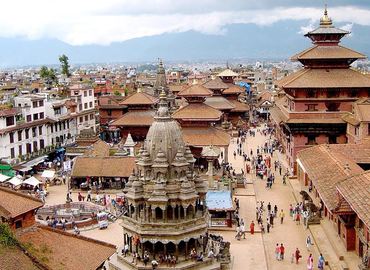 International travelers who will enter Tibet from Nepal, have to apply for China Group Visa from Chinese Embassy in Kathmandu. So, what is China Group Visa? How to get it?
View post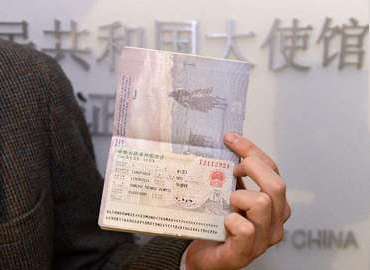 Travel agencies need China Visa to obtain Tibet Permit for those foreign travelers who will get to Tibet from mainland China. How to smoothly apply for China Visa in your country? Check this and find the answer.
View post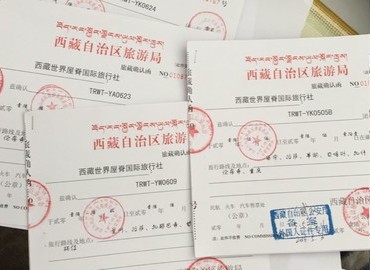 Tibet Permit is needed to board a train or plane to Lhasa besides your Chinese Visa. Your pre-arranged itinerary through a legal travel agency in Lhasa before arriving in Tibet will be listed in your Tibet Permit.
View post