Ngari Travel Advice
The Best Time to Travel to Ngari
As the remote area in Tibet, Ngari is famous for its desolate landscape. The highlights of Ngari travel are holy Mt. Kailash and sacred Lake Manasarovar. Every year, there are thousands of travelers coming here to do religious kora. So, when is the best time to travel to Ngari?
In summer, the average temperature in Ngari is from 9 to 22 degrees Celsius in the daytime, maximum to 27.6 degrees. It could say very pleasant climate. Because in winter, it is too cold in Ngari for traveling. According to the record, the lowest temperature can reach -44.6 degrees Celsius! The monsoon of Ngari comes from July to the early September, it's hard to drive or trek when raining. So, in conclusion, the best time to travel to Ngari is from May to the early July or from September to October.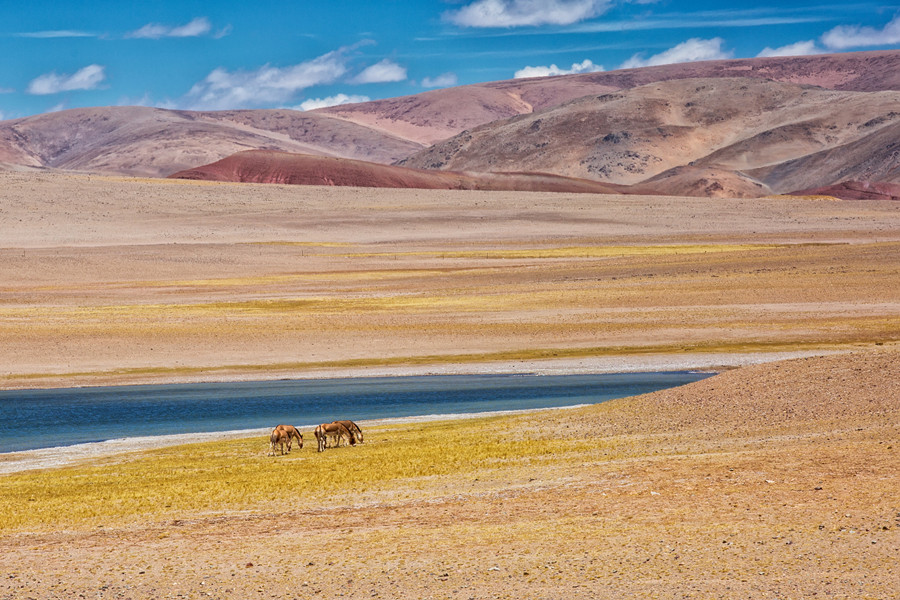 How Can I Get into Ngari?
There are two ways to get into Ngari. One is taking a flight to Ngari Kunsha Airport from Lhasa. Another is driving along with the Xinjiang-Tibet Highway, which is also the main way to Ngari for most of the travelers. Started from Yecheng to Lhasa, Xinjiang-Tibet Highway is the highest highway in the world. But it not works all year round. Because it will be closed during the rainy season, which is from July to August, and the snowy season, which is from late October or early November to early April.
What Can You Eat in Ngari?
The local food belongs to the Chiang Cuisine, of which the features are salty, fresh and sour. Although you may not get used to its taste, it has big advantages – helpful for adapting to the cold weather and reducing the discomfort caused by high-altitude sickness. Due to the special geographic situation, you can only find few restaurants in the village of Darchen and the lakeside. If you are going to visit Mt. Kailash and Lake Manasarovar, it's bare to eat in restaurants as there is no one along the way. So, it's highly advised to bring some instant food. Depends on your favor, honey, bread, milk, yogurt, biscuits, hams, chocolates, canned food, quickly served noodle etc. You can also take some fruits like apples, and some vegetables, like carrots, cucumbers. Please don't forget the drinking water. You can buy all the above food in Shiquanhe Town (where there is the Administrative Office of Ngari Prefectural) or Purang County before you go ahead to Mt. Kailash and Lake Manasarovar. Try to walk slowly to adapt to the high elevation.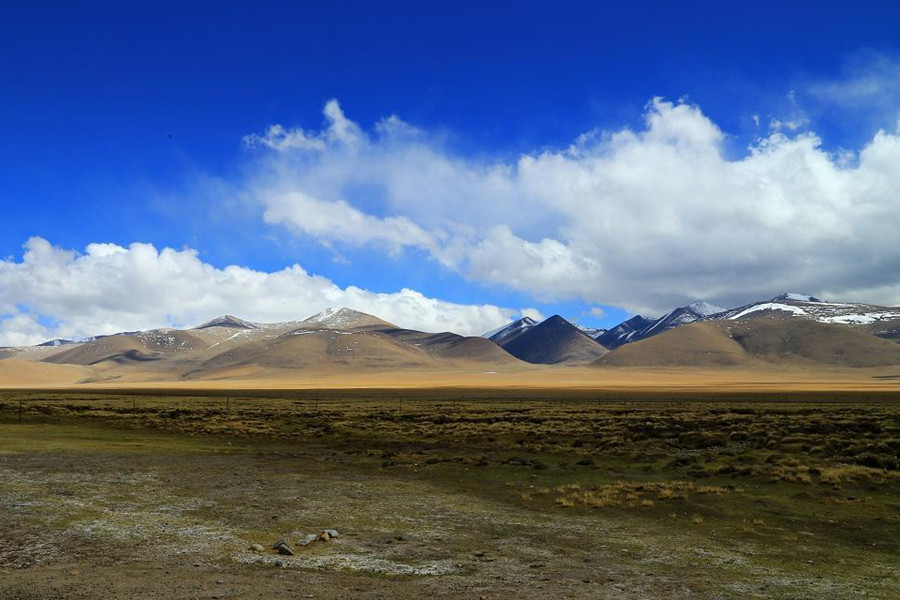 Where Can You Get Accommodation in Ngari?
Please make your expectation of the accommodation in Ngari as low as possible. Located in the western Tibet, the lodging condition of Ngari is really poor. You can only take a shower in few hotels in Shiquanhe Town or village of Darchen and the lakeside. The temples along with the kora route also offer the basic lodging facilities, like a dormitory bed. But if you visit Ngari during the peak season, please consider taking tents and sleeping bags for unexpected situations.
What Do I need to Pack for Traveling to Ngari?
The average altitude of Ngari is over 4,500 meters (14,764 feet). Thus, please try to pack light, especially don't carry all the belongs when visiting Mt. Kailash and Lake Manasarovar. Because you will feel too tired to walk on the plateau. Besides, although Ngari is warm in the daytime of summer, the temperature could go down to below Zero at night. So, the following stuff should be on your must-carry list.
Sunglasses, sunscreen, lip balm, winter clothes, flashlights, anti-cold medicine, and garbage bags, etc.
If budget permitted, you can hire a porter to carry your luggage and save your energy, who you can find easily near hostels and rest houses in the town.
About Money and Currency Exchange in Ngari
Although there are a few branches of Agricultural Bank or Postal Bank in most towns and counties of Ngari, where you can withdraw and exchange money, we still suggest you do it in Lhasa, where is more convenient. Please make sure you have some small changes which you can donate to the monasteries or beggars you meet on the street. Credit cards are only acceptable in some 3 or 4-star hotels in big towns.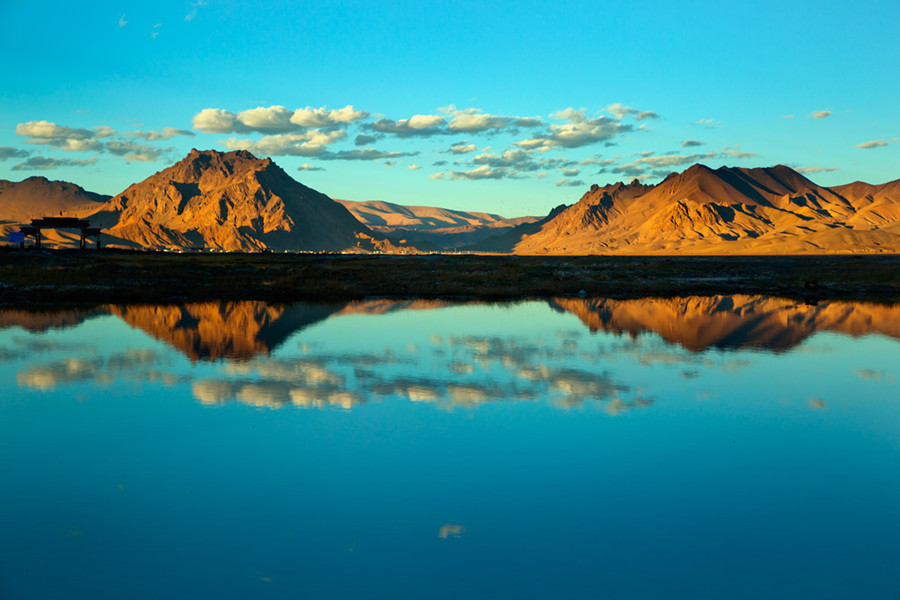 Is It Possible to Connect to the Network When I Travel to Ngari?
Well, there are not too many places offering internet access in Ngari. You can find some cafes or hotels in Shiquanhe Town. But the cost is much more than in Lhasa or mainland China.
Related Articles
Ask a Quick Question Below? Or Call 0086-891-6679450
Email response within 0.5~24 hours.