So, the departure date of your booked Tibet tours is closer and closer. You are excited and busy preparing everything. Except for packing the clothing and other stuff like sunscreen, the most important thing that bothers you may be about money. What kind of currency is used in Tibet? Can I use debit cards to take money from Automatic Teller Machine? Can I use credit cards to pay my bill? Where can I exchange money?... All the above questions need to be figured out before traveling to Tibet. Don't worry, let's solve them one by one.
The Circulated Currency in Tibet
What currency do Tibetan people use? The answer is no doubt to be Chinese Currency, i.e., CNY, or Renminbi in Chinese, or RMB because Tibet is an autonomous region of China. Here only refers to the paper money; the coin RMB is not acceptable in Tibet as there is no Tibetan language on it. As the world money, USD is acceptable in Lhasa and Shigatse at many hotels or restaurants.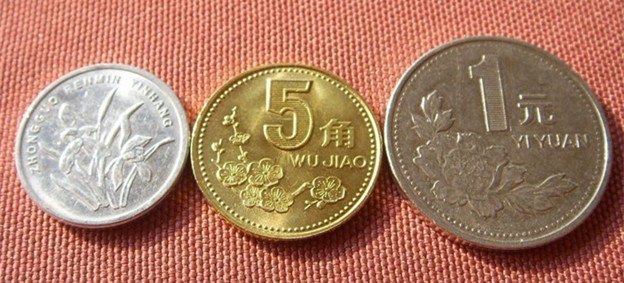 Exchange Money in Tibet
If you start your Tibet tours from another city in China, like Beijing, Shanghai, Chengdu, etc., you can exchange money in any one branch of the four state-owned banks. Namely, Bank of China (BC), Industrial and Commercial Bank of China (ICBC), Agriculture Bank of China (ABC), and Construction Bank of China (CBC). But if you come to Tibet from Nepal directly, you can do this in Lhasa, Shigatse, Zhangmu, and Purang as well. For a small amount, you can exchange it with our tour guide. For the big one, the guide will lead you to Bank of China, the only bank in Tibet provides the exchange service of foreign currency and travelers' checks. Of course, the receptions of some four or five-star hotels also offer money exchange only for the hotel guests. But they need to charge a handling fee, and the rate will be a little higher than the current cash buying rate that published by Bank of China. We suggest you change all your foreign currencies in Lhasa, the capital city of Tibet, as it's the most convenient place compared with the other three mentioned before. And please keep some change, like 10, 20 or 50 CNY, which you can use in some remote rural area, such as Shannan, Ngari, Nyingchi, Nagqu; and the smaller one, like 1, 2, or 5 CNY (Yuan in Chinese), which can be donated to monasteries or those beggars you meet on the street.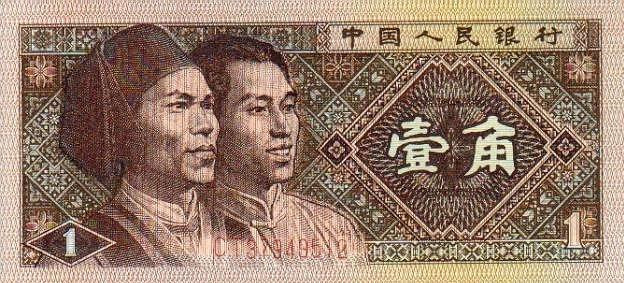 Debit Card
If you have worked or studied in China before, you must have at least one debit card from any Chinese bank. So, it's easy to take money from automatic teller machines in Lhasa, Shigatse, Tsedang, Baiyi, Lhatse, Zhangmu, Saga. But please be noted that the ATMs are not widely distributed in Tibet, especially in some small places, for example, there is only one ATM in Lhatse. So, you'd better prepare enough cash in advance.
Credit Cards
With the development of tourism, credit cards are acceptable for more and more hotels, shops in Lhasa. After all, it's the capital city of Tibet. But in other cities, it may not work well. Besides, it usually charges an extra 3-4% fee when you use credit cards to pay the bill.   
Related Articles & Posts
Ask a Quick Question Below? Or Call 0086-891-6679450