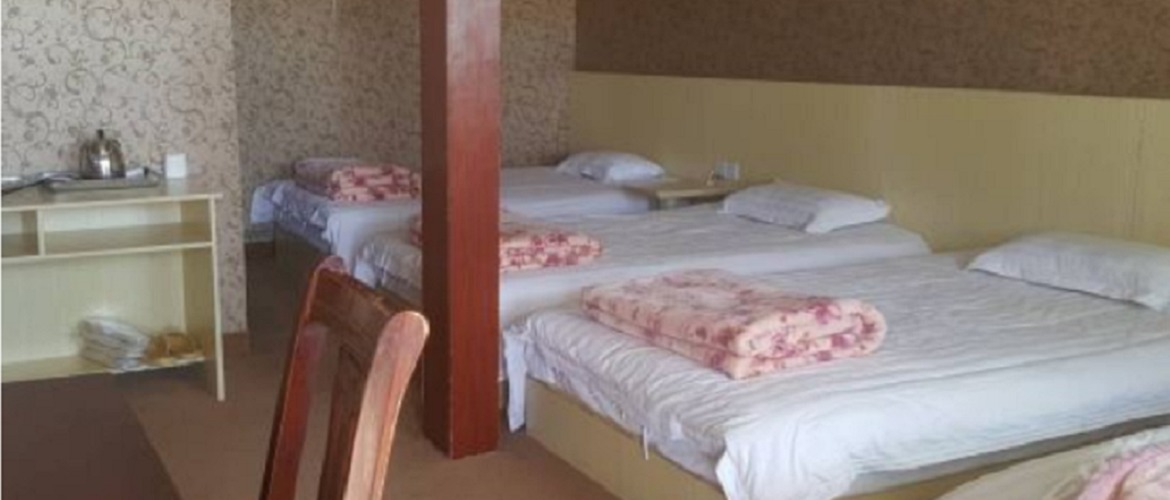 Chuan Bei Hotel is a cost-effective hotel in Darchen. Opened in 2008 and renovated in 2017, it has 50 rooms with new facilities. Owning to convenient transportation and close to tourist attractions such as Mt.Kailash and Manasarovar Lake, it has beautiful scenery. It provides free hot water and winter heating. Each room is equipped with a network, television, free domestic and international telephone, free wifi. All will give you a comfortable journey in Burang County.
Ask a Quick Question Below? Or Call 0086-891-6679450
Email response within 0.5~24 hours.