Gyantse Map
by Eric
Last Updated: 2023-03-07
Gyantse County belongs to Shigatse in the Tibet Autonomous Region. It is located in the southern part of Tibet, east of Shigatse, and upstream of the Nianchu River.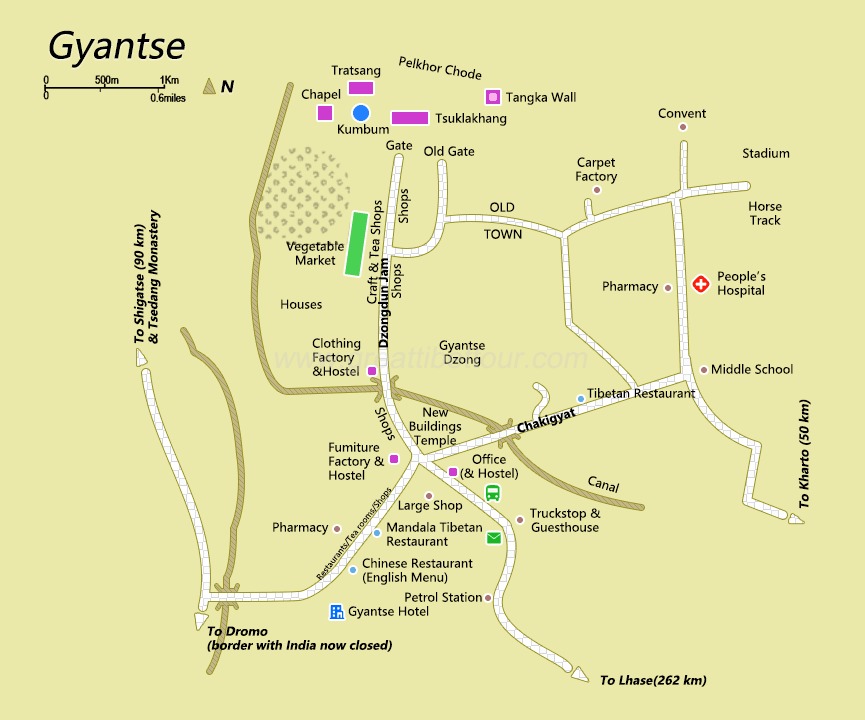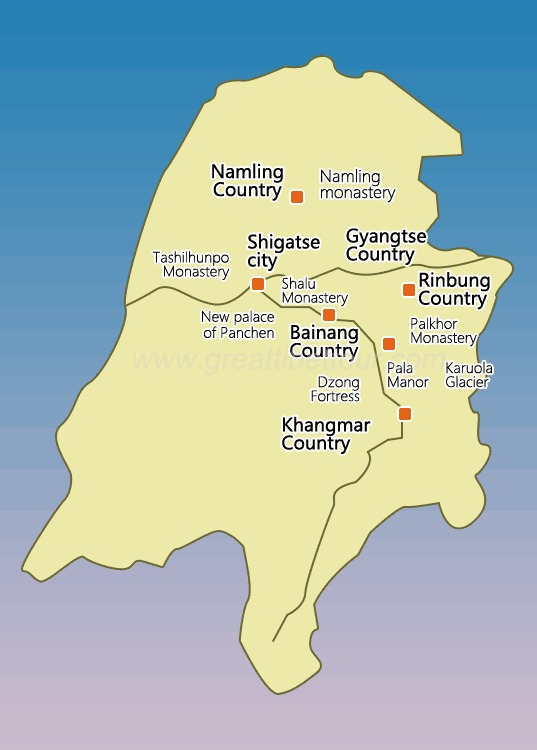 Related Articles
How to Visit Gyantse?
Gyangze is an ancient city with a long history and numerous historical sites. It is very convenient to travel to Gyantse as it's only 254km southwest of Lhasa.
Ask a Quick Question Below?
Email response within 0.5~24 hours.