Tibet Tour Package from Malaysia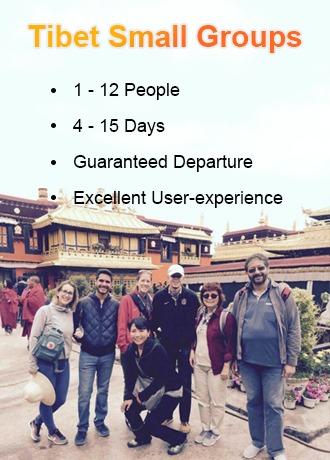 Tibet Tour Package from Malaysia
Tibet is a holy land in West Asia, while Malaysia is a federal constitutional monarchy in Southeast Asia. With 13 states and 3 federal territories, Malaysia owns a multicultural as well as multiracial society. This country developing rapidly during past years, in both industry and economy.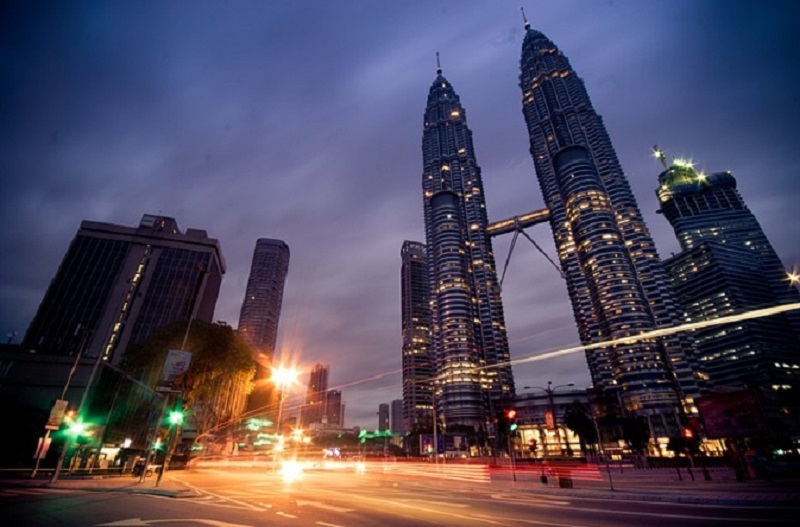 As a mysterious destination for travelers all over the world, Tibet attracts numerous visitor every year to admire its unique culture and nature. We offer various tour packages to Tibet from Malaysia, which will give travelers forgettable travel experience.
Known as "the roof of the world" and home to Tibetan Buddhism, Tibet is a mysterious land surrounded by snow-capped mountains and dotted with crystal lakes. Both located in Asia, it's easy to travel to Tibet from Malaysia. To explore the remote and massive plateau, there are many ways to get to Tibet.
Before your departure, apply for a Tibet Travel Permit is indispensable. All of the international travelers who want to get to Tibet must have this permit. The permit is issued by Tibet Tourism Bureau, and you should have a Chinese Visa to apply for it. Chinese Visa is available at the China Embassy and the China Consulates in KUL, Kuching, Kota Kinabalu, and Penang. You can apply for your Chinese Visa conveniently in Malaysia. However, Tibet Travel Permit won't be issued to individual travelers, and international travelers should be organized in a group and have their Tibet tour companied by a travel guide. Don't worry, once you book a tour, we will prepare all the permits needed for you and offer hand-picked Tibetan travel guide with the permit. All you need is to take care of your Tibet Travel Permit during your exploration in Tibet since it will be checked for times.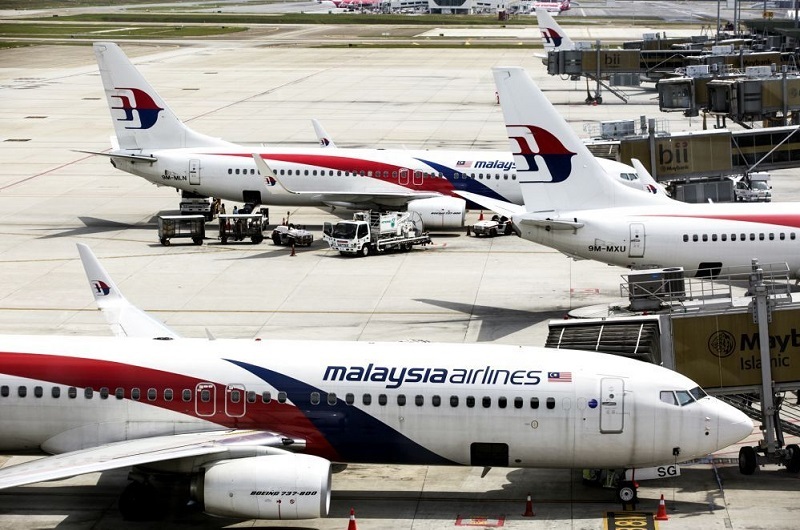 Because of the modern transports, travel from Malaysia to Tibet is easy. Although direct flights to Lhasa is not available in Malaysia, there are various connecting flights to Tibet via inland cities of China. Depart at Kuala Lumpur International Airport and land in Lhasa, with a stopover at Kathmandu, Xian or Chengdu, the journey takes from 14 hours to 22 hours and costs about USD 1, 000. Depart at BKI Airport in Kota Kinabalu, the journey with 2 stopovers takes about 19 hours in total and costs about USD 1, 200 per person. Travel by plane is quick, comfortable and convenient. However, you can also choose to enter Tibet by train, which is popular with travelers. Trains are available in many inland cities of China, you can board the train in Beijing, Guangzhou, Shanghai, Chengdu, Xian, and Lanzhou, enjoy the breathtaking landscape along the famous Qinghai-Tibet Railway. Travel by train is much cheaper, from Xian to Lhasa costs CNY969.5 per person, while from Chengdu costs CNY998.
Once arrive in Lhasa, after a good rest, you can explore this land to your hearts' content. We offer numerous Tibet tour packages to meet different requirements, schedules and budgets. You can choose your favorite itinerary and have a remarkable experience in this marvelous land.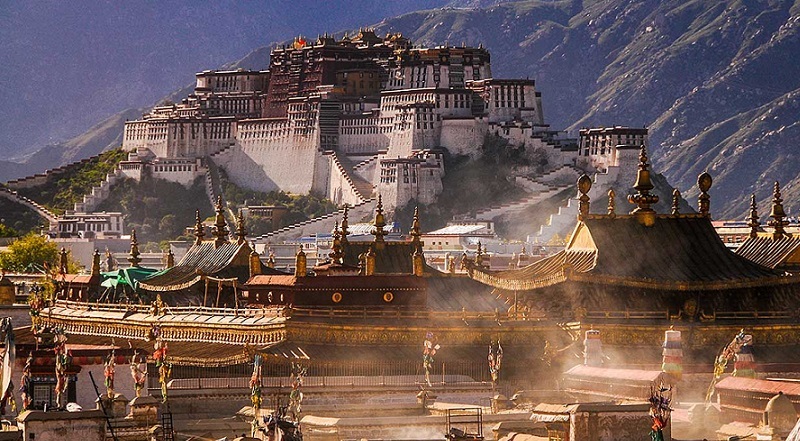 To explore the Lhasa city deeply, we offer Lhasa tour packages. The tour will take you around the ancient city with 1, 300 years' history, which is recognized as the heart of Tibet. You will pay a visit to the splendid Potala Palace, admire the sacred Jokhang Temple, and stroll in busy Barkhor Street. Drive to the suburb of Lhasa, Drepung Monastery and Sera Monastery are also attractive sites.
As an explorer and adventurer, you can't miss the Mount Everest. We offer Everest Base Camp tour packages, which will take you to the remote area of Tibet to have an adventure in the Himalayas. You will stay overnight at base camp, and admire the marvelous sunrise of golden Everest peak. Standing in front of the Himalaya giants and stepping on the highest mountain in the world, you may get a new understanding of nature and your spirit.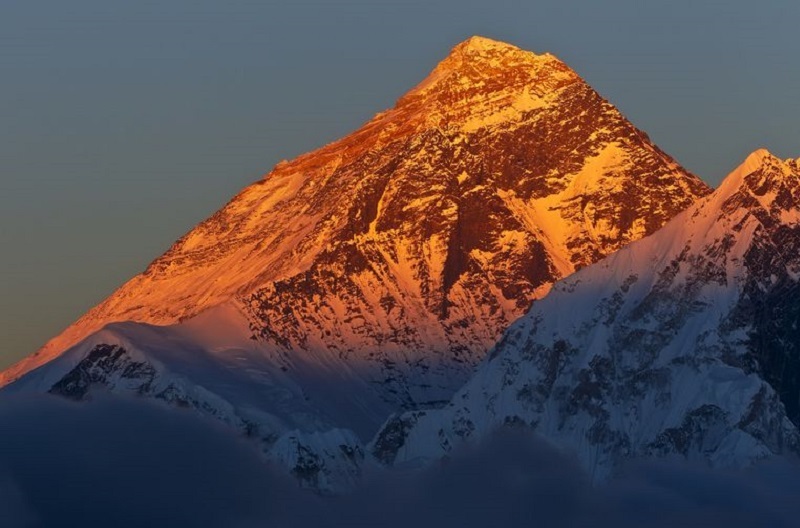 The Mount Kailash tour packages will take you to the "center of the world" and pay a visit to the holiest mountain. Recognized as an important pilgrimage site in both Hinduism and Tibetan Buddhism, Mount Kailash attracted countless pilgrims to show their devotions. You can kora with pilgrims around the mountain. The journey covers 52 kilometers and takes 3 days to complete, which is really a challenge to both body and spirit. After the kora, you main gain a better comprehension of your soul.
To extend your journey, we also offer Tibet Nepal tour packages and China Tibet tour packages, you can explore the beautiful Kathmandu, the age-old Beijing, the historical Xi'an, the elegant Shanghai and many other cities. To realize your Tibet dream, to explore the mysterious land, to refresh your soul, please contact us. We will offer you the best Tibet tour from Malaysia.
Related Articles
Recommended Tour Packages
Ask a Quick Question Below? Or Call 0086-891-6679450
Email response within 0.5~24 hours.