6 Days Lhasa & Drigung Til Monastery & Tidrum Nunnery Tour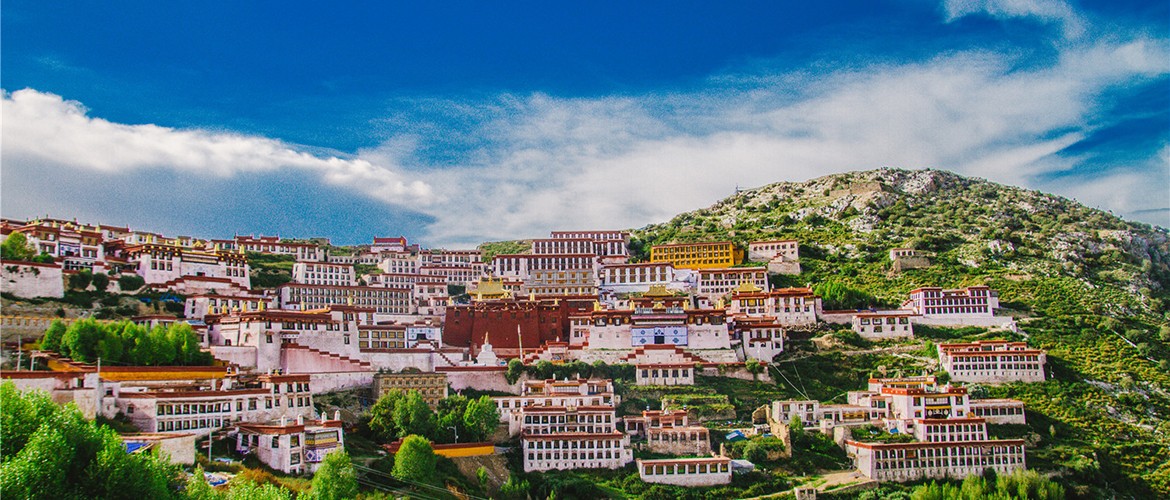 Lhasa & Drigung Til Monastery & Tidrum Nunnery Tour
Duration:

6 Days

Destination:

Lhasa-Tidrum-Lhasa

Season:

Spring
Summer
Autumn
Winter

Tour Type:

Private Tour
Add

to Favorites
Overview
This 6 days private tour not only can allow you to visit the main tourist sites in and around Lhasa City but also will lead you to go to see the Ganden Monastery and then drive to enjoy the famous medical hot-springs in Tidrum and have a look at the Drigung Til Monastery. Drigung Til Monastery is the head monastery of the Drigungpa School of the Kagyupa order and the most famous sky burial site in central Tibet. It sprouts from a high, steep ridge overlooking the Zhorong-chu Valley. The 180-degree views from the main courtyard are impressive and a serene stillness pervades the site.
| Day | Route | Attractions & Activities |
| --- | --- | --- |
| 1 | Arrival in Lhasa (3680m) | Pick up and transfer to the hotel |
| 2 | Lhasa sightseeing | Potala Palace, Jokhang Temple, Barkhor Street |
| 3 | Lhasa sightseeing | Drepung Monastery, Sera monastery |
| 4 | Lhasa - Ganden - Tidrum, 170km, approx 5hrs | Ganden Monastery, Tidrum Nunnery |
| 5 | Tidrum - Drigung Til – Lhasa, 150km, approx 3hrs | Drigung Til Monastery |
| 6 | Lhasa departure | Send off to airport/railway station |
Daily Itinerary
Collapse
Expand
Cost & Inquiry
Our private customized Tibet tours are ideal for families, small groups and individual travellers who desire a more thorough and intimate introduction to Tibet. Price varies with size, season, hotel rate. etc. Please fill out this form so our travel designers can start helping you plan a trip.
Privacy Policy: Your information is kept strictly confidential. GTT will never sell, trade, or give away your contact information to a third party.