Refund Guarantee
7-day full refund guarantee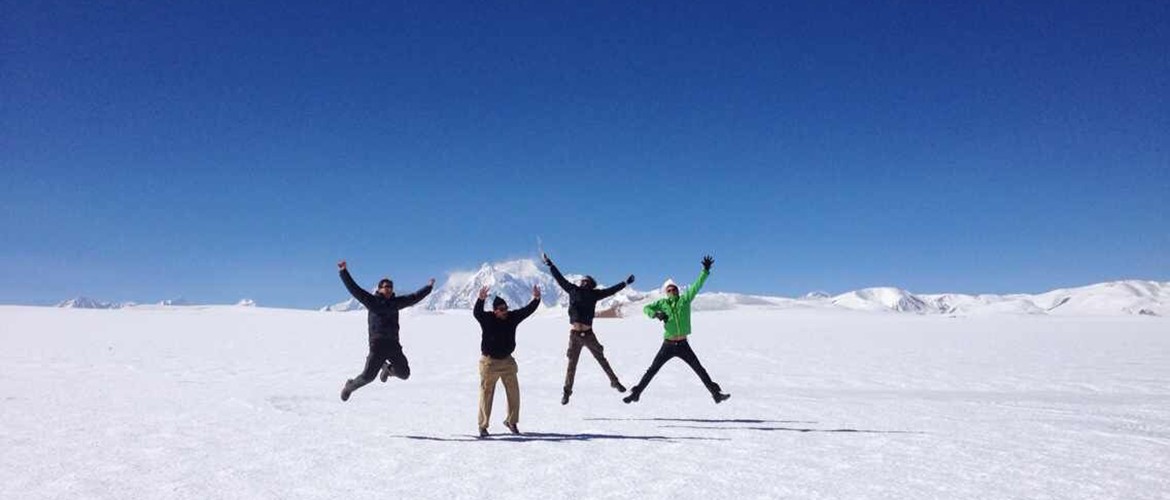 Overview
This is one of our two most popular packages. This itinerary covers nearly all primary attractions of Tibet, such as The Potala Palace, Barkhor street, Jokhang Temple, etc.. Besides, tourists can see a wonderful view of holly lake Yamdroktso and Karola Glacier. In the end, the most exciting thing is to spend one night in Everest Base Camp, from where you can get a close-shot of Mt. Everest, the highest mountain in the world.
Daily Itinerary
Cost & Inquiry
Our private customized Tibet tours are ideal for families, small groups and individual travellers who desire a more thorough and intimate introduction to Tibet. Price varies with size, season, hotel rate. etc. Please fill out this form so our travel designers can start helping you plan a trip.
Privacy Policy: Your information is kept strictly confidential. GTT will never sell, trade, or give away your contact information to a third party.
If you couldn't find suitable tours for you, Let us help you!
Please kindly send us your ideas about the tours, destinations, attractions, your group, hotel class... we will get back to you with details & best offers quickly.
Send Us Your Request