Why Great Tibet Tour?
Great Tibet Tour has a team of Tibet travel experts with the majority being local born Tibetans who hand pick the best things to do in destinations around Tibet. Ever since 2005, we've designed and operated tours in Tibet from standard Lhasa City Tours to the adventurous Tibet Trekking Tours. To ensure the tours you book on Great Tibet Tour deliver the type of experience we know you want to have – a once in a life time experience – we've sought out the most reputable and reliable local guides, hotels, restaurants, and transportation companies throughout Tibet. This comprehensive insider access, possessed only by locals, we live here, we know Tibet. Read more.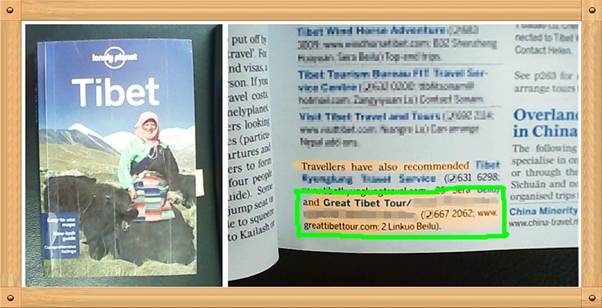 Great Tibet Tour is recommended by Lonely Planet Tibet, the 8th edition, 2011
Choose Great Tibet Tour
Authentic Local Tibet tour operator, a direct line to travel Tibet without going around in circles
Freedom to create your own unique itinerary
100% Tibet permit guarantee
No Forced Shopping
No hidden cost and no fraud
7–day full refund guarantee
Money back guaranteed, we commit to make refund if the service is not as what we promised
Great Tibet Tour operates all Tibet tours ourselves instead of sub-contracting to others
Complaints hotline available: +86 18889003808
Our Top Deals
As the leading local Tibet tour operator based in Lhasa officially licensed by the government, we design journeys of comfort and authenticity to the most amazing destinations in this highland since 2005. To meet tourists' satisfactions, we always focus on the customized Private Tours and classical Small Group Tours. Every year, more than 1,000 clients have traveled with us and enjoyed the magic and mystery of this holy land. The following our top deals are just from the choices by the excellent feedback from our travelers. Just contact us and travel to the third pole of the world without going around in circles.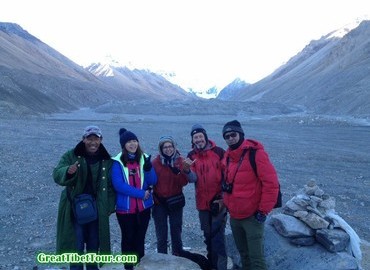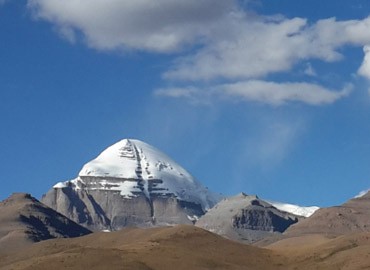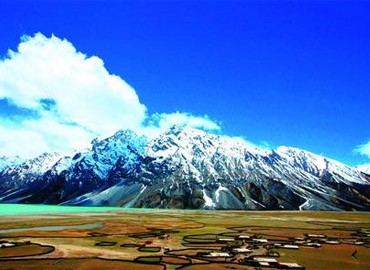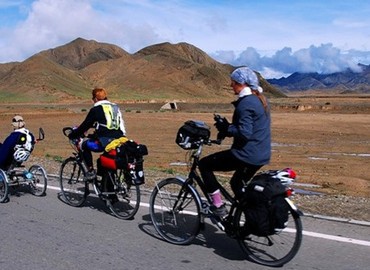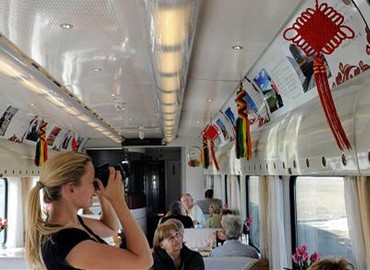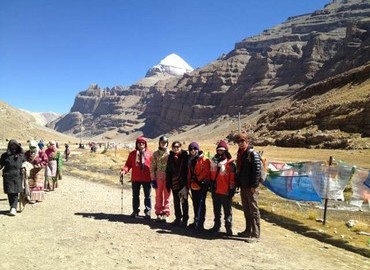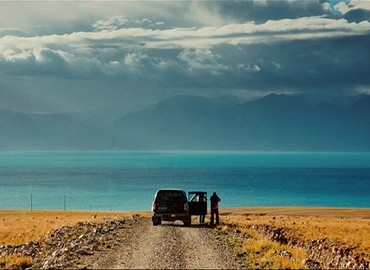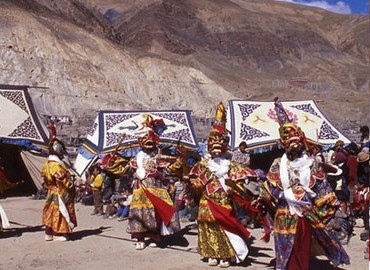 Our Tibet Group Tour Booking Updates
Our Clients' Latest Feedback
Time: Feb 2017
Traveler info: Vietnam, 3Pax
Dear Julie & Lobsang
Have you a nice week. We came back home after long trip. I think to thanks for you, my tour guide & driver helped us have great time in Tibet. Tour guide speak English very well, work professional, reasonably good knowledge of Tibet culture, the driver is carefully. They was always willing to stop for us take photo and helped us had good picture.
The trip is really comfortable with the space, culture and people in Tibet.
Thanks all!
Nguyen Thu Huyen