Located in Southeast Asia, Malaysia is a federal constitutional monarchy consists of 13 states and 3 federal territories. With a multiracial and multicultural society, Malaysia is developing rapidly in industry and economy. As international travelers in Asia, more and more Malaysian travelers want to explore Tibet, the mysterious and remote land.
Tibet is known as "the roof of the world" and owns unique Buddhist culture. Surrounded by snow-capped mountains and dotted with crystal lakes, Tibet is the dream destination for Malaysian travelers. Thanks to the modern transport, it's easy to travel to Tibet from Malaysia.
The most important permit for foreign travelers to enter Tibet is the Tibet Travel Permit. To get this permit, you should have a Chinese Visa at first. Chinese Visa is available at the China Embassy in KUL and the China Consulates in Kuching, Kota Kinabalu, and Penang. However, foreign travelers can't apply for the Tibet Travel Permit by themselves and travelers in Tibet must be organized in a group. Don't worry, just contact us and book your tour, we guarantee you the permit and a suitable itinerary. Take note of that, you should show this permit when you board the train or plane towards Lhasa, please take care of it.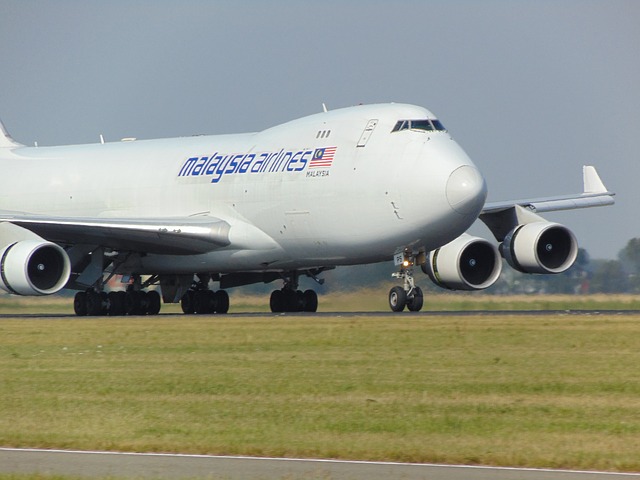 Once you get your permit, you can depart for China from your home. Although there's no direct flight from Malaysia to Lhasa, flights from Malaysia to major cities in China are always available. You can fly to inland cities, and transmit to Lhasa by plane or by train. You are suggested to land in Chengdu, for it's the main gateway to Lhasa, flights, and trains towards Tibet are available in this city every day. You can take a direct flight from KUL Airport to CTU Airport in Chengdu, which only takes about 4 hours and costs MYR1, 800. Flights to PEK Airport in Beijing takes 6 hours, but tickets are cheaper, costs about MYR1, 000.
In Chengdu, 8 to 12 direct flights towards Lhasa are available every day. It only takes you about 2 hours to land in the holy city and start your dream journey.
You are also suggested to travel by train. You can board the train to Lhasa conveniently in Beijing, Shanghai, Guangzhou, Chengdu, Xian, Xining, Chongqing and other cities. The famous Qinghai-Tibet Railway opened in 2006 and attracts millions of traveler every year. This railway is famous for the scenery, you will enjoy breathtaking views of snow-covered mountains, marvelous lakes, massive wilderness, and peaceful pastures. There are two classes of cabin, you're recommended choose soft sleeper cabin for a better journey. Tickets from Xian to Lhasa cost CNY969.5(USD160), while from Chengdu cost CNY998(USD165).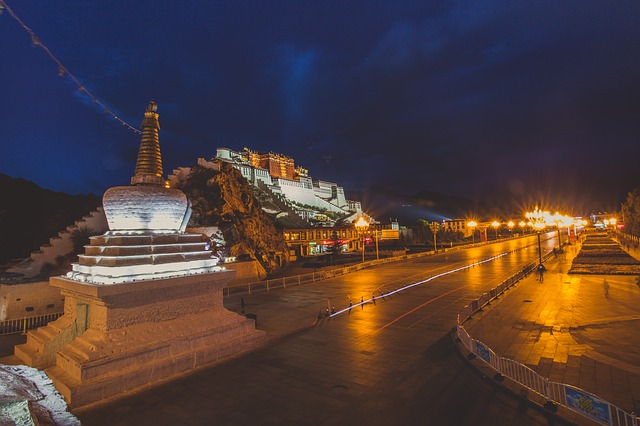 Arrive in Lhasa and have a good rest, you're ready to explore this land. We offer various tour packages with different itineraries, you can choose one which meets your interest. Pay a visit to the great Potala Palace, admire worshiping Tibetans in front of the Jokhang Temple, and stroll in the 1, 300-year-old Lhasa. Appreciate debating monks in Sera Monastery, kora with pilgrims at Mt. Kailash, and be shocked by the highest mountain in the world, Mount Everest.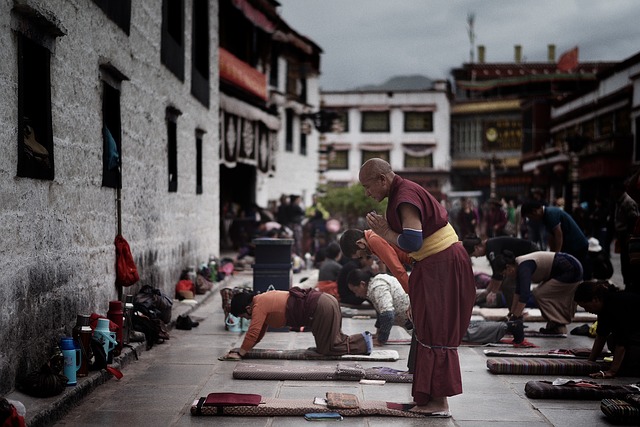 With our hand-picked travel guides and seasoned drives, you'll have an unforgettable tour in Tibet.
Related Articles & Posts
Recommended Tour Packages
Ask a Quick Question? Ask below or call 0086-891-6873166