Something You Need to Know Before Your Tibet Tour
Something You Need to Know Before Your Tibet Tour
by Ghita
Last Updated: 2022-08-06
Why Take a Tibet Tour?
1. Tibet is a land that Cherished by Nature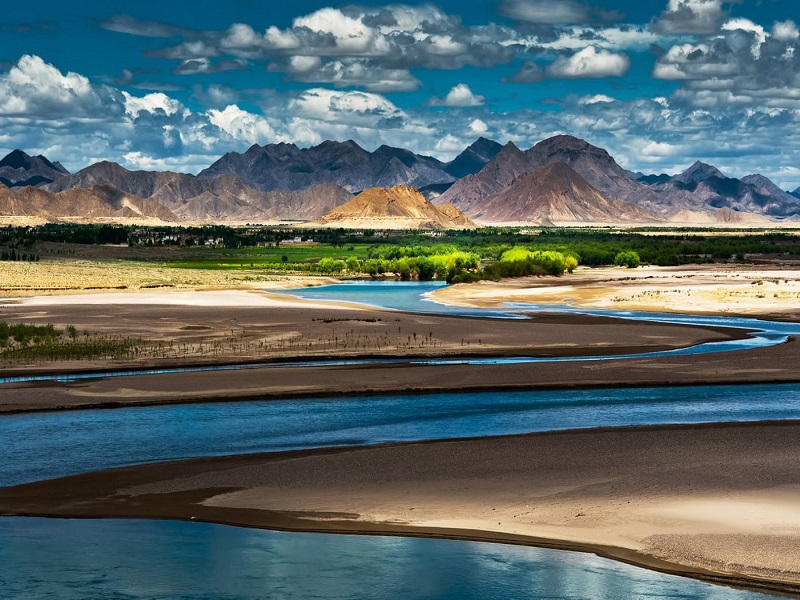 Tibet, regarded as the roof of the world is a Shangri-La for tourists at home and abroad. Here in Tibet, you may have an opportunity to appreciated the breathtaking nature views of Tibet. If you are in favor of Mountain view, the Tibet Tour will take you to visit Mount Everest, the highest peak in the world and Mount Kailash, the most sacred mountain for Buddhism, and Hinduism. During the Tibet Tour, you are able to appreciate the magnificent view of Mount Everest and you can do kora around Mount Kailash. Besides, taking a Tibet Tour, you have a chance to explore the three famous lakes, Lake Yamdrok, Lake Namtso, and Lake Manasarovar. If you come to Tibet at the right time, you may have a chance to witness the spectacular scenery of the Nyingchi Peach Blossom Festival.
2. Tibet has a Profound Buddhist Culture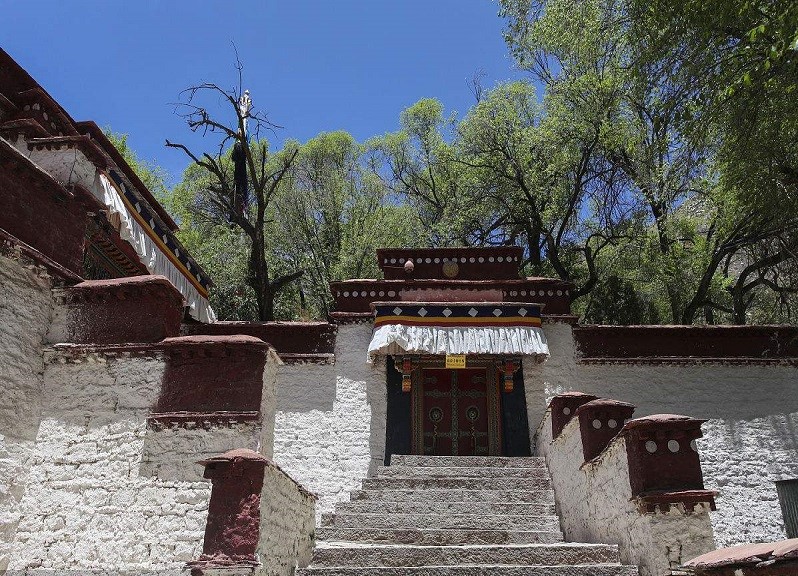 Tibet is also famous for its Buddhist Culture. Taking a Tibet Tour, you can visit the well- preserved traditional Buddhist Monasteries such as Drepung Monastery, Sera Monastery, and Palcho Monastery. Absolutely, you will pay a visit to the Landmark of Tibet, the Potala Palace. Built in 1645, the Potala PalacBeing was considered as the highest ancient palace in the world with its highest point reaching 3,750 meters (12,300 feet) above sea level, towering 100 meters (300 feet) above the city of Lhasa. Another significant spot for exploring Buddhist Culture is Jokhang Temple, the 'House of Buddha' located in the center of old Lhasa city. As a holy destination for all Tibetan Buddhist pilgrims, here in Jokhang Temple, you can see lots of pilgrims kowtowing in front of Jokhang Temple day and night.
3. Tibet Tour is a once-in-a-life tour for many Tourists
Although it is not quite easy to travel to Tibet, there still are numerous tourists who flood into Tibet to explore this mysterious place. Some of them are always having a sincere dream of catching a glimpse of Mount Everest. Some of them are the pious believers that they travel to Tibet pursue their faith.
How to travel to Tibet?
Up to now, there are two ways to take a Tibet tour. You can travel to Tibet from the major cities of China such as Chengdu, Beijing, Shanghai, and Xining. The most comfortable and time-saving way is taking flights to Tibet from those cities to Tibet. However, if you wanna experience a train tour, you can take the train to Tibet from Xining, which is the start point of Qinghai-Tibet Railway. Alongside the way, you will see the fantastic view of both Qinghai and Tibet. Besides, if time permits, you are suggested to take a short tour in those cities where you may enjoy a wonderful view that is different from what you gonna explore in Tibet.
On the other hand, you are able to travel to Tibet from Kathmandu, Nepal. Traveling from Kathmandu to Lhasa is a popular itinerary to get to Tibet. Kathmandu, Nepal is the only country that runs direct flights to Lhasa which takes about 1 hour for you to get to Tibet. As the two significant cities in the Himalaya Region, it is worthwhile to travel those two places all at once. Therefore you can take a Kathmandu Lhasa Overland tour.
What to pack?
You should prepare for the documents of Tibet Tour. For tourists to take a Tibet Tour from major cities of China, a China Visa and Tibet Travel Permit are required. Tourists can obtain China Visa through the Chinese Embassy. Since the Tibet Travel Permit can only be applied by local travel operators in Lhasa, you should book a Tibet tour with the local Tibet Travel Agency. The Great Tibet Tour is a local travel agency in Lhasa operated in 2005 which makes it a reliable travel agency for overseas tourists. If you book a Tibet tour with us, we will take care of the application of the Tibet travel permit. If you decided to enter Tibet from Nepal, what documents you need are group visa and Tibet travel permit. You can obtain all of the two document through the Tibet travel agency.
Then you should know the necessary belonging to catch for your Tibet Tour. The most important one is medicine. Because traveling at such a high altitude, you more or less will catch high altitude sickness. After that, you should prepare different kinds of clothes. As there is a great variation in Tibet, you should take some thick coats as well as some t-shirts. Meanwhile, there will be great sunlight, so you are suggested to take a pair of Sunglasses and sun cream.
What is the Best Time to take a Tibet Tour?
Before the Tibet tour, you should finger out what is the best time to travel to Tibet. In general, there are two best periods to travel to Tibet. The spring month from April to May, with a mild climate and dull weather is the best time to travel to Tibet. During those days, Tibet is at it's most beautiful period you may see the clear and blue sky; the stunning views of Lake Namtso will feats in your eyes. And it is also the best time to do Mount Everest trekking and Mount Kailash trekking. If you come at the right time, you may see the great sunrise and sunset of Mount Everest. In addition, October to November is also a great period to take a Tibet Tour.
What to Eat During The Tibet Tour?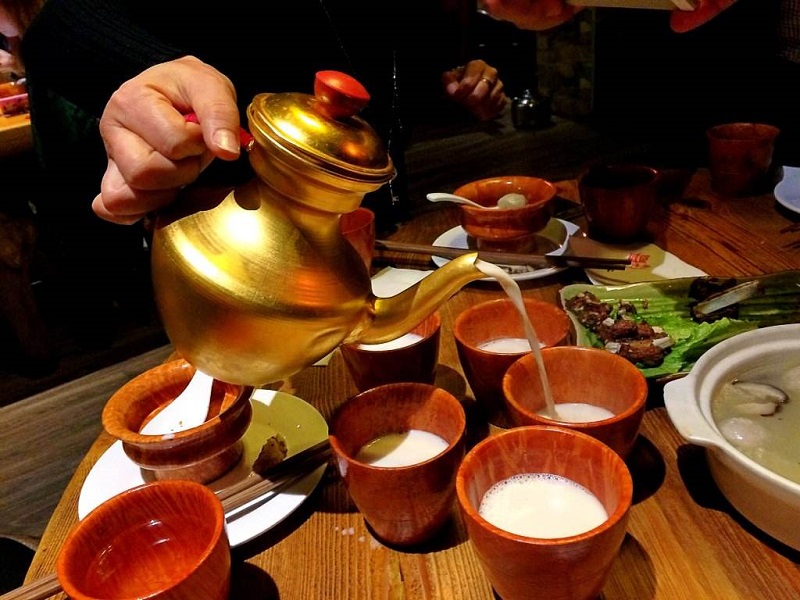 Taking a Tibet Tour, you must taste the traditional Tibetan cuisine. The Tibet diets are deeply affected by the remote geographic location of the region and its beliefs and local customs. The typical Tibet food including the Tsampa, Mutton, Tibetan Noodles, Milk Curd and Tibetan Yogurt. Tsampa is a popular snack in Tibet making of toast flour. And Tibetan noodles are the normal breakfast for Tibetans. Milk curd is the sediment from the boiled milk, which has a sour taste.
Related Articles
Ask a Quick Question Below? Or Call 0086-891-6679450
Email response within 0.5~24 hours.