As the saying goes, "there are four seasons in one mountain, and different weathers in ten miles". Due to the impact of topography, landform and atmospheric circulation, the climate of Tibet is unique, complicated and diverse. In general, the climate is cold and dry in the northwest, and warm and humid in the southeast, forming into tropical zone, subtropical zone, plateau temperate zone, plateau sub-frozen zone, plateau cold zone, etc.
Under the control of west monsoon in winter and the southwest monsoon in summer, the boundary of dry season and rainy season is very obvious, and the rainfall is uneven in different area. The dry season is from December to April of the next year, and the rainy season is from May to September.
Meanwhile, the climate between southern Tibet and northern Tibet differs greatly. The northern Tibetan Plateau is a typical continental climate, while, the Southern Tibetan valley is mild and rainy with the influence of the warm and wet air current of Indian Ocean. In terms of climate, traveling to Tibet from March to October is proper, while from May to June and September to October is best time.
Tibet in Spring (April -- May)
In spring, Lhasa is dry and windy unlike the weather in most cities with strong sunshine and ultraviolet in daytime. In the earlier spring, the weather is still cold with little rain, and gets warmer in May. Therefore, Sunscreen, sunglasses and lipsticks are necessary, and you should drink much more water than usually.
March is the best time to visit Nyingchi prefecture,as the peach trees are in full bloom, though the weather is still cold. In late April and early May, Lake Namtso starts to thaw. When the sun shines over the lake, the frozen lake is melting, then you will catch a rare and stunning view of Lake Namtso.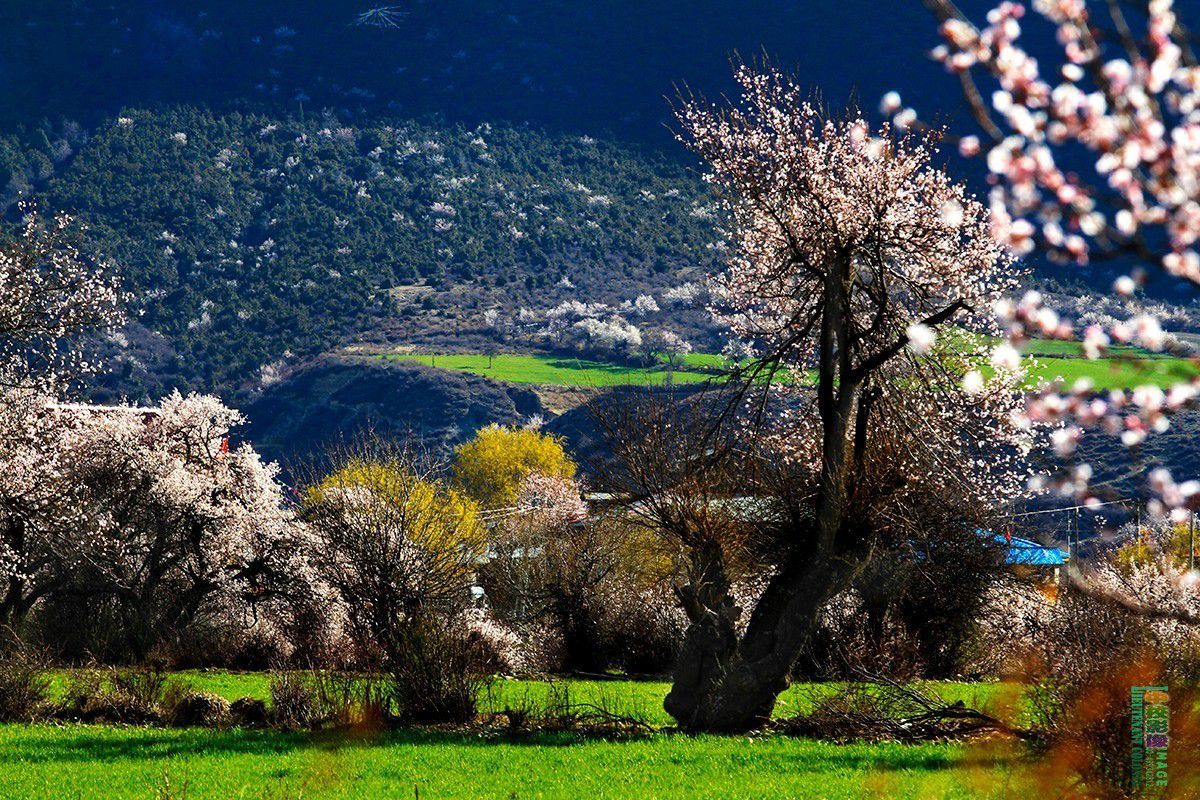 Tibet in Summer (June -- August)
Summer in Tibet is the rainy with higher oxygen content than in other seasons. In summer, Tibet is not that hot like other cities in the same latitude, while, the temperature here varies greatly between day and night. When you visit Tibet in summer, you should take sunglasses, sunscreen and lipsticks to protect yourself from ultraviolet, and warm clothes to keep warm at night, besides, drinking enough water is necessary. The rain in summer always showers at night or in the afternoon, lasting 1 hour. Meanwhile, most rain falls from July and August, and causes natural disaster in some mountain areas.
May and June is the best time to have a visit or trek in Mount Everest, which will be your lifetime trip. In these summer days, the sports contests and outdoor market fairs of local Tibetan customs are held in the lush grasslands. Meanwhile, Ganden Thangka Festival, the Shoton Festival, and the Nagqu Horse Racing Festival are took place in August.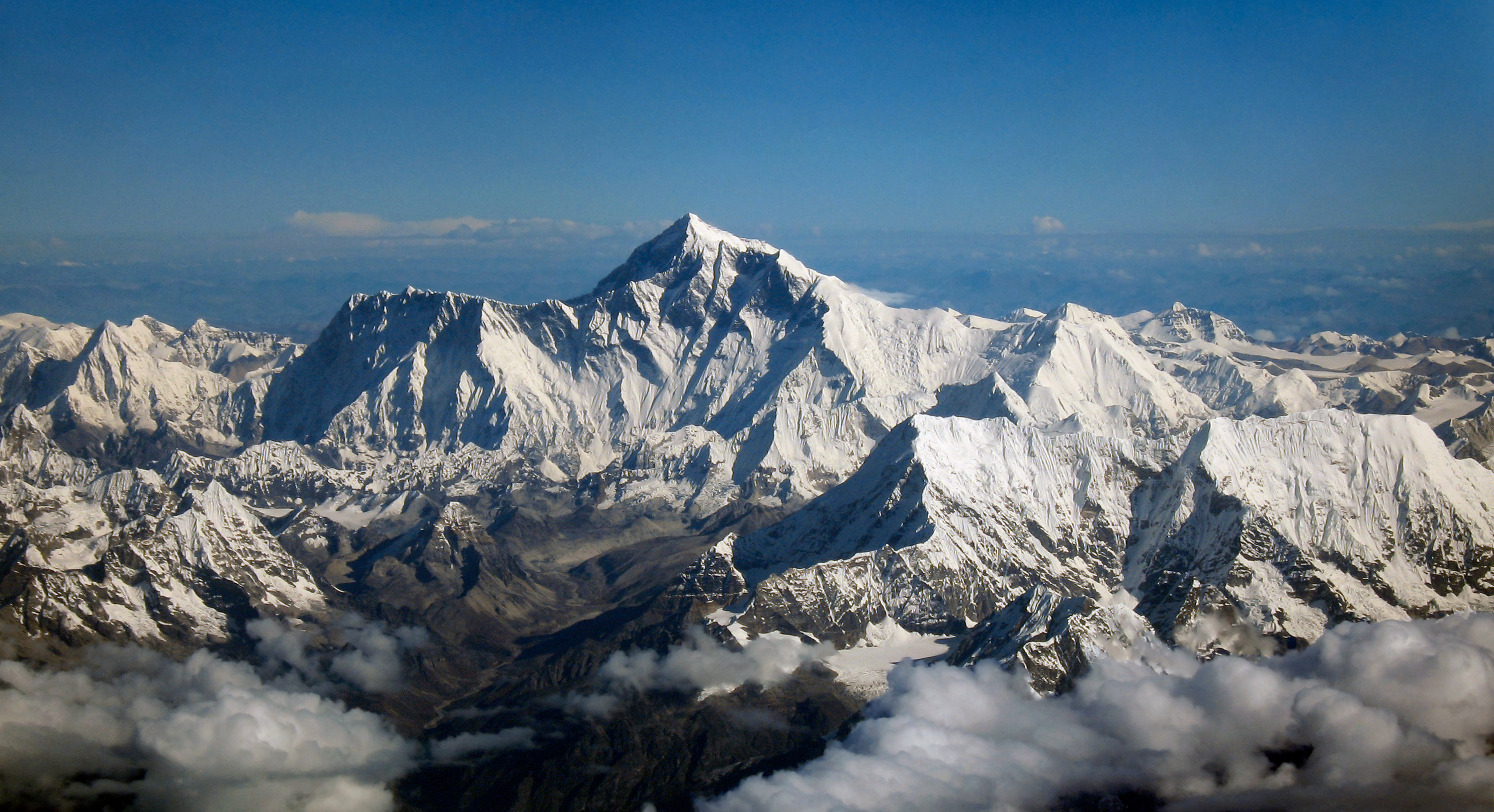 Tibet in Autumn (September -- October)
Autumn, is the peak season for tourists to have a Tibet tour, when the weather is pleasant with clear and blue sky, and yellow leaves. The Tibet in autumn present a state of vicissitude and magnificence. Therefore, if you want to have a visit in autumn, you'd better plan it in advance to book tickets and hotels.
September is a great time for pilgrims to have a kora around Mount Kailash, so you can enjoy the stunning view of Mt. Kailash and Lake Manasarovar.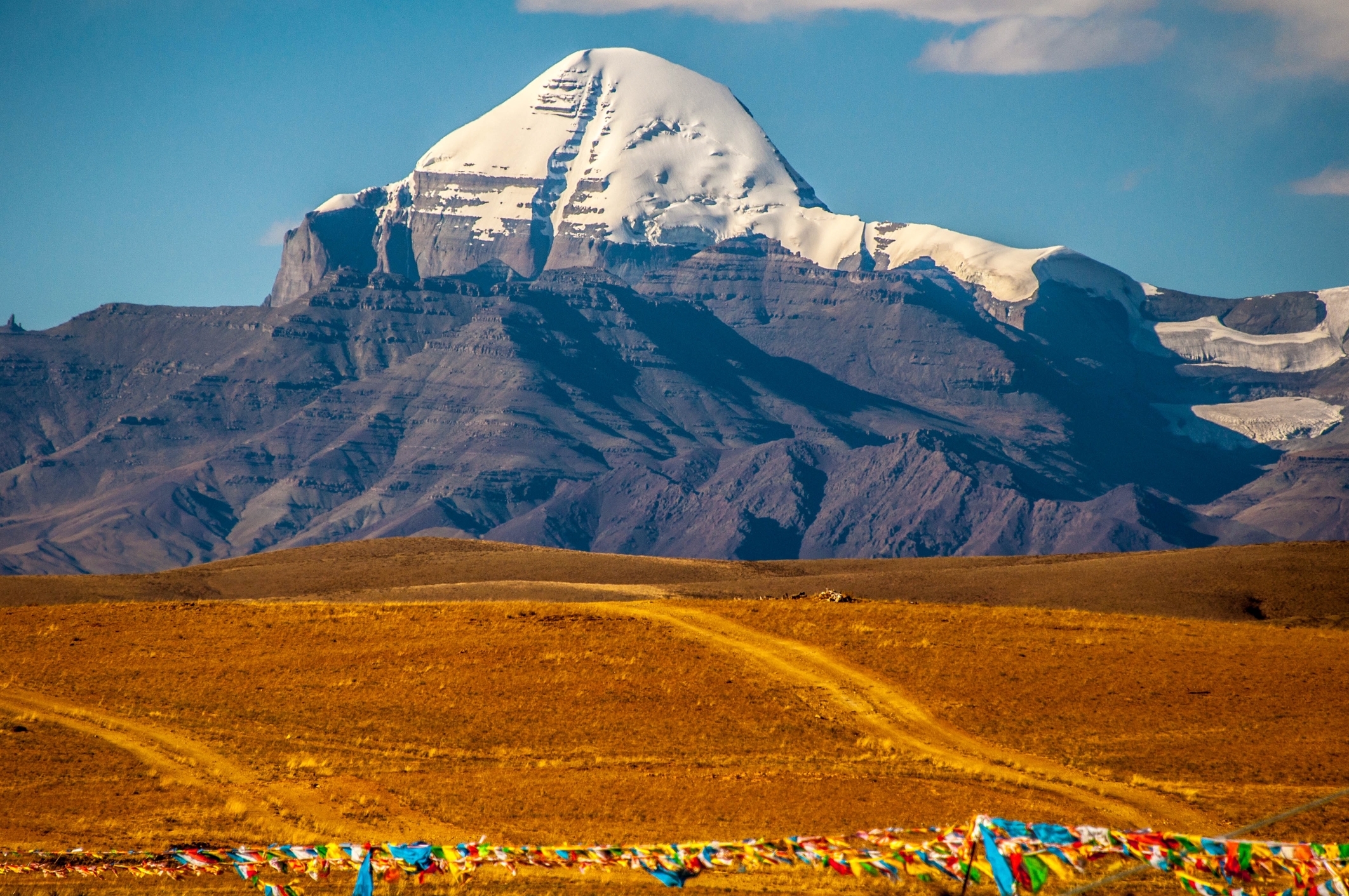 Tibet in Winter ( November -- March)
The Winter in Tibet is much warmer than other cities in China. In February and March, Tibet is closed to foreign tourists, so the Tibet Entry Permits would not be issued in these days. However, you can also have a trip in November, because the cost of tickets and accommodation is lower and tourists are less than in other months. In winter, sacred mountains are covered with snow and holy lake are frozen, so this marvelous view is rare and you can catch the different beauty of Tibet.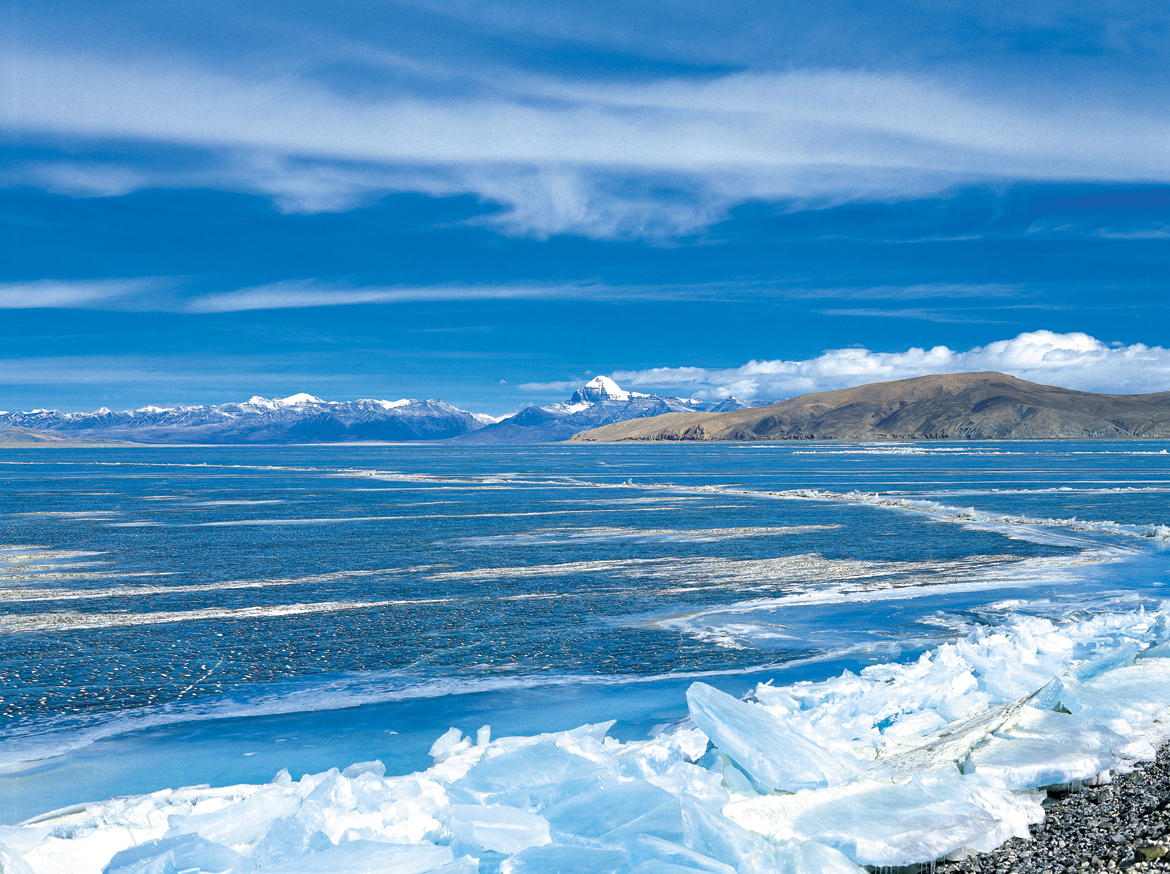 Related Articles & Posts
Ask a Quick Question Below? Or Call 0086-891-6679450