Top 3 Thing You need to Know Before Planning a Tibet Tour
Top 3 Thing You need to Know Before Planning a Tibet Tour
Tibet, a pearl on the Qinghai-Tibet plateau, has attracted a lot of followers from all over the world. However, it's not as easy as other places in China for foreigners to travel due to its special geographic and political situations. Hence, here we list the top three useful tips for foreigners traveling to Tibet based on our over 13 years' experience of running Tibet trip business. Hope the tips here can help you plan an ideal Tibet tour.
1. Book your Tibet tour in advance.
Sometimes people may buy an immediate air ticket to some tourist attractions on a whim. But for Tibet, it never happens. Unlike other tourist destinations in the world, foreigners must book the Tibet tour 20 days prior. I mean if you only want to stay in Lhasa, the capital city of Tibet Autonomous Region.
According to the regulations, foreigners are not allowed to travel to Tibet alone but must be accompanied by a tour guide and have a fixed itinerary in advance, which means you must book a tour from a Tibet travel agency. After you finally engaged with a Tibet travel agency, you need to give them 2-3 days to confirm the hotel booking. Meanwhile, at least 12 working days for them to apply for the Tibet Travel Permit from the Tibet Tourism Bureau.
If you don't want to get any trouble or spend extra money when you arrive in Tibet, you'd better plan your Tibet tour carefully and confirm everything with your Tibet travel agency. There are plenty of work to do for a dreaming Tibet tour, that's why we said you should plan your Tibet trip in advance.
Tips: If you only want to stay in Lhasa, a 4-day Lhasa city tour is enough. But if you want to have an Everest Base Camp tour, you need at least six to eight days. You can determine the tour duration according to your schedule and budget.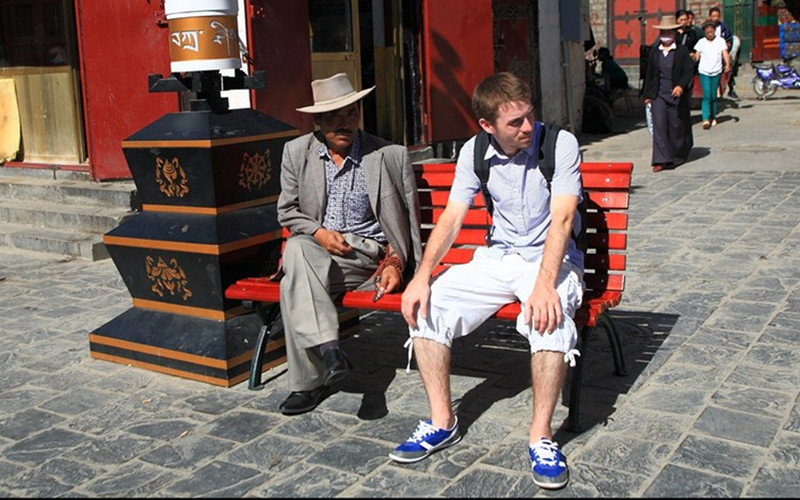 2. Tibet Travel Permit/Tibet Visa
Right now you are a little bit familiar with Tibet tour after you've done much research online. As a basic paper, Tibet Travel Permit is required to provide when non-Chinese passport holders enter Tibet, including foreigners and Chinese who have no China passports. And the only way for foreigners to enter Tibet is to book a Tibet tour package. It means even if you are a solo traveler, you have to make a private tour with a tour guide to travel to Tibet if you could not find any suitable group tour to join.
Besides, the Tibet Tourism Bureau doesn't issue Tibet Travel Permit for the individual travelers, but only for Tibet travel agencies. Thus, you have to let a travel agent get the Tibet Travel Permit/Tibet Visa for you. Since the travel agent needs to take responsibilities for all your behaviors in Tibet, no travel agency will accept to just apply for the permit for clients without booking a tour. Thus, foreigners must book a tour from a Tibet travel agency instead of traveling in Tibet by yourselves.
Tips:
A. The last city before and after your Tibet tour will be printed on the Tibet Travel Permit/Tibet Visa. It's best not to change later as it costs an extra fee and time to alter the information. So, please double check all the information before handing out the application form.
B. The Tibet Travel Permit may be checked randomly during the whole trip. Please bring it all the time and do not lose it.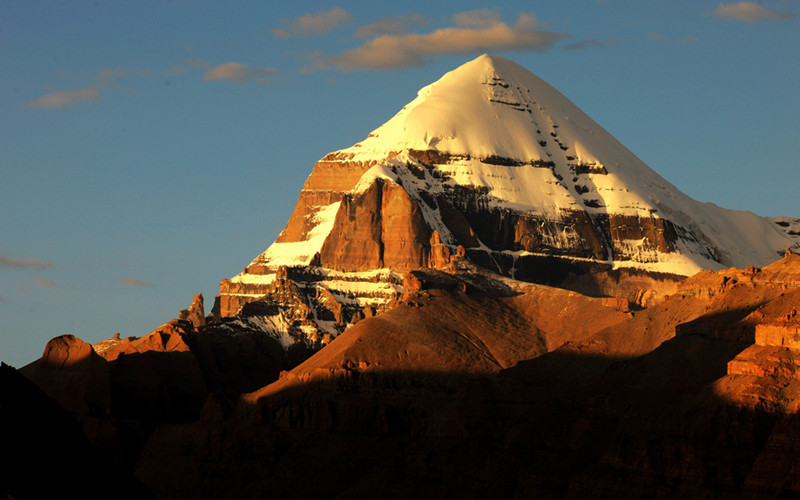 3. Choose the best time to go, based on the tourist attractions you are interested.
When is the best time to travel to Tibet? This is a common question that gets travelers confused much when planning a trip to Tibet. Well, Tibet is a place you can visit all year round, except for mid-February to March, when Tibet will close for foreigners due to the Chinese and Tibetan New Year. You can choose the rest of the year to make your Tibet tour. And when is best time should be based upon the best travel time of the tourist attractions you are interested.
The peak season of Tibet tourism is from April to October. During this time, the weather is the best, neither too hot, nor too cold. You can get a clear view of the most tourist attractions in Tibet. Besides, the oxygen content of the air is higher than other time, which is helpful indeed to reduce the risk of getting altitude sickness. The disadvantage is you have to enjoy the scenic spots with a lot of people. And the price is relatively higher.
As a big highlight of Tibet tours, there are 80% of the foreigners traveling to Tibet for visiting Everest Base Camp. The best time to trek to Mt. Everest is from late April to May and late September to October. Because the monsoon season of Mt. Everest is from June to August. It's better to avoid the rainfall when visiting this highest mountain in the world.
Winter is the offseason of Tibet tourism. People always think Tibet is extremely cold in winter. Many tourist attractions will close in winter because of the bad weather, like sacred Mt. Kailash, holy Lake Namtso, etc. So, they don't even consider about traveling to Tibet from November to January. But actually, winter is also a perfect time to visit Tibet. Three reasons : warm weather in the daytime + fewer crowds at tour spots+ lower tour cost. In addition, you may explore the authentic Tibetan lifestyle much better than other time as this is the end of the year when Tibetan people are having a relaxing time with family and friends.
Tips: The earliest date to start a Tibet tour after Tibetan closing period for the new year is April 1st. Because the original Tibet Travel Permit is required to provide when boarding the domestic flights. Alternatively, you can get to Tibet from Kathmandu. If so, the earliest time to departure from Kathmandu is also on April 1st.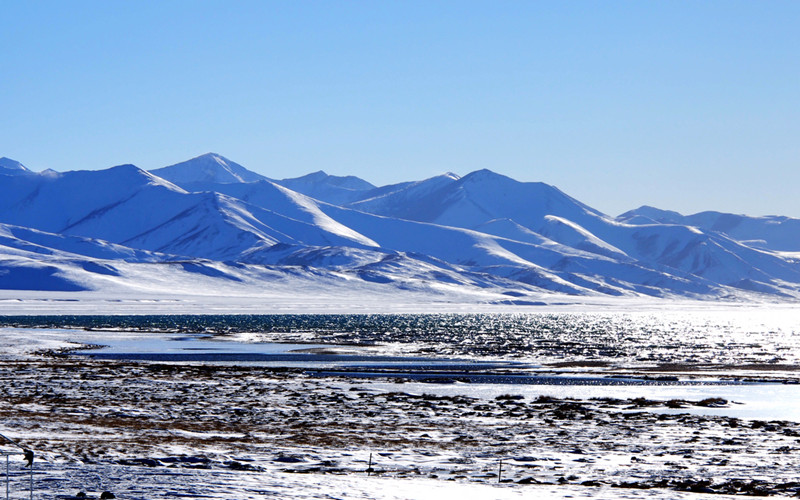 Related Articles
Ask a Quick Question Below? Or Call 0086-891-6679450
Email response within 0.5~24 hours.