Tibet Tours and Travels
by Meo
Last Updated: 2022-08-01
Tibet, a mysterious land famous for unique culture and breathtaking landscapes, attracts countless travelers to admire its beauty every year. To have tours and travels in Tibet, international travelers will enjoy a unique experience of Buddhist culture as well as be shocked by lofty snow-capped mountains.
For non-Chinese travelers, including international travelers, travelers from Taiwan, and overseas Chinese, a Tibet Travel Permit is needed to tour in Tibet. When you are boarding trains or flights towards Tibet, you should show your Tibet Travel Permit. The permit is issued by Tibet Tourism Bureau and several days are needed to get it. Once you book your tour, we'll arrange it for you in time. If you plan to travel to Tibet from Nepal, a Tibet Group Visa is required. Issued by the Chinese Embassy in Kathmandu, 3 workdays are needed to get it. You are suggested to book your tour in advance and make sure the itinerary meets your schedule.
Now, you can explore the "Roof of the World". Which itinerary do you prefer? We offer small group tour, train tour, private tour, and theme tour. To explore the ancient Lhasa city, which has 1300 years' history with mysterious Tibetan Buddhism, you can join our Lhasa tour. During the amazing 4 or 5 days, you'll have a close encounter with the heart of Tibet. Visit the magnificent Potala Palace, step in its splendid hall and admiring delicate artworks. Get to Jokhang Temple, feel pilgrims' devoted hearts and be attracted by its famous golden roof. Stroll in Barkhor Street, bargain with pedlars, buy some Tibetan handicrafts and taste traditional snacks. You will pay a visit to the biggest Tibetan monastery, Drepung Monastery, in the suburb of Lhasa. Have a view in Sera Monastery, you will be attracted by the famous Buddhism debate.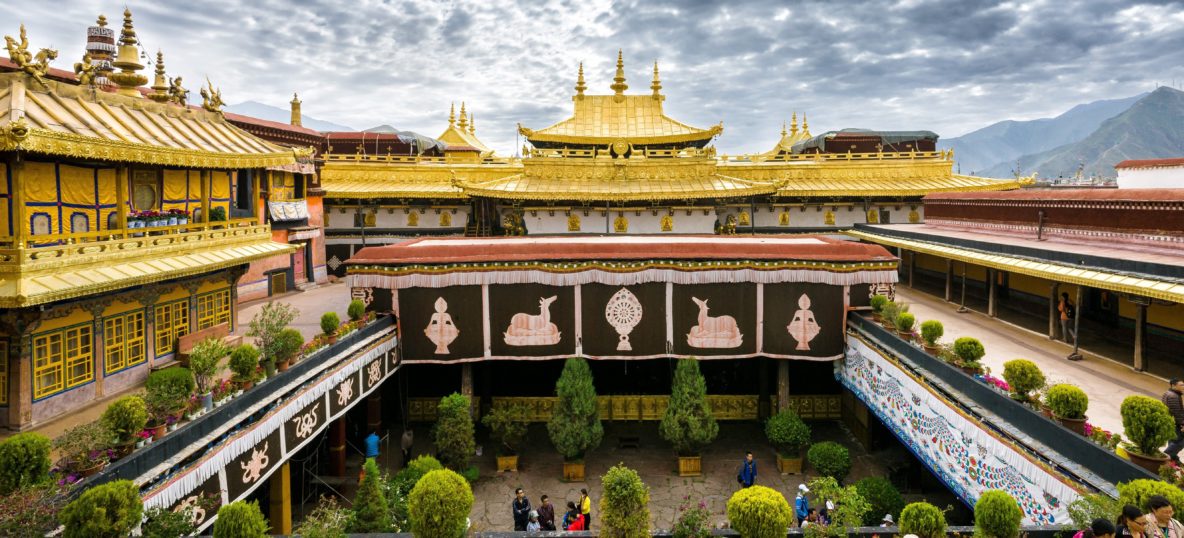 Want to challenge yourself and conquer the nature? Our Everest Base Camp tour is an ideal choice. Famous as the highest peak in the world, Mount Everest located at the border of Nepal and Tibet. Our Everest tour will take you to the remote area of Tibet, and face the amazing mountain in person. After admiring the marvelous sunset of Mount Everest, you will stay at base camp overnight, and enjoy the sunrise of golden Everest peak. It will be the highlight of your Tibet tour and it's really a once-in-a-lifetime experience.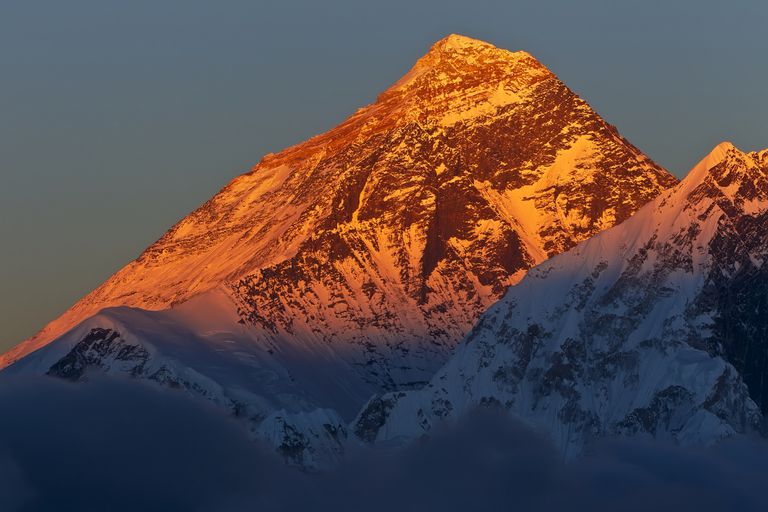 The Mount Kailash, which is recognized as the holiest mountain in the world according to Hinduism and Buddhism, attracts numerous pilgrims and travelers to explore it. Owns both sacredness and beauty, the mountain is not only a dream destination for devoted pilgrims but also popular with international travelers. You can spend 3 days to complete the 52 kilometers' kora around Mount Kailash with pilgrims, or purify your spirit by enjoying crystal Lake Manasarovar and sacred monasteries. After the spiritual journey, you may gain a brand-new understanding of your soul.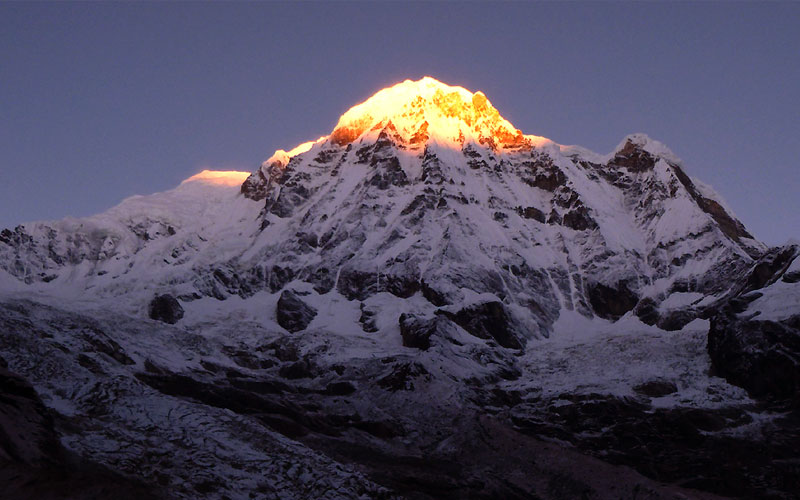 If the journey in Tibet can't satisfy your exploring mind, we also offer Tibet Nepal tours and China Tibet tours. Get into the Kathmandu Valley, you will enjoy a different culture by visiting the Pashupatinath Temple, and explore its unique nature by elephant safari. In inland cities in China, you can visit adorable pandas in Chengdu, hike the Great Wall in Beijing, and enjoy elegant traditional Chinese gardens in Shanghai.
We offer tailor-designed tour packages which were run successfully for years. Be our guest, and realize your Tibet dream.
Related Articles
Ask a Quick Question Below? Or Call 0086-891-6679450
Email response within 0.5~24 hours.