Tibet Tour from Beijing
by Ghita
Last Updated: 2018-02-28
Nowadays, Tibet Tourism becomes more and more popular for foreigner travelers. As one of the important gateway to Tibet, Beijing is always the first choice for foreigner travelers to get to Tibet.You may wonder why it is worthwhile for a Tibet tour from Beijing.  Here you may find your answers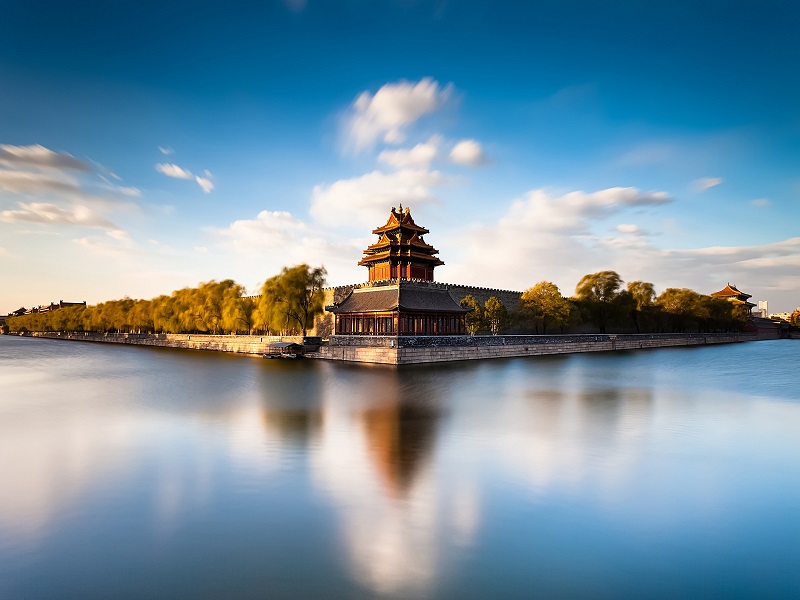 Why  travel from Beijing to Tibet
1.As the capital city of China, Beijing is an International Arrival Hub which is usually chosen as the arrival city in China for international flights by most tourists.
2.There are multiple flights and daily train you can take to go to Tibet from the capital city of China. Thus, there are adequate supplying of Flight/TrainTickets
3. Beijing is the most popular visited destination in China. Taking a Tibet Tour from Beijing, your Tibet tour becomes more perfect.
How to Travel from Beijing to Tibet
There are two ways to travel to Tibet from Beijing. You can take flights to Tibet from Beijing which is the fast and comfortable way to get to Tibet. However, if you wanna explore more of the natural view of Tibet, you take a train tour to Tibet from Beijing. Presently, there are 2 direct flights between Beijing and Lhasa every day that operated by Air China including one nonstop flight and one flight with a stopover in Chengdu. It will take about 4.5 hours for the nonstop flight cost 516 USD for a one-way ticket.
Flights Schedule from Beijing to Lhasa
| | | | | |
| --- | --- | --- | --- | --- |
| Route | Departure | Arrival | Duration | Frequency |
| Beijing to Lhasa | 7:35 | 12:05 | 4h 30m (Nonstop) | Every Day |
| Beijing to Lhasa | 8:15 | 15:05 | 6h 50m (Stopover in Chengdu) | Every Day |
Launched as early as in July 2006, Beijing-Lhasa train (Z21) has served as one of the three initial railway routes of Qinghai-Tibet Railway, with other two major railway lines moving from Chengdu to Lhasa and Xining to Lhasa. Beijing-Lhasa train stretches as far as 3757 km and crosses over 8 provinces and it takes around 40 hours and 53 mins from Beijing to Lhasa and its return train is Z22(Lhasa-Beijing).
Trains Schedule from Beijing to Lhasa
| | | | | |
| --- | --- | --- | --- | --- |
| Train Number | Departure | Arrival | Duration | Frequency |
| Z21(Beijing-Lhasa) | 20:00 | 12:30 | 40:30 Hours | daily |
| Z22(Lhasa-Beijing) | 15:30 | 8:20 | 40:50 Hours | daily |
What to do in Beijing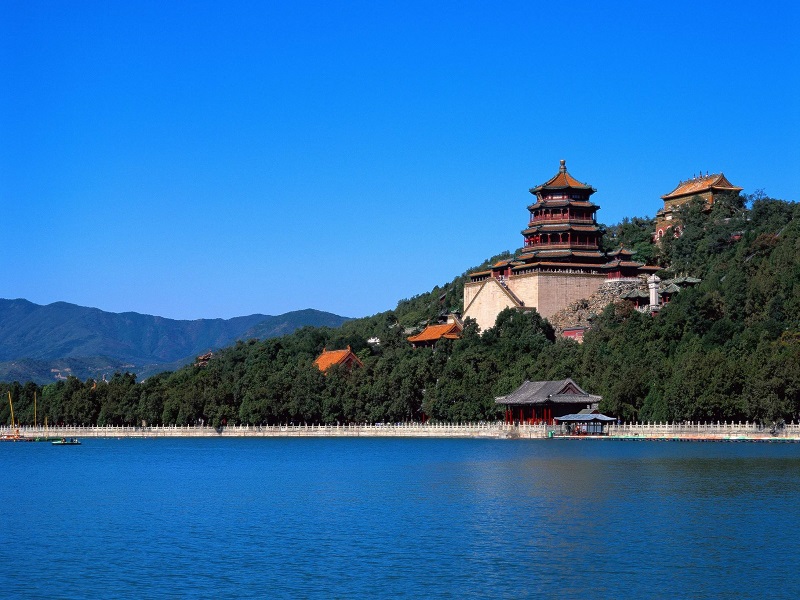 When taking a Tibet Tour from Beijing, you are suggested to take 3 or 4 days in Beijing to explore this amazing city. The Beijing tour will take you to visit Forbidden City and Temple of Heaven. Definitely, you are able to hike the Great Wall, one of the man-made wonders of the world. If you want to spend an extra day in Beijing, you can visit the Summer Palace which is built in Qing Dynasty served as a royal garden. If you wanna explore the traditional lifestyle of people in Beijing, you are supposed to visit Hutong. Besides, there are many night activities for you, such as Opera Show, Kungfu Show, bars.
What to do in Tibet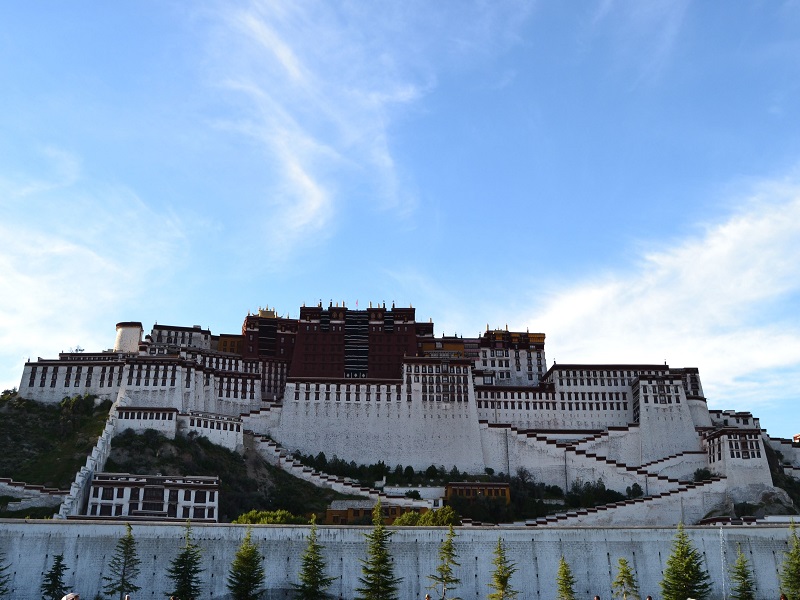 As for the part in Tibet, two destinations should be covered, Lhasa and Everest. Lhasa is the transfer center as well as the first destination in Tibet where you can visit some historic sites such as Potala Palaces and Jorkhang Temple. And it also gives you an opportunity to dig deep into the Buddhist culture of Tibet including visiting many magnificent Buddhism monasteries, doing pilgrimage around Mount Kailash Afterwards, you can get to Gyatse Shigatse to appreciate the breathtaking nature view of Tibet. Finally, make your way to witness the spectacular view of Mount Everest.
Related Articles & Posts
Ask a Quick Question Below? Or Call 0086-891-6679450