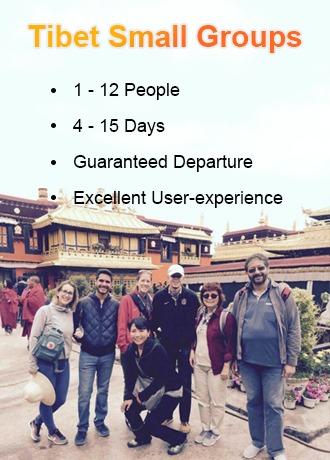 Cheap Tibet Tour
by Ghita
Last Updated: 2018-03-30
Known as the roof of the world, Tibet, the Autonomous Region of China is a dream destination for travelers at home and abroad. Every year, thousands of travelers come across all over the world to explore this unique and remotest places on the earth. However, do you know how to plan a cheap Tibet tour? 
Actually, there are some people who really wanna travel to Tibet to experience a one-life-travel while the high cost of the Tibet tour deters from traveling to Tibet. Here I gonna share some available and efficient tips to reduce the cost for budget travelers planning the cheap Tibet tour.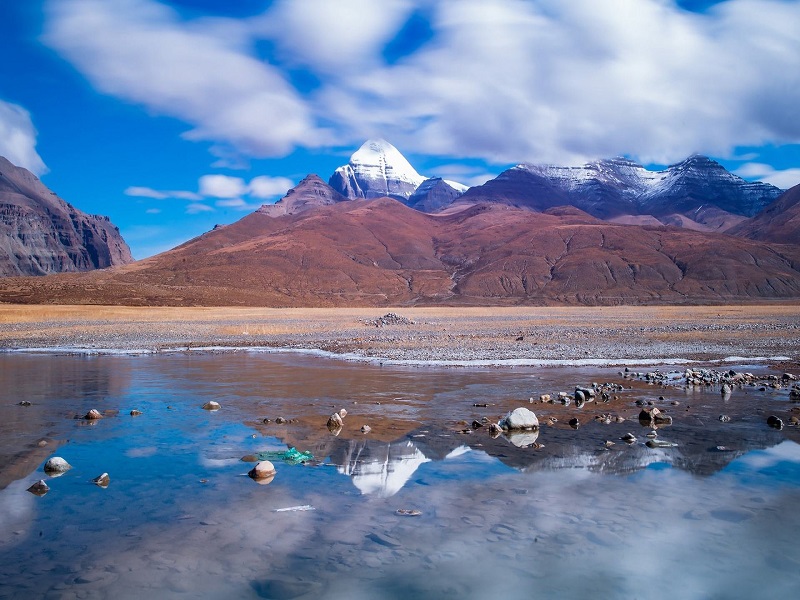 1. Work with a Local Travel Agency Based in Lhasa
In general, foreigner travelers are not allowed to travel to Tibet alone unless working with an organized travel agency. With too many travel agencies available, you'd better choose a travel agency that based on Lhasa because all the Tibet tour package are provided by the travel agencies in Tibet. And if choosing a local travel agency, you can get the first price of the Tibet tour package that is much cheaper than the other travel agencies outside the Tibet. Besides, all the foreigner tourists travel to Tibet should obtain a Tibet travel permit which can only be applied from Tourism Bureau of Tibet by the local travel agency. In a world, working with a local travel agency can cut down your budget and give you a cheap Tibet Tour. There are some reputed Tibet travel agencies in Lhasa. The Great Tibet Tour is a good choice for you because they have operated Tibet tour for about 20 years and the price of the tour package they provide is reasonable.
2. Travel to Tibet by Train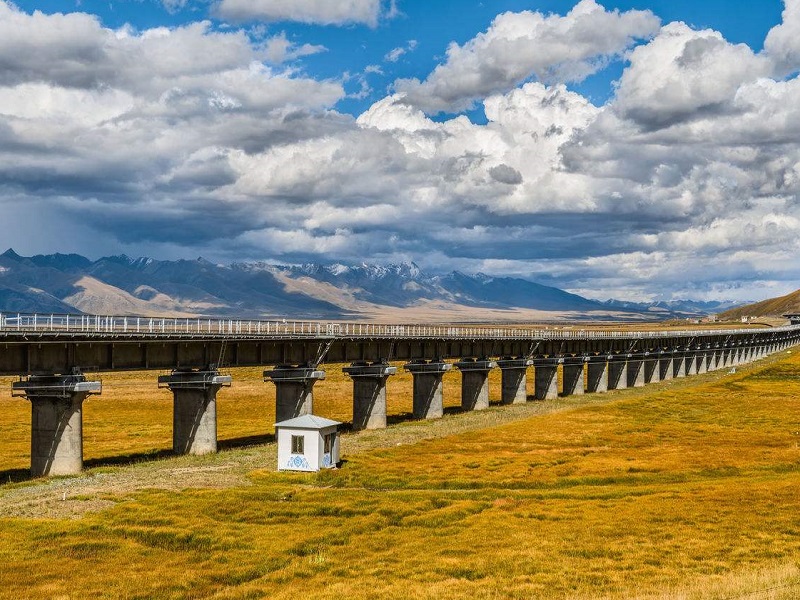 Since Qinghai Tibet Railway has put into service in 2006, taking a train to Tibet gradually became the most popular way to get to Tibet. Taking a Tibet train to Tibet is much cheaper than taking flights to Tibet. There are two kinds of cabins you can choose when traveling to Tibet, the hard sleeper cabin and a soft sleeper cabin. I think you can choose a hard sleeper cabin which is cheaper than soft sleeper cabin and will also give a chance to see the breathtaking landscape views. Besides, Tibet train offers a better opportunity for altitude acclimatization compared to the flight. And Tibet trains are specially built and has centralized oxygen supply. The best route to take a train to Tibet is flying from your own country to Xining, then take a train to Tibet from Xining because Xining is the start point of Qinghai-Tibet Railway.
3. Join a Small Group Tour 
When you decided to work with travel agencies, they will offer you two kind of Tibet tour package, the private tour and group tour. In general, the price of the private tour is a little bit higher than a group tour. Because if you choose a private tour, you should pay the money for the tour guide and driver by your own. If you join a group tour, you can share this cost. So if you wanna take a cheap tour, you are suggested to join a group tour. If you do not want to join a large group, you can join a small group tour to save money and keep a lot of flexibility. A group tour with 8 to 9 people is an ideal small group. The small group makes it easy to take a smooth communication between tourists and guide. Another advantage of the small tour group is, of course, meeting new people from all over the world.
4.Visit Tibet in Winter Time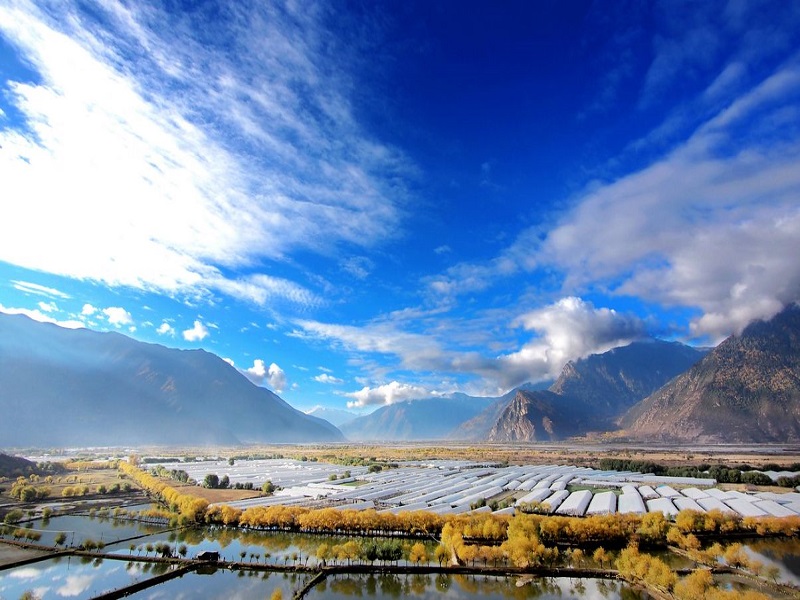 Indeed, tourists an travel to Tibet all years round except for February and March. If you choose to travel to Tibet in the peak season, the cost is definitely high. You can travel to Tibet in the low season when you can catch the great view of Tibet such as winter. Even though Tibet has a frigid winter and many remote places are not accessible, traveling Tibet in winter is not as cold as you imagined. The winter months from October to November are suitable for taking a Tibet Tour because there will be a lot of sunshine in Tibet and the average temperature of many areas of Tibet are around 10 to 18 degrees most of the days. Lhasa is the best place for you to explore in the winter season. There is an advantage over coming to Tibet in other seasons that you can find lower cost hotel accommodation, train tickets or flights.
Related Articles
Ask a Quick Question Below? Or Call 0086-891-6679450
Email response within 0.5~24 hours.