Best Tibet Tours
by Meo
Last Updated: 2018-03-07
Planning to explore the holy land located on a high plateau? Tibet is your dream destination. Surrounded by snow-capped mountains, dotted with crystal lakes, and famous as the "Roof of the World", Tibet attracts numerous international travelers to have an adventure in this remote area. To explore its unique Buddhist culture and breathtaking nature, all you want is the best Tibet tour.
Located in Lhasa, we are Tibetan local travel agency which will offer you the best travel experience in Tibet. We have running tailor-made tour packages successfully in Tibet for 13 years. If you are looking for a professional travel agency, we are the one.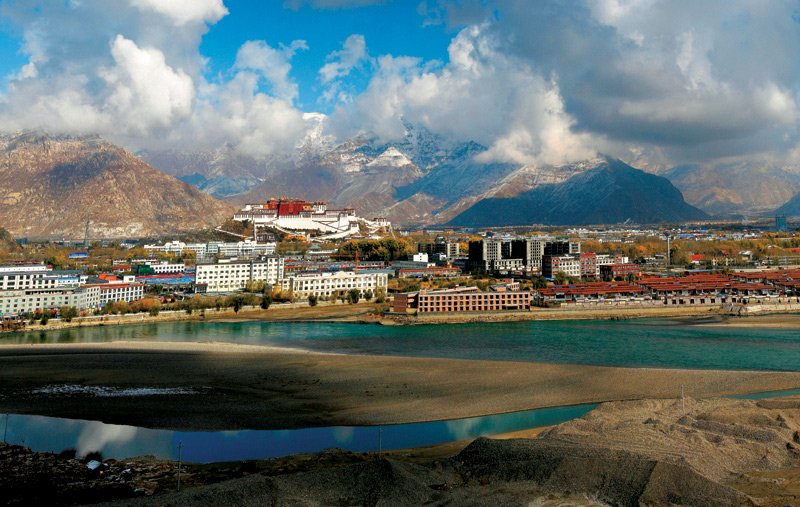 We offer various tour packages with different itineraries to meet distinguishing interests, schedules and budgets. If you want to have a tour in Tibet with a small budget, our group tour with fixed itinerary is your best choice. If you are interested in particular scenic sites or themes, we also offer private tour packages, such as trekking, cycling, and spiritual tour. What's more, you can customize your own tour with the help of our travel consultants. Which site to visit, which transport to use, it depends on you.  Before your visit, our consultants will assist you to make the best plan, which can ensure you a suitable and valuable tour. We'll check your schedule, inquire your interests and offer you a perfect itinerary.
The best means interesting, safe, rewarding, suitable and affordable. Our seasoned travel guides and drivers are all permitted and Tibetans born and bred. We can guarantee that no path in Tibet is secret to them. Since they know this land better than anyone, those hospitable people are eager to show the unique local culture and breathtaking landscapes of their hometown to you. Our vehicles are equipped with bottled oxygen and medkits, don't worry about your health or safety during the journey. After a colorful day, we picked comfortable hotels with hot water and breakfast for you. Enjoy a sweet sleep on the holy land, dream about lofty mountains, and gain enough energy for your next amazing day. We have helped thousands of travelers to realize their dream tour in Tibet, and we serve every traveler wholeheartedly. There's no need to worry about anything, just enjoy your once-in-a-lifetime adventure.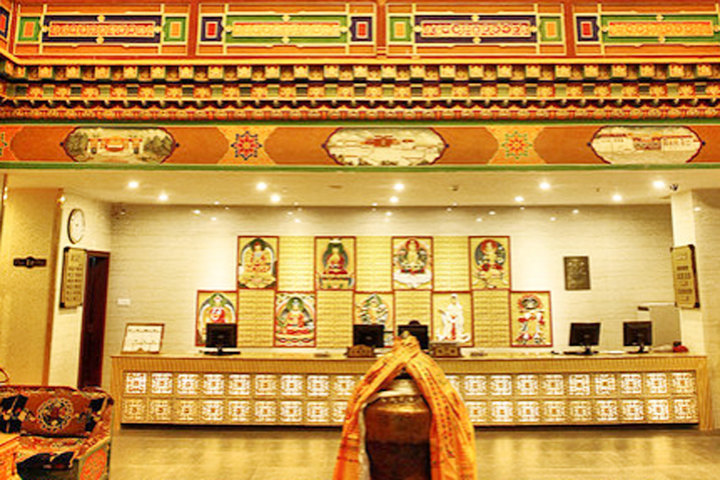 Home to sacred monasteries, snow-capped mountains, pure sky, and turquoise lakes, your tour in Tibet with us will change your life. Although Tibet covers a massive area, you can choose the most suitable route with our travel consultants' help. Choose one of our colorful tour packages, and the trip will take you to the splendid Potala Palace, the sacred Jokhang Temple, and the busy Barkhor Street. You can face the highest peak in the world, Mount Everest, and admire the stunning sunrise of golden Everest peak. You can pay a visit to Lake Mansarovar and do a holy kora around Mt. Kailash with devoted pilgrims. You can fly to Kathmandu Valley from Tibet, or have an overland tour in the Himalayas.
Although there are some barriers for international travelers to enter Tibet, such as Tibet Travel Permit, we offer the best travel experience with no worry. Located in Lhasa and can get messages about government regulations in time, we guarantee you the Tibet Travel Permit once you book a tour.
It's the best time to plan a Tibet tour now. Don't hesitate to contact us. With profession, passion, and reliability, we keep providing the best Tibet tours to every traveler for 13 years.
Related Articles
Ask a Quick Question Below? Or Call 0086-891-6679450
Email response within 0.5~24 hours.