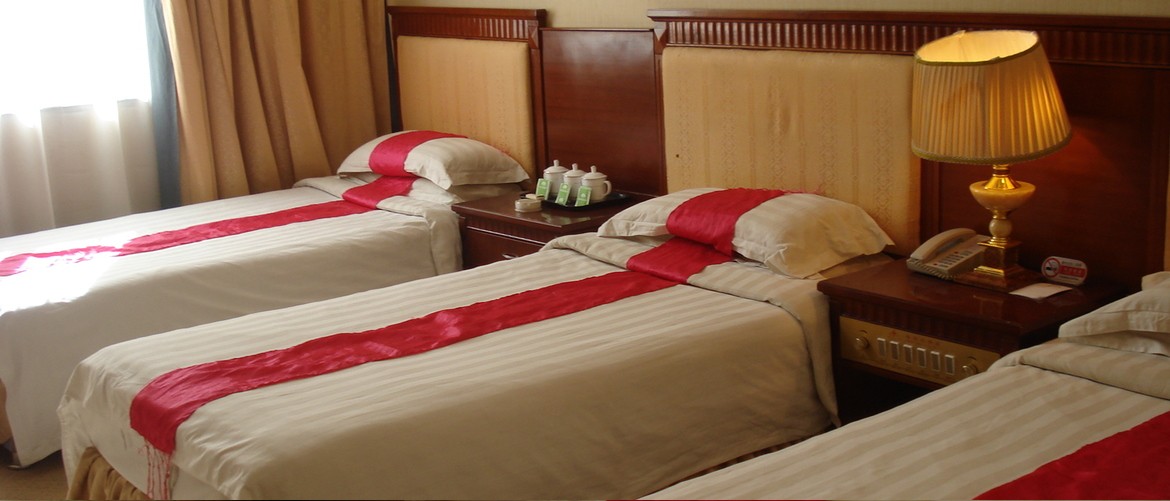 Shigatse Wutse Hotel is situated in Sichuan South Road of Shigatse City in Tibet . It is only several minute's walk away from Tashilumbu Monastery in the center of the city. It also has tranquil surroundings and is a right choice for you.
The hotel covers 8,000mm of size, its construction area being 6,200mm. The main building is a three-floor one designed and decorated according to international three-star level. It has 80 deluxe rooms, 2 deluxe suites, 12 deluxe single-bed rooms and three-bed rooms, and 200 beds in total.

In restaurants, there are Chinese and Western food, Including Tibetan food and 200 seats in total. There are multifunctional conference hall and business center.

The whole construction is characterized by Tibetan and modern style. It also has the late Tibetan style and can offer you the best service.
Ask a Quick Question? Ask below or call 0086-891-6873166