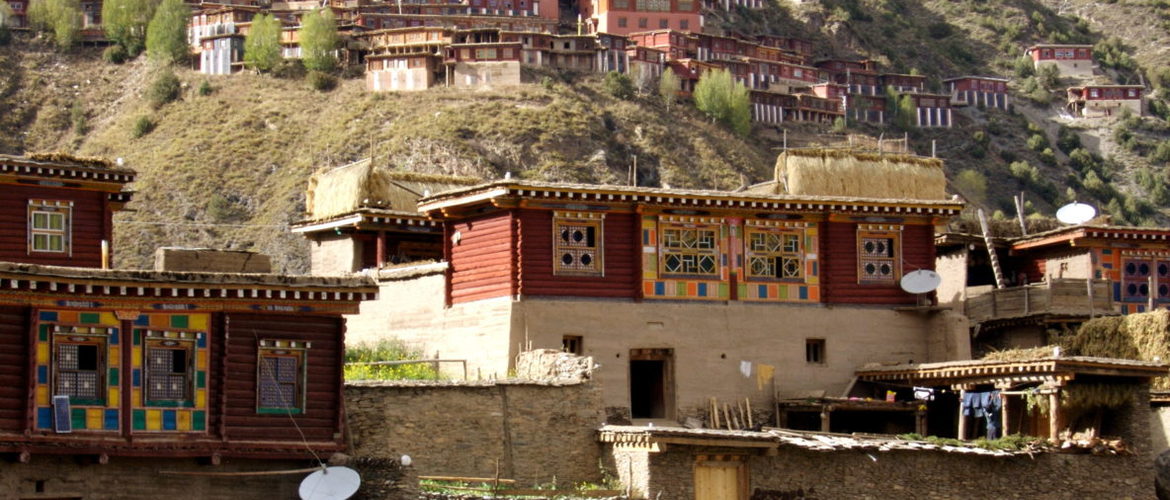 Dzongsar Monastery is a Buddhist monastery in Dege County in the Garze Tibetan Autonomous Prefecture of Sichuan, China, It was founded in 746, destroyed in 1958, and rebuilt in 1983.
The monastery belongs to the Sakya school of Tibetan Buddhism and was the main seat of Jamyang Khyentse
Ask a Quick Question Below? Or Call 0086-891-6679450
Email response within 0.5~24 hours.