Tibet Tours from Nepal
by Meo
Last Updated: 2019-09-24
Nepal, the kingdom of the Himalayas, is a popular destination for travelers all over the world with breathtaking landscapes and mysterious Buddhism. Its close neighbor, Tibet, located close to the sky and remote from the secular world. Despite many barriers, the land of the Himalayas attracts numerous travelers to explore its beauty. As the land with Mt. Everest and Lord Buddha, full of various cultures and natures, Nepal has 10 UNESCO cultural and natural heritage sites. Your Tibet tour will start at this wonderland.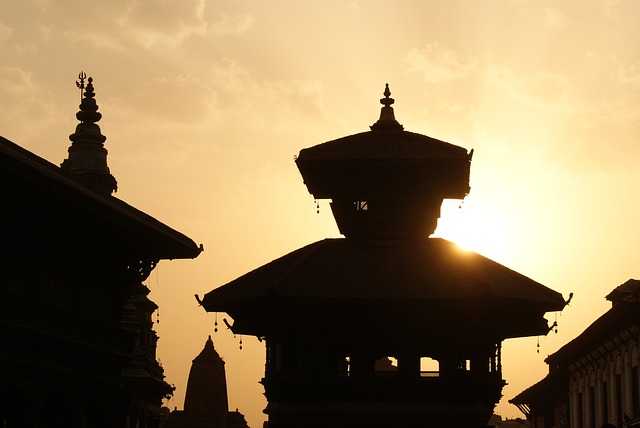 Stretching through many countries in South and Central Asia, the Himalayas tempt travelers to maximize their remarkable experience by traveling from Nepal on the west to Tibet on the east. Have your Tibet tour from Nepal, you can visit two of the dreamy destinations at the same time. This tour will show you different natural sceneries, different cultures, and different people.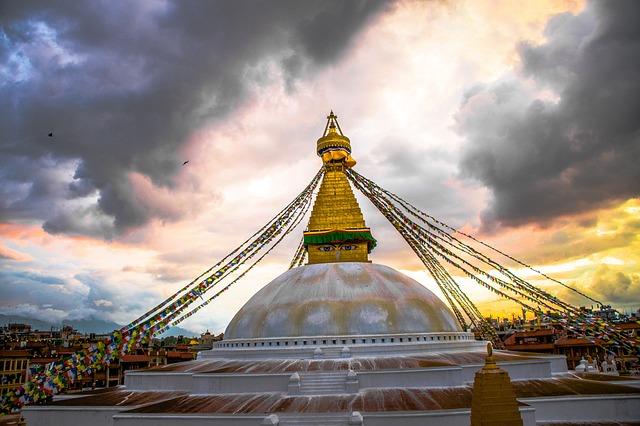 Traveling from Nepal to Tibet is not difficult, but you must obtain a Tibet Travel Permit and a visa invitation letter from Tibet Tourism Bureau firstly. For the invitation letter, Great Tibet Tour can apply for it for you. Then, you should hand in the documents to the Chinese Embassy in Kathmandu which issues the Group Chinese Visa. Yes, all travelers must be in an organized group during their tour in Tibet, and it can only be arranged by a travel agency. The Group Chinese Visa is valid up to 30 days and can't be extended, but 30 days are enough for most travelers to explore this holy land. What's more, every traveler in the same Group with the same Group Chinese Visa must exit China together, you have a good opportunity to make friends with other members of your group and share a colorful memory together. The Chinese Embassy in Kathmandu accepts group visa application from 10 AM to 12 PM on Monday, Wednesday and Friday, but it takes more than 3 working days to get the permit issued. That means, if you submit your application before 10 AM on Wednesday, you may get your Group Chinese Visa in the afternoon of Friday.
Don't worry about the visa and the organized tour, as a professional travel agency, just let Great Tibet Tour know your schedule and we will arrange them for you perfectly.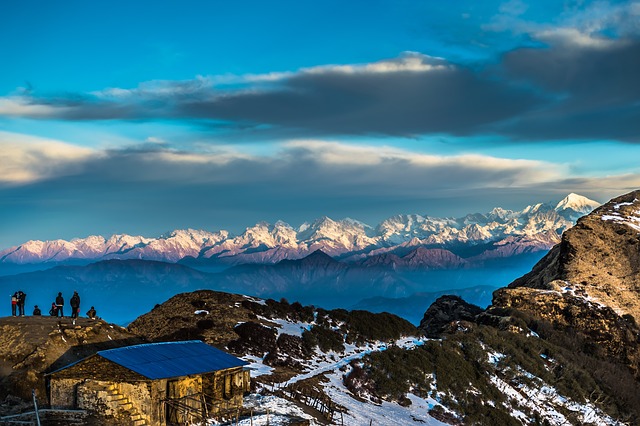 There are 3 ways to travel from Nepal to Tibet, by overland journey, by flight, and by trekking.
You can drive from Kathmandu to Lhasa along the Friendship Highway, whose length is 160 kilometers. And there're 755 kilometers in Tibet. This highway plays an important role in tourism of Nepal and Tibet. While the road condition of Nepal section is rough, the part in Tibet is well paved. You can visit Shigatse, the political and cultural center of Shigatse area, during your tour towards Lhasa. On this beautiful road, you will have a view of the scenery of the Himalayas, which is really breathtaking. The journey also offers you a view of sacred monasteries, historic cities, snow-capped mountains, crystal lacks and lush forests. After your exploration in Lhasa, you can fly back to Kathmandu or take the famous Qinghai-Tibet train and extend your journey to inland cities in China.
The second option for entering Tibet is the quickest way, by plane. Direct flights depart from Kathmandu for Lhasa 2 or 3 times every week, and the journey only takes an hour. During the summer months, which is the high season of Tibetan tourism, flights are available every day. Of course, you must have a Chinese Group Visa to board flights. Once you arrive in Lhasa, our Tibetan guides and comfortable vehicles will be waiting for you. Just enjoy your tour in this mysterious land.
The third way to enter Tibet is by trekking from Simikot to Hilsa, which is only recommended to energetic travelers with good health and professional equipment.
In Lhasa, you can visit the splendid Potala Palace, the holy Jokhang Temple, and the busy Barkhor Street. And your journey can be extended to holy lakes, such as Namtso and YamdrokTso, and sacred monasteries, such as Ganden monastery and Sera monastery.
Related Articles
Ask a Quick Question Below? Or Call 0086-891-6679450
Email response within 0.5~24 hours.